The home trends of the previous years had us grabbing a mixture of design pieces from minimalist, artisanal, to eclectic inspirations. This year, we will be seeing interesting home trends ramping up the home décor showrooms and homes for 2018. Vivid colors and vintage styles along with geometrics will be sharing center stage in home interior design concepts. What does this year have for us in the world of home interiors? You may, of course, stick with what works for you best. But let us take a look at the most popular predictions on home design elements that will rule this year.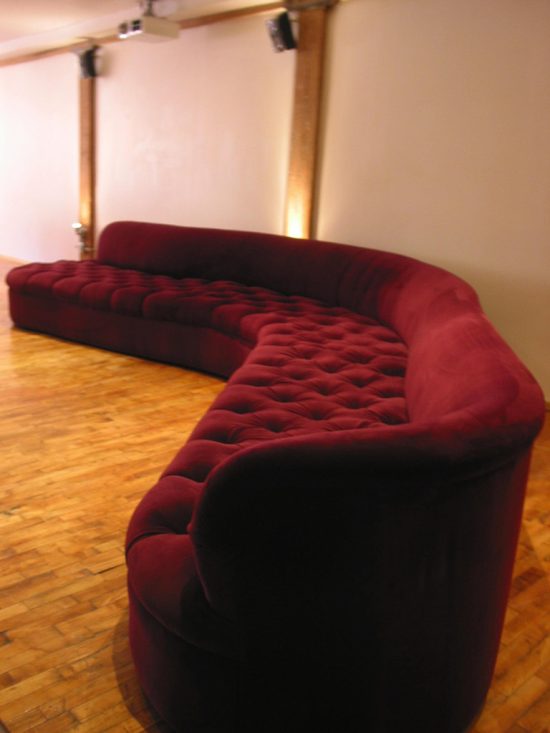 Velvet Furniture
The velvet trend remains strong in 2018. Think deep soft hues emphasized by the soft and rich feel of the fabric that once belonged only to royalty and boudoir settings. Having velvet upholstery in your room gives it a fusion of trendy and classic taste. What keeps it up to date is choosing bold and solid colors over the regular neutral shades. You can have an old chair or headboard reupholstered with velvet material. Enjoy the luxe and whimsical effect of this fabric in your room complemented by other home design elements in subtle hues. It is not difficult to find a suitable color for your space as velvet comes in just about any color you can imagine.
Ceiling Wallpaper Home Trends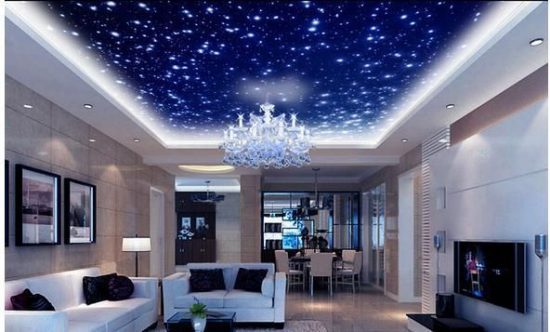 Using wallpaper on the ceiling is considered the most dramatic design trend of the year. The ceiling is the 5th wall. If you can place wallpapers on the sides of your room, why not on the ceiling this year for a change? This home interior design strategy leads the eyes upward, giving an illusion of a larger space. You choose scenic prints for a more romantic effect. Marble patterns help bring in an old-world charm, while metallic prints add a magical depth to an otherwise plain area. If you want to bring the height illusion further, use wallpaper only between crown moldings.
Vintage Fixtures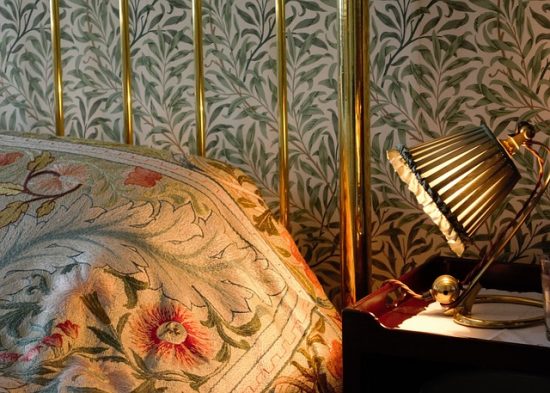 2018 gives you another good reason to rummage through garage and estate sale events. Vintage fixtures will celebrate its grand comeback in the house interior design realm this year. From vintage lighting fixtures to bathroom fixtures, this timeless old-world charm will continue to captivate designers and homeowners alike. If you can acquire authentic vintage fixtures, go ahead! Be sure to replace the wirings of lighting fixtures to work well with the current electrical standards. If you couldn't find any authentic pieces, that will not be a problem. Faux vintage styles of fixtures will most likely be available on sale.
Geometric Accents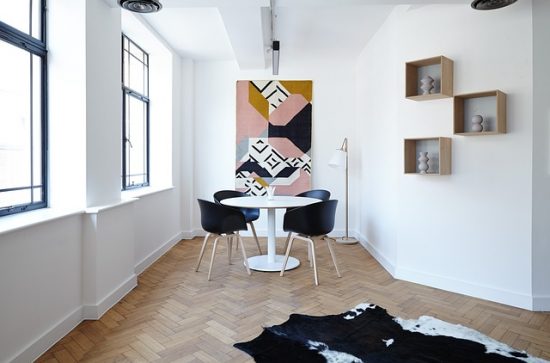 One of the most enduring home décor trends, the geometric accents comes back to the spotlight this year. Adding even one piece with geometric accents instantly gives a modern vibe to any plain room. The key to help make this type of pattern work for your room is first, to use a design that can complement the existing color scheme of your room. Use patterns minimally, including geometrics. Again, this design element is just an accent, but a powerful one. Tasteful use of geometrics against a clean space can work wonders. Too much geometric designs in one room can be overwhelming to the eye.
Worn Leather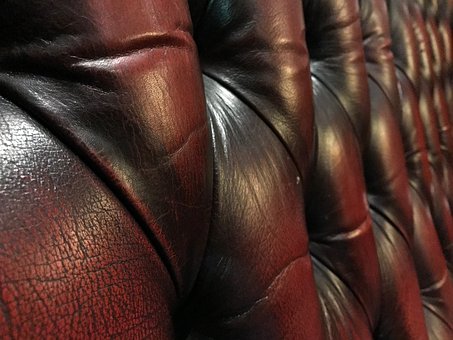 As 2018 sees a resurgence of vintage styles in home décor ideas, the use of leather furniture also joins in. The worn leather appearance tells of unpretentious old luxury and speaks of a well-traveled individual, rich in experience. The rustic look is in. So, if you have an inherited a leather wing chair or ottoman, this is its time to shine. Have it restored and repaired by a reputable sofa expert who knows the delicate procedures of restoring antiques. Incorporate the classic with modern by adding leather furniture or a leather accent, such as a throw pillow, in a neutral cozy interior set up.
In the end, whatever interior design ideas and home trends come your way, you should still remain with what works for your lifestyle and taste.