Sometimes you need to move large furniture pieces to another room or another location, and furniture disassembly may be the only solution. Sad to say many people make the terrible mistake of attempting to disassemble and assemble furniture pieces that are not designed for disassembly. Most are even the expensive ones. Doing such may lead to damages that result in costly repairs. Ouch! We know that there are DIY and easy-to-assemble furniture pieces like IKEA exists. It is not unusual for people to think that any furniture can also be taken apart just like that. However, handling exquisite and antique furniture will require the expertise of professionals.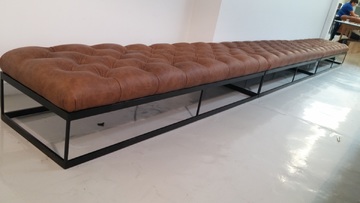 Identify the Furniture
IF you are planning to disassemble a piece of furniture for moving into another area, take the first step – identify the furniture. If it was a DIY furniture piece that was designed to be taken apart and reassembled, you need not worry. The manufacturers have instructions and videos that will guide you to do this. Although this may require some effort from you, you can be confident to finish it quite nicely if you follow the instructions well.
Some of the more exquisite and sturdier types of furniture are difficult to disassemble. If not tightly bolted, the parts are doweled and glued together. If your plan is to move a huge furniture to another location, this type of furniture construction will require more than just common sense to pull off this task. Don't be among cases of expensive furniture disassembly gone wrong. If this is the case, call a furniture assembly/ disassembly service before moving.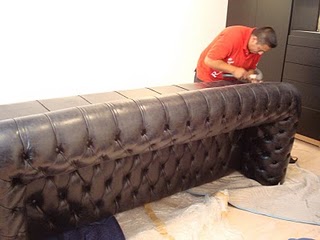 Requirements for Furniture Assembly / Disassembly
Time
Carefully consider the amount of time for disassembly and assembly of furniture when scheduling this task. It may require you to take the day off from your day job if you schedule it on a weekday. It will definitely consume you time which you would rather be spending on something else. Furniture experts can do this efficiently. Call a sofa doctor for furniture disassembly and assembly services.
Space
Furniture disassembly will definitely need a good amount of space during the process. The issue of space limitation is also the main reason why huge furniture needs to be taken apart. Same is also true with moving office furniture.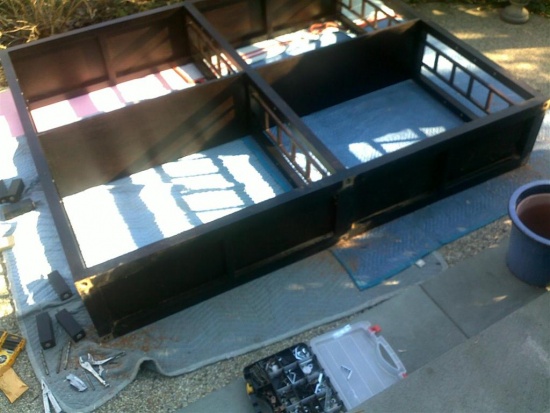 Who will do the job?
First, there will be heavy lifting involved when moving and disassembling large furniture pieces. Often, there is not only one or two, but several pieces to deal with. Disassembly and reassembly of wall panels, headboards, bedframes, and large sofas will need more than one person to do the job. If you find this issue a challenge to tackle, you will need to call for help.
Tools
Each type of task requires special tools. The same goes with furniture disassembly. If you do not have these tools on hand, you will need to shell out money to purchase these at the hardware. More often, industrial grade equipment may not be readily available at your local hardware or depot.
Calling a Professional Furniture Disassembly Service
At this point, you may have realized that you may need someone to do the job for you. Only trust a sofa disassembly services that has established a good reputation in New York City for years. You need great care for your expensive furniture pieces during moving. Get someone who will do the job well and who can restore your furniture set in its original form without damage.