You will probably never feel the need for space saving hacks until you experience living in a studio apartment or tiny space. In some cases when you live with other people in a house, you will want your own efficient private area. No matter how limited space is, you can find a place for everything you need. There are dozens of home organization tips and suggestions. How do you know which ones to use? Know your needs first before adding new furniture for small spaces. With some tweaks on your current furniture, you can have extra room for organizing your stuff. Here are some you can start using.
Ottomans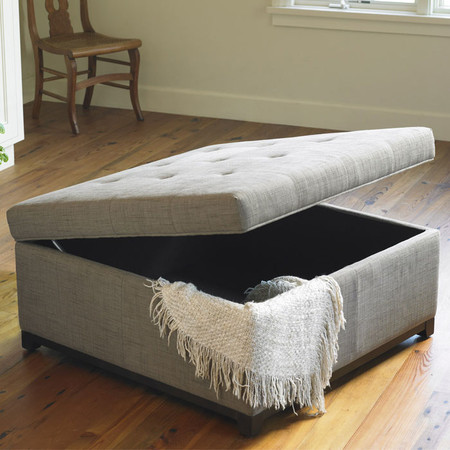 Ottomans, being living room staples, can also be modified to function as storage for practically anything. You can place books, magazines, remote controls, school supplies, and anything you want to keep away from sight. In a bedroom, you can store footwear or towels. The next time you buy an ottoman, choose the one with a compartment.
Storage sofa/bed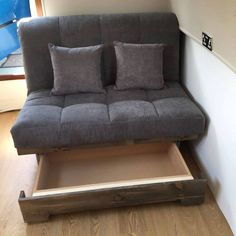 Use the space beneath a sofa or as an additional storage area. Some sofas and beds were intentionally designed as space saving furniture for small space dwellers. Not only do they provide ample seating or sleeping area, but also give enough room for large items such as pillows, blankets, towels, and duvets.
Narrow Storage Towers
Using storage towers help declutter a room by using vertical spaces in room corners. Organize your collection of CDs, DVDs, books, action figures, and other smaller items on the shelves. This type of storage hack frees up floor space and can work with any room in your home or office.
Expandable Storage Racks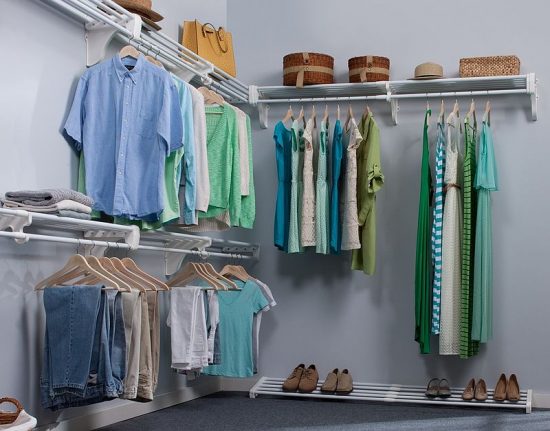 Maximize the space in your closet by adding extra storage racks. The upper rack area can accommodate shoes or other folded garments and sheets. The lower area can be used for hanging clothes, belts, scarves and other longer items. You may also use these in the kitchen to organize pots, pans, and even food products.
S-Hooks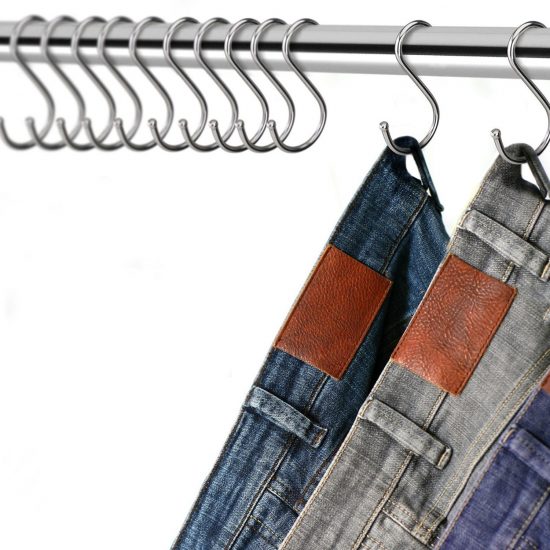 via AmazonS-hooks are so useful at home. These can help organize your pants bags in a closet. They are also very versatile organization tools in the kitchen. All you need is a sturdy rod firmly supported on both ends. You now have an area for hanging pots, pans, and cooking utensils.
Space Saving Floating Shelves
No space is wasted when you learn to use the wall as one of your storage solutions. Install floating shelves to have a place for books, trinkets, and even a little greenery. You can buy or build your own. This is probably the cheapest space saving hack you can immediately work on.
Drawer Organizers
Drawer organizers come in just about any material you can imagine. Some are made of wood, plastic, straw, and even cloth. An organizer is particularly useful for keeping small items and garments in order. You will be amazed how much your drawer can hold when you use an organizer.
Bed Risers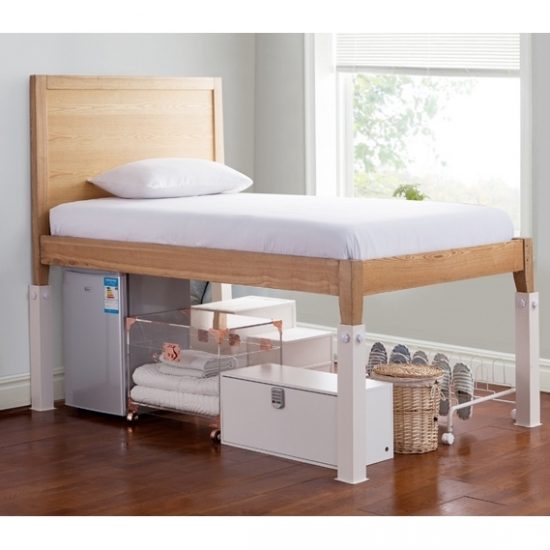 For a small bedroom design, the use of bed risers as storage space is an ingenious way to declutter the room. Not only will your bed look more imposing than all the other furniture in the room, it gives you dual purpose. Those love high beds can make use of the space beneath the bed really well.
Crown Molding Shoe Rack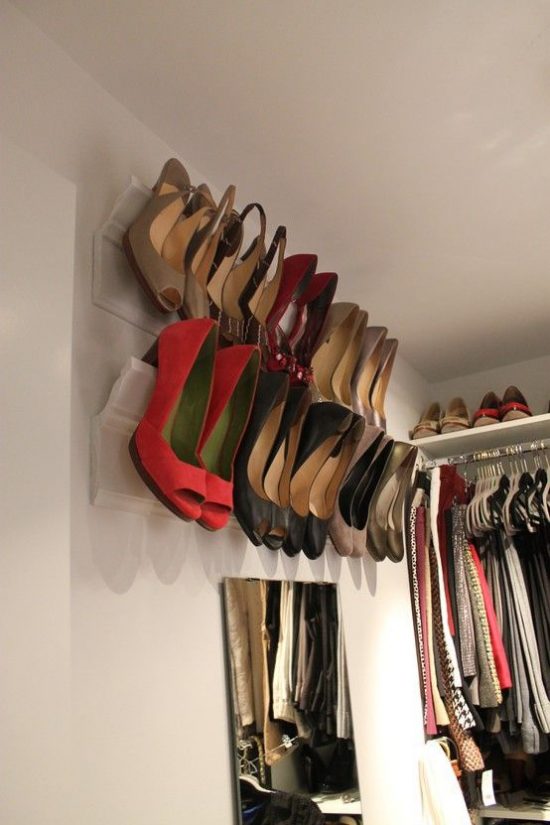 Convert a crown molding into a shoe rack particularly for your high heeled shoes. With just a few bucks you can have a space saving rack that displays and organizes your shoes beautifully. Find an 8-inch pine base molding and an 8-inch crown molding. Glue and nail them in place, then install the molding on a wall with screws.
Picture Ledge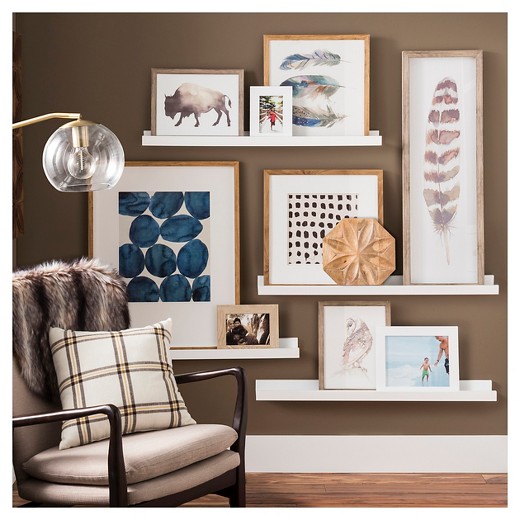 These are similar to floating ledges but smaller and narrower. Showcase your memorabilia and artworks on these picture ledges. These can also hold keys, trinkets, jewelry, and other dainty items. Install hooks underneath the ledges to help keep small items easy to find. This is a nice way to display your personal style.