So, you have decided to live in an apartment. This major decision in your life results in exciting and challenging changes. You will deal with several issues that you may not have encountered in your previous home. Whether it is a rental property or one you bought, it is your new home. Adjustments will be made to make your studio apartment ideas work for your new lifestyle. It will your place of comfort and solace at the end of the day. Whether you are just starting out with living on your own, retiring, or simply prefer to downsize your residence, we've got some tips and small apartment ideas for you.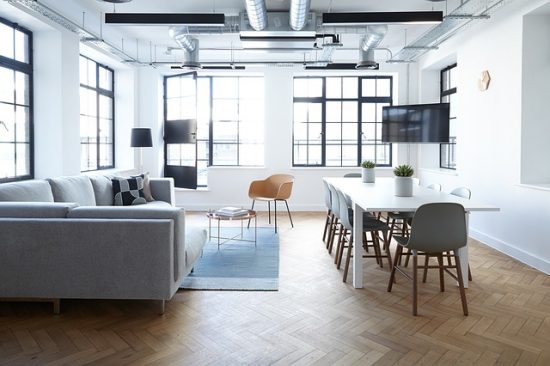 Renting vs. Buying an Apartment Unit
Several opinions abound on the issue of renting small apartments versus buying properties. While the decision all depends on the financial capacity of the dweller, both have their own set of merits.
The idea of buying a property has been a heavily marketed concept associated with success over the years. The initial spending may be high, but if the location is really where you want to stay for the long term, the costs will be worth it over time. Other costs involved when owning a property or even a studio flat include property taxes, loan interest, insurance, repairs, and maintenance costs. While many think that buying a home is an investment, the cost of its upkeep and the depreciation value must also be considered.
When you have not decided on where you intend to reside for the long term, renting in one of the studio apartments near your work can be the best option. What you decide to splurge on still depends on your priorities. If renting lowers your expenditures by getting in close vicinity to your place of work or school, you save on travel costs. After crunching the numbers, all aspects considered, your decision will depend on what is reasonable and more practical for your chosen lifestyle.
Small Space Design Ideas for Apartments
Small space living and apartment decorating is a big trend in many urban homes. It's all about maximizing the available space to live as comfortably as possible. Here are some of the favorite small apartment ideas gathered around the web.
Vertical storage spaces – No matter how small an apartment is, the wall provides excellent vertical storage units in the form of shelves, free-standing shelves, corner bookcases, and others.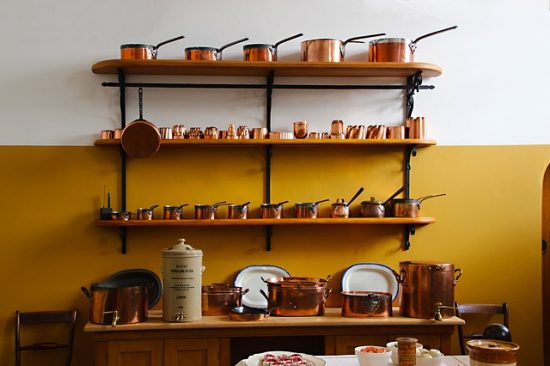 Smaller furniture – Maximize your space with smaller versions of furniture such as sectionals, transforming tables, fold-out tables, and transforming furniture.
Multipurpose furniture – Make your furniture work double- or triple-duty especially when living in small spaces incorporated in studio apartment design.
Should you Splurge or Not to Splurge on Furniture?
Furniture is an important part of any home and apartment design. The fact is, regardless of the apartment size, furnishing it requires some amount of spending. You do not need to hoard furniture pieces just to find out which ones will work for you over time. Just choose which ones to splurge on and which ones to save money on.
Where styling is a priority, then it is worth splurging on statement pieces. These are your favorite style-defining pieces you intend to keep with you even if you move to another residence.
Splurge on pieces directly beneficial to your health. These include high-quality hypoallergenic mattresses for beds as well as ergonomic chairs fit for your studio apartment design.
Save on furniture pieces you will not use often such as garden furniture or guest bedroom pieces. You can also keep storage furniture on a low budget especially if you intend to keep moving. There are many storage options available these days as well as custom furniture with storage spaces.
Remember, a well-planned home can be just as satisfying to live in as a larger house. When a studio is all you have, don't fret. Apartment living room ideas that can transform into an office or bedroom abound. Just be resourceful and creative.