Amazing Custom Furniture
Making your vision a reality, one amazing sofa at a time.
We intertwine your desire to promote the corporate identity with our focus on providing the most tasteful choice of custom designs that will add to the uniqueness of your business space. Our extensive portfolio of successfully managed projects for our satisfied clients serves as proof that we can resolve the demands of a growing business. And that's a short story of how we got our brand name. Amazing, right?
Sofas, couches, and sectionals
Chairs, chaise lounges, and seating
Ottomans and accent pieces
Office and lounge furniture
Upholstered beds and headboards
Outdoor and backyard furniture
Draperies and curtains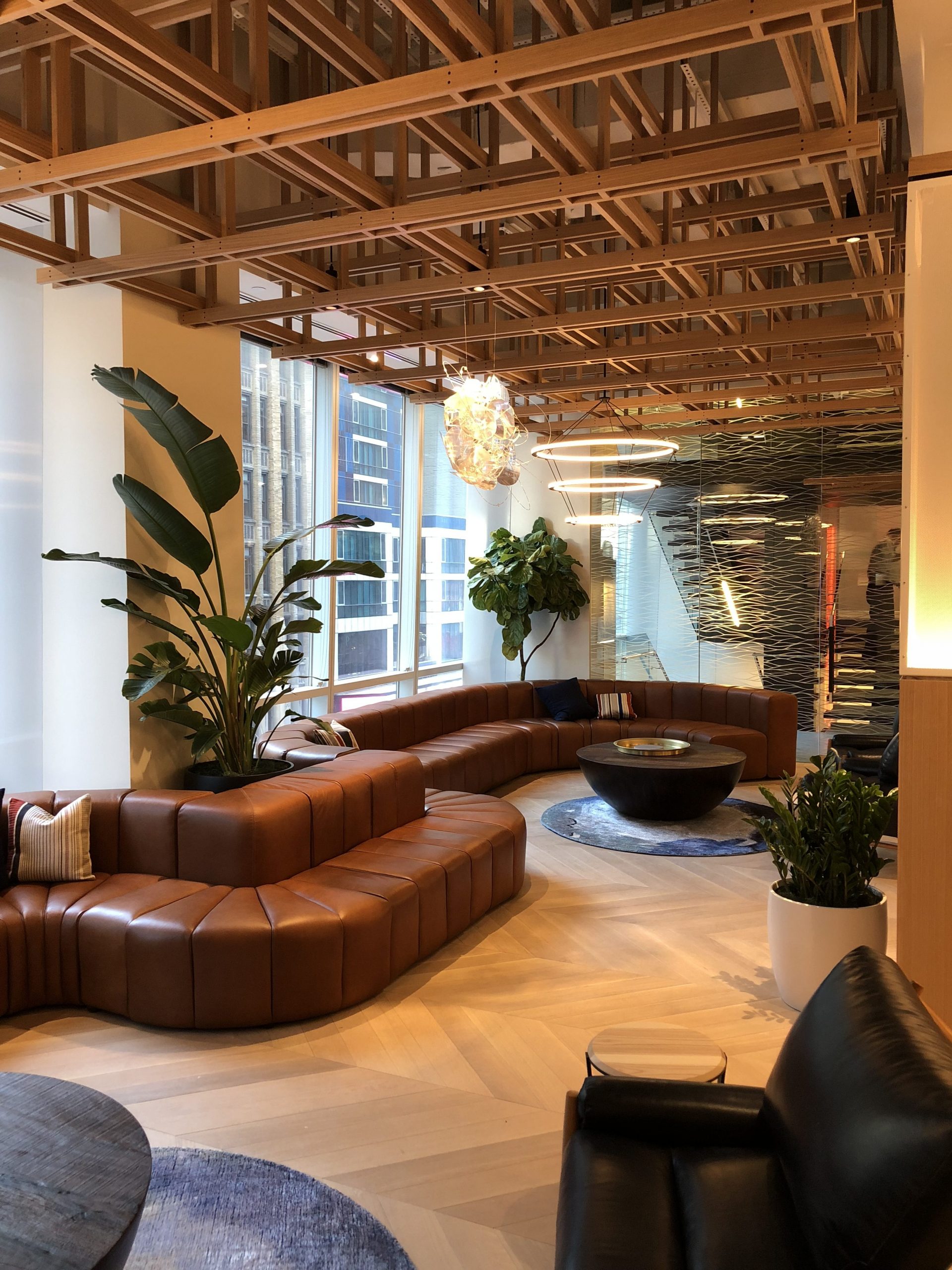 For your office
Amazing designs in a unique way.
When furnishing the office space, think about the impression you want to leave on your clients and employees. The appearance of the area in which people spend a great deal of time affects their productivity and attitude. Apart from being space-saving, custom made chairs, standing desks and sofas for your office, we can help you create a well-organized work environment with aesthetically pleasing and functional furniture. A different and enjoyable office interior, not only increases your chances of leaving a lasting mark on those who enter, but also improves the well-being of your employees. Our knowledgeable and experienced designers will develop the office concepts that match all your requirements and company image.
The busy hands of our Surgeons who go above and beyond to make our clients' workspace stand out, worked closely with WeWork's designers and architects and brought the client's vision to life. From the custom-fitted sitting in the reception lobby to the tucked-in and home-like arrangements in the offices and co-working spaces, the project was completed with the highest level of excellence.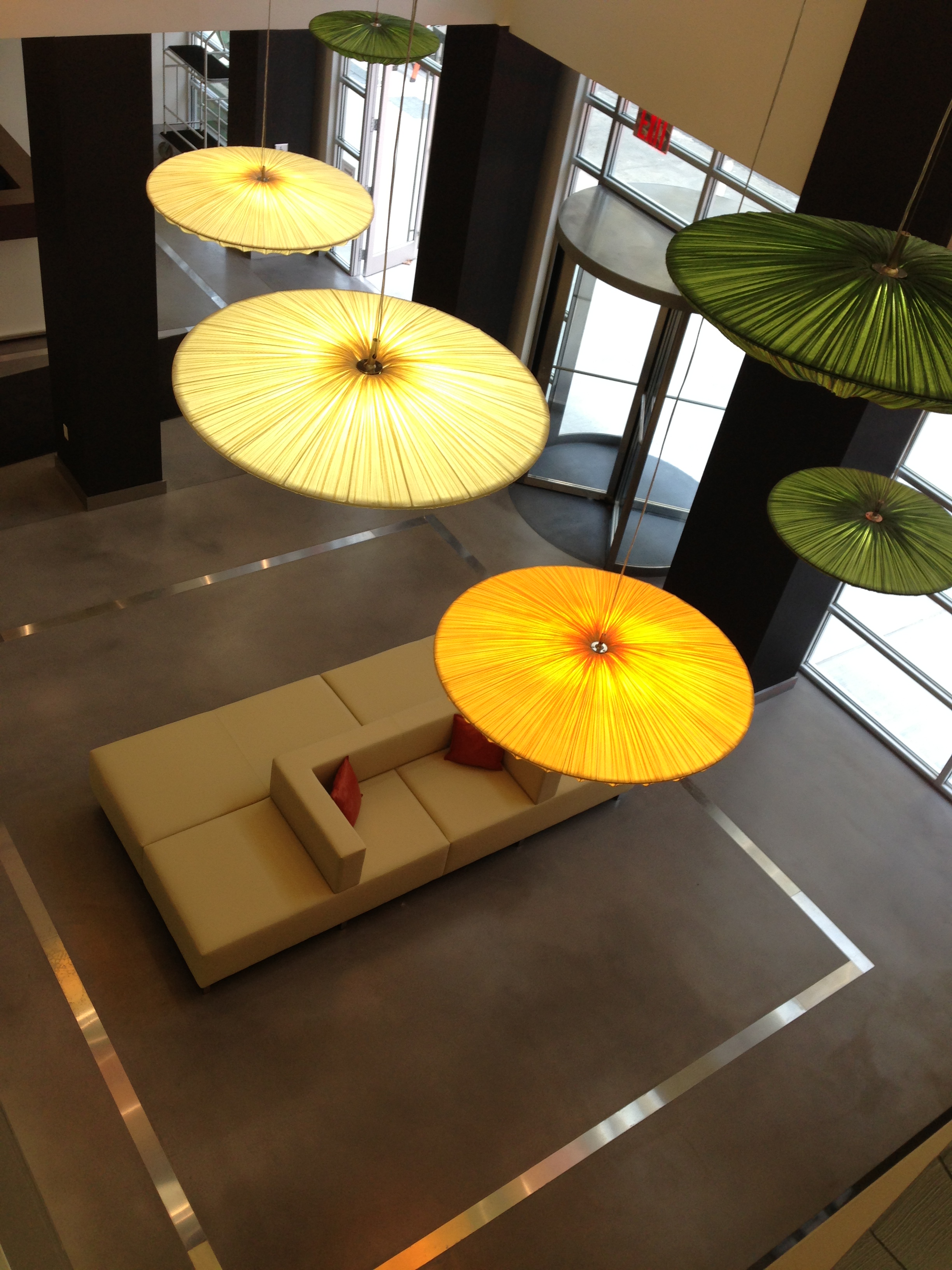 For your hotel
The first impression matters. Amaze your guests with our amazing designs.
If you found yourself working in a highly competitive industry such as the hospitality industry, you are probably familiar with the growing trend of impressing the guests with a distinct interior design. Welcome them after a tiring trip with a unique visual experience starting from the lobby all the way to the guest rooms. A customized sofa in your hotel's lobby or room is far more visually effective than the ready-made pieces. We can help you breathe life into your hotel's unique theme, just like we did with the Hotel Plaza's elegant and custom-made bed and sofa designs.
We pride ourselves in making the signature design furniture a selling point for the hotels and building developers among our clientele. Aim for the unique, durable and budget-friendly custom furniture solutions that will perfectly fit every inch of your space. That's exactly why The Rennie entrusted us with equipping their lobby with custom made lockers, cozy sofas and chairs.
For your restaurant
We don't settle for less than amazing.
There's no place like home – a simple, yet powerful statement everyone of us can agree with. Home embodies simplicity, coziness, warmth and comfort. Why not create this experience in your workspace? Amazing design by Dr.Sofa ensures that your unique vision of business space comes to life!
Updating your restaurant? Elevate the dining experience by creating an ambiance that is as important as the menu itself. Spacious dining tables and cozy corner sofas put together in a perfect, living-room warmth-simulating mixture will invite your guest to linger in a comfortable and familiar setting. The famous Innside Hotel in NY is just one of the many establishments that have used Amazing design by Dr.Sofa to update their look.
This is an era of constantly emerging ''instagrammable'' dining places, appealing to the people seeking new experiences and places to be seen. Re-inventing the dining experience in terms of adjusting the interiors to the changing times has become a must. Spruce up your restaurant's space with a plush corner sofas and amazing custom-made designs, made to perfectly match with the unique theme of your restaurant.
Amazing design by Dr. Sofa offers peace of mind, delivering the highest level of professionalism and quality with a personal touch. Put our experienced staff, and their wide range of knowledge in custom design, engineering and style perform on your next project. Let us focus on your space, so you can focus on your business.
For Your Business
We at Dr.Sofa pride ourselves in the ability to understand, execute and bring our clients vision to life. Our staff boasts a wide range of knowledge in custom design, engineering and style, all of which are the key ingredients in putting together the intricate, colorful and detailed pieces that our clientele is looking for.
For Your Home
Is your sofa beginning to look a bit used? Is it lacking the life and charm that helped you purchase it to begin with? Rather than putting it to the curb, consider furniture re-upholstery!Dr. Sofa can replace everything from the springs in your sofa to the upholstery and slipcovers. Ready for a new look? Completely swap out the upholstery to have a brand new sofa at a fraction of the cost of purchasing new furniture.
Custom Sofas & Seating
A custom sofa can give your living room that perfect, unique look. With custom made sofa solutions, Dr. Sofa gives people everything that they deserve and more. We have been in business for many years, providing people in the area with great furniture solutions.
Custom Made Outdoor Furniture
As the season changes, this also calls for a nice set up of your outdoor space. Why not go for custom furniture that matches your style, personality, and lifestyle? An excellent combination of furniture and other design elements can still create a unified look.
Custom Ottomans
A custom ottoman can add a great new touch to your living room or family room, or anywhere else in your house where you need it. It can be hard to find styles that are appealing because these pieces are so limited, and even if you do it can cost a small fortune to buy new.
By taking the time to explore our custom made ottoman services and furniture fabrication, you can get a lot more for a lot less, no matter what you have in mind. We're here to provide the best-customized solutions for all of our customers, so call us today to see how we can help you.
Upholstered Beds
You spend a lot of time in your bed and in your bedroom, so there's no reason that it shouldn't look and feel as good as possible. Headboards and beds can benefit tremendously from some extra attention, and an upholstered headboard is one of the easiest ways to give your bed a unique look that will fit with the rest of the room and help accentuate your style. Most people don't realize that taking the time to upholster bed headboard can literally change the entire look and feel of a bedroom. Instead of a drab, bland wooden headboard that blends in with your wall or sticks out like a sore thumb, taking the time to upholster the headboard can have a huge impact on your bed and your bedroom. It's an easy process and one that is well worth considering if you're ready to really boost the appearance of your bedroom.
Tufted Headboards
When you begin to consider reupholstery for headboards and beds, tufted headboards will likely be one of the first things that you consider. This adds a unique, elegant look to the headboard that wouldn't be possible otherwise. Basically, a tufted headboard is an upholstered headboard that has buttons and texture added to it. It's a process that takes skill to get right, but in the hands of an experienced professional, the look is unbeatable. You can choose your fabric, your colors, and even your pattern to ensure that the headboard looks perfect. And if you ever need to move or paint your bedroom, it's easy enough to go through a reupholstery process and change the overall color and pattern of your tufted headboard so that it matches its new home.
These headboards help lend a certain class and sophistication to your room and are well worth taking a look at if you want to add a new feel to your bedroom.