About Dr.Sofa
The Furniture Surgeon
Shlomi Eini, aka Dr. Sofa®, was born to change the way you feel about furniture. From a young age, Shlomi was sketching and repairing furniture. Therefore, he did that for the family business which has lasted over three generations. Pretty soon it became apparent that he had more than just talent. Evidently, he had an affinity for making furniture.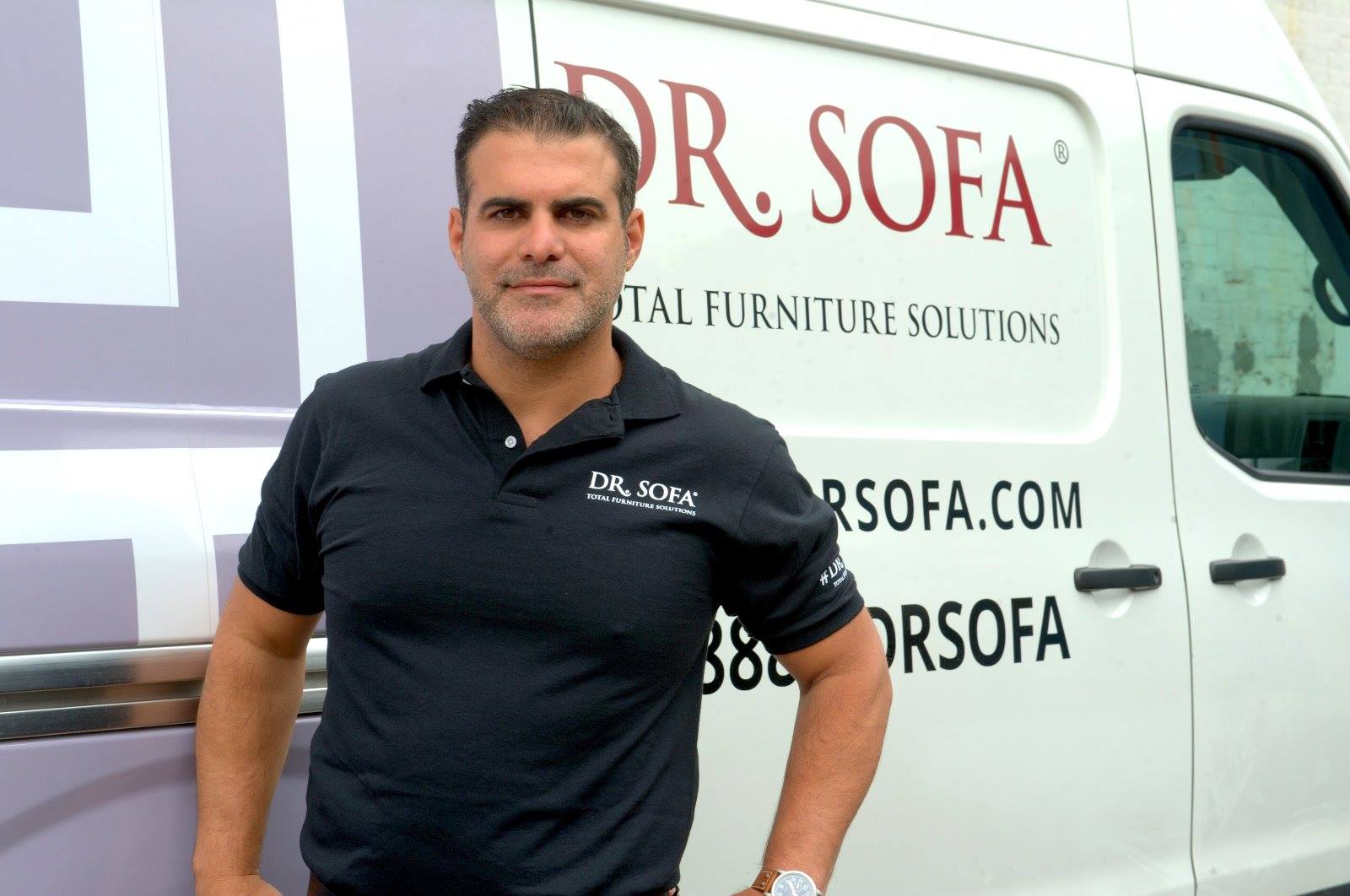 After his apprenticeship with basic carpentry, Shlomi quickly expanded into:
Upholstery
Refinishing
Repairing antique furniture
Designing his own signature furniture
Firstly, Shlomi has chosen work for both the private and public sectors of the market. On the other hand, it has provided furniture solutions for lobbies, business buildings and more for businesses such as WeWork.
Most importantly, having served the New York market for years, Shlomi came across an all too common problem.
People would buy furniture that just wouldn't fit inside their apartments or basements.
This was even more apparent during moves in and out of the city.
Quickly Expanded
Further, many American furniture designers and manufacturers create their products for private houses. However, It is opposed to the narrow nooks and tight spaces of a standard Manhattan apartment. That's where our Dr. Sofa's® talents and expertise comes in.
Meanwhile, accredited and nicknamed the "Furniture Surgeon" by his customers. Dr. Sofa® formulated the perfect solution to the space limitations of a New York City apartment.
We take apart any type of furniture. We carefully reassemble it and ensure that it fits securely into its intended space.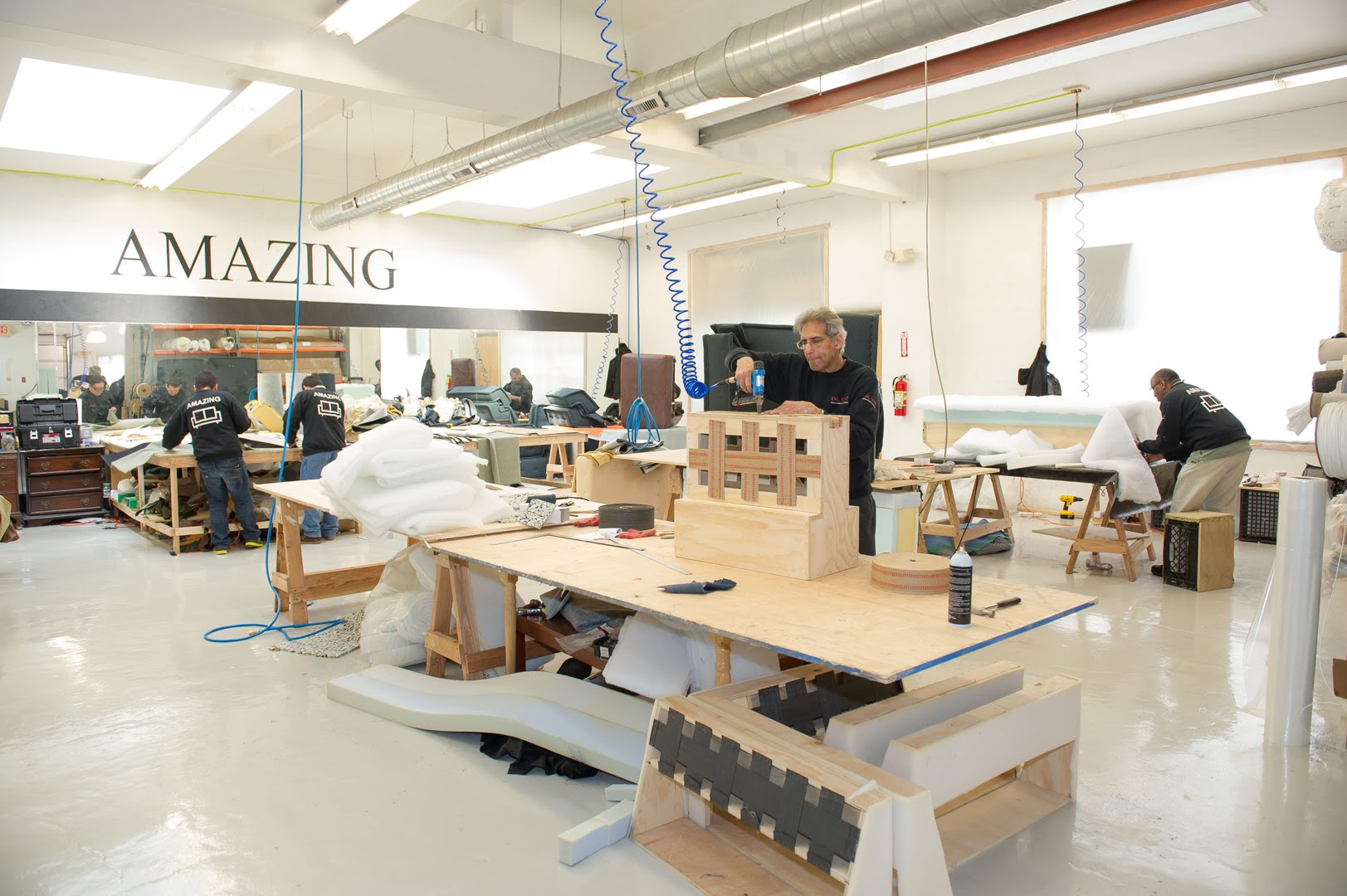 Over the years, Dr. Sofa® has disassembled over 10,000 furniture items. We save sofas that stuck in doorways and elevators across New York City, the Tri-State area, and other US locations.
We are available almost every day of the year. Our services include:
a 24-hour message center
a set price list
a well-trained staff
and a quality warranty.
Moreover, we started offering custom-crafted furniture. It's a nice addition to elite upholstery services, meticulous restorations, and disassembly/reassembly.
Often imitated, never duplicated.
Beware of copy cat companies posing to be Dr. Sofa. We are the one and only.