The New Year is coming up, and 2016 brings with it new hopes, aspirations and developments. The first week of February will mark the beginning of the Year of the Monkey. It's a time when we can think about our primate cousins swinging from tree to tree up in the canopy. Although we're lucky enough to have roofs over our heads, unlike monkeys, we often have space considerations, especially in urban dwellings.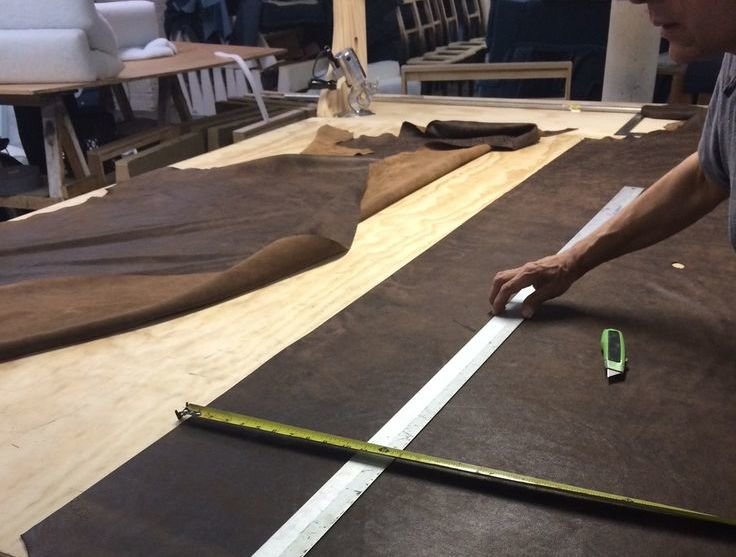 An apartment only has so much space to it, and it can be a real challenge to fit everything into the tiny spaces that many people have migrated to from the suburbs, to make life just a little bit easier for those of us who commute to work. This can be especially problematic when you need to fit a couch or two into a small living room. What should you do?
One quick call to Doctor Sofa will result in the perfect solution. If you're about to move into the city and your couch is too big, rest assured that our creative team will find a way to make it fit perfectly for you. It might mean some disassembly to get it through doorways, upstairs and into your space. But they'll take special care to reassemble it in your home, as good as new.
If you don't have the problem of fitting a too-large sofa into your home, then call on us to custom design a piece of furniture that's perfect for your space. No home is too large or small for Doctor Sofa to come to the rescue! When you speak with one of our furniture designers, he'll ask you a few questions to get a feel for what you desire. Based on the needs analysis, we'll develop a plan for a couch that you won't find anywhere else, even down to the smallest detail in stitch-work, fabric, shape and everything else in-between.
Relaxing in your living room can often be an escape from the daily drudge of work, and you'll find yourself most relaxed when you've got a couch that looks and feels "just right."