A successful move requires advance planning. That's true no matter what kind of neighborhood you will be moving into, but planning is particularly important when you plan to move to an urban neighborhood. An urban move can be very different than a move in other environments, and if you're not prepared, it can be a frustrating and expensive experience. You should research your new neighborhood thoroughly before you commitment time and money to a move. Take a look at this list of important things to consider, when planning an urban move.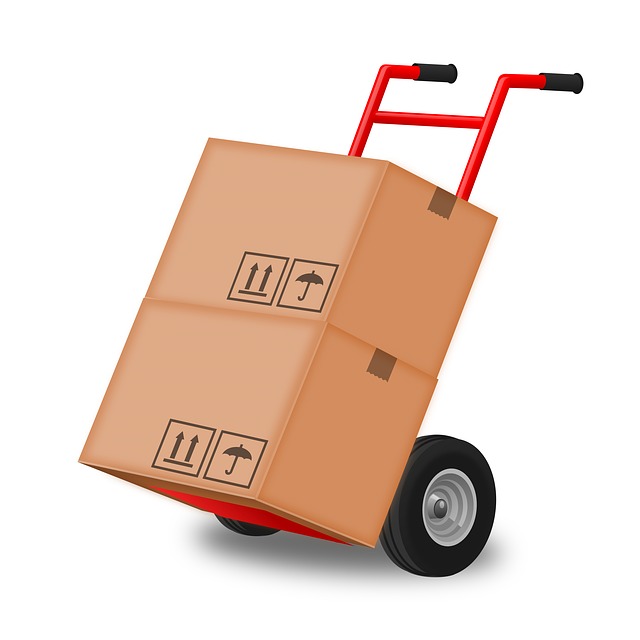 Take Measurements When Moving Furniture
Urban dwellings, whether apartments or freestanding homes, are often old and tend to be smaller than their suburban counterparts. As you can see, furniture moving requires that you take careful measurements. It's also necessary to measure every opening through which your furniture will have to pass on its way to your new home. That includes all doorways, stairways, halls, and elevators. Don't forget to measure corners, especially if they seem tight, and you plan to move large, heavy pieces such as a sofa. You don't want to discover that your sofa is too big for your new doorway, in the middle of the move.
Consider the Location of Your Home
You will almost certainly have researched before moving into a new residential neighborhood. You will have researched your new home for its proximity to schools, shopping and health care, but on moving day, it's also important to consider its proximity to entertainment, worship or sports venues. If your new apartment is close to a church, you probably won't want to move on a Sunday morning, or on the day of major religious holiday. If you're close to a concert hall, restaurant, museum or sports arena, it pays to check the schedule to make sure that your moving plans don't coincide with a major concert, game, happy hour, or popular exhibit. The last thing you want on moving day is to have your things all packed and ready to go, only to be stuck in traffic for hours, or to get to your new street and find that there's no parking to be had anywhere!
Get Familiar with the Route
City streets can be very confusing for those who don't live in the neighborhood. You might get turned around, or even incur a fine on moving day, if you don't familiarize yourself with the traffic rules on your new street. Be sure to pay attention to whether or not yours is a one way street, if certain kinds of turns are disallowed, and if there are no parking zones.
Ask these questions: Is street parking available? If so, for whom, and during what days and hours? Are trucks allowed at all hours? If you must use a parking deck, is there enough clearance for the moving truck?
Moving Hacks
If the traffic in your new neighborhood will make a move challenging, or if your new home is too small to receive your old furniture, you can still make a successful transition. A furniture professional can take apart your bed, and your other furniture as well, move the pieces to your new home, and reassemble them there.