Reupholstering your furniture is the replacement of the fabric or leather that gives it new life. Why buy a brand new piece, when you love what you have and you want to keep it? The following takes a look at scenarios in which a reupholstery service will be helpful and why we're your next call.
Check the History of the Furniture Piece
Know where the previous owner kept the furniture prior to its disposal. Even if that came from a rarely used room from your mom's mansion, check for existence of mold and mildew. Also, know if the previous owner smoked, if there was illness in the household, or if pets used to sit or sleep on it. You will never really know what microscopic entities came with the couch or the chair. If you do not want to inherit the elements that came with the furniture, then it definitely needs reupholstery as well as some treatment for molds, bedbugs, and other parasites, if needed, to sanitize it and to get rid of its smell. If you don't know its history, don't take the risk. Have it reupholstered.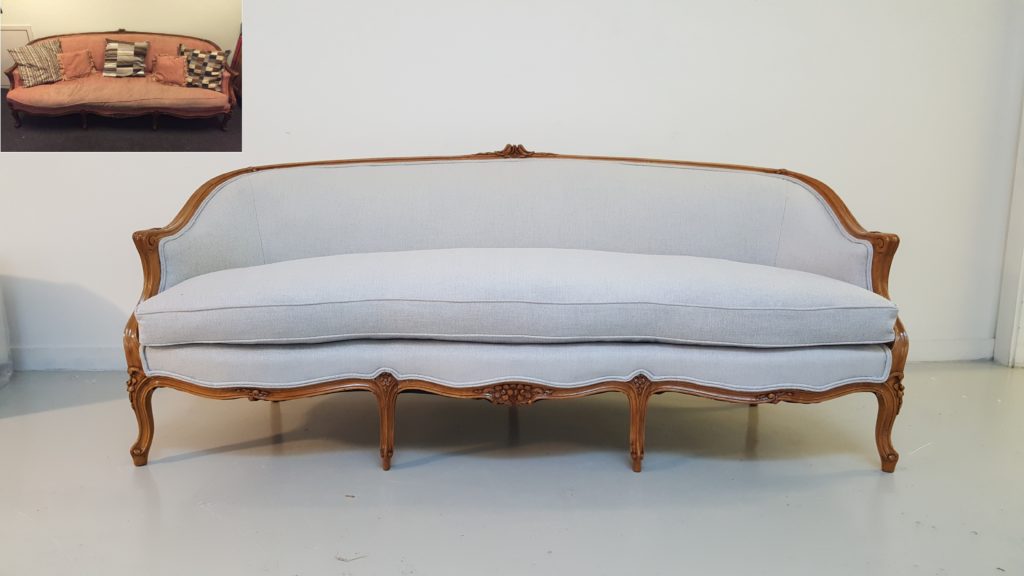 How Valuable is the Furniture to You?
The value of a couch or a chair may be objective (rare, antique, custom made, etc.) or objective (sentimental value, style, and design taste). That precious chair may have been the centerpiece of your living room a few years ago, but it has shown signs of wear and tear, and is no longer as beautiful as it was when you first acquired it.
A Stain That Won't Go Away
Not all stains can be removed by cleaning solutions. If the stain is so obvious that a throw pillow or a temporary cover cannot hide, and the stained furniture is an essential part of a set or a room, there is no other recourse but to have it reupholstered.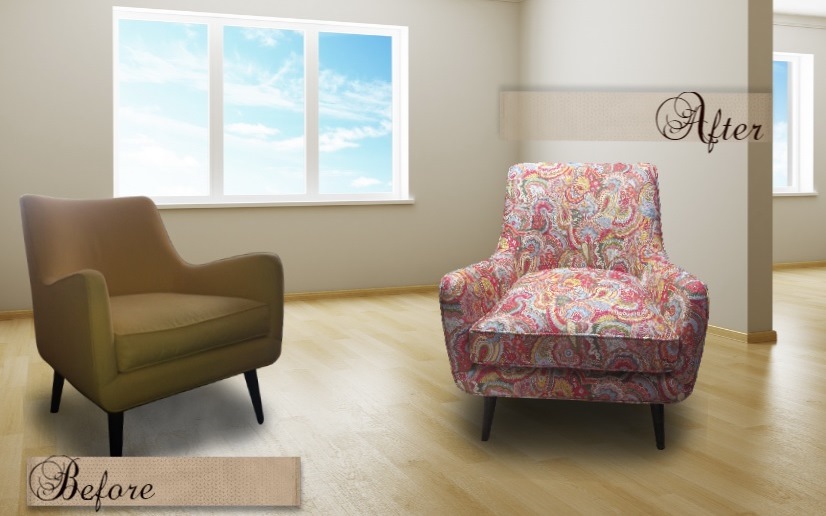 Style Update
Are you moving to a new home or just planning to remodel or repaint a room? That would be great! However, that favorite sofa of yours may not blend well with the new room color scheme. Then, it may be better to change the textile or the material of the furniture and have it redone in a way that would match your new interior decoration.
The most important consideration before contracting a reupholstery service would be the condition of the furniture frame. It was definitely in tiptop shape when you first acquired it, but usage can wear it down. Have the contractor check for strength and sturdiness before proceeding with the repair. With these abovementioned factors considered, you will surely enjoy an extended lifespan of your well-loved or newly acquired used furniture for more years to come.