The cost of buying furniture is considered an investment. You want the best quality for furniture you sleep, rest on, and use on a daily basis. Whenever you feel the need to furnish a home or a room, you need to be wise on which items are worth splurging on and which ones are not. Comfort and design are often the top priorities of home dwellers when searching for furniture, and then there is storage to consider. Here are some guidelines to help determine where your hard-earned money should go.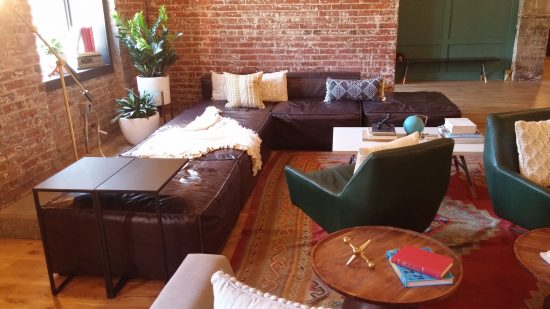 Where to Splurge When Buying Furniture
Ideally, you may splurge on items that will affect your health, where you eat, as well as on furniture that will be your statement pieces for your room décor ideas.
SOFA
A sofa is worth the splurge, mainly because you will end up spending much of your time on it when you are at home. The same goes with office lounge sofas where clients and guests relax. A cheap couch may give you more headaches than working for the money to pay a high-quality one. Go ahead and spend the bulk of your time planning and visiting furniture stores for the best sofa your budget allows.
MATTRESS
Foremost in the category of splurgeworthy items are mattresses. Pay top dollar on items that directly affect your health. Spend on a good hypoallergenic mattress that does not sag and can serve you well for several years.
FLOORING and WINDOWS
Durable and high quality flooring and window materials are far from cheap, but if you do, you get rewarded in the long run. More permanent fixtures carefully planned with your room design are worth the investment. Many home décor ideas suggest a neutral color for floors to work with the future redecorations.
UPDATES
After living in your home for some years you know very well where you and your family members spend most of their time in. You will also know if your home design was efficient enough to work with your lifestyle.
No Need to Splurge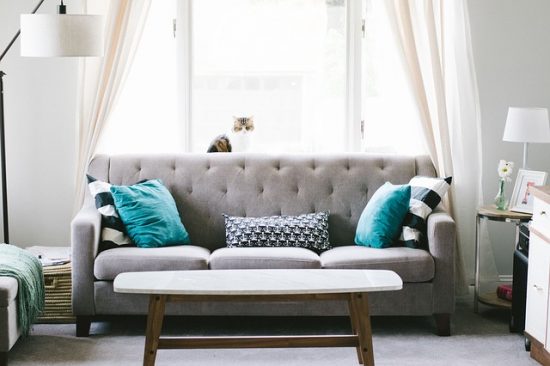 No matter how tempting these items may appear, if working with a tight budget, do not splurge on these items.
OCCASIONAL TABLES
Some tables aren't meant to be used heavily and function as extra areas for holding room décor or food and beverages on occasions. You can get a good coffee table from sale events and have it refurbished instead of spending a fortune on an item you won't be using so often.
LIGHTING
With the wide array of decorative lighting designs available, you no longer need to spend a fortune illuminating your room. Generally, bulbs are inexpensive. There are lamps and bulbs that can complement almost any interior design or living room décor.
RUGS
If you have decided to splurge on an awesome living room sofa, then you don't need to spend so much on a rug. Decide on only one of the two to provide the accent on your room, but not on both. One will complement the other.
DECORATIVE ACCENTS
Most house decoration elements are often placed last on the budget list. These are the most temporary of all design elements. Save money on seasonal décor, throw pillows, and even artworks. Doing so will allow you more budget for seasonal changes and more exciting themes throughout the year.