While leather furniture is popular for its beauty and durability, pets, spills, kids playing, and normal wear and tear can cause these items to be damaged. Many homeowners are under the impression that leather can't be repaired or is too expensive to fix, and this simply isn't the case. Almost any type of leather can be repaired, including simulated, full pigmented, aniline, semi-aniline, and top grain. What can be difficult is finding similar leather to replace the piece with, especially if you own an older furniture piece that has been in your family for several generations.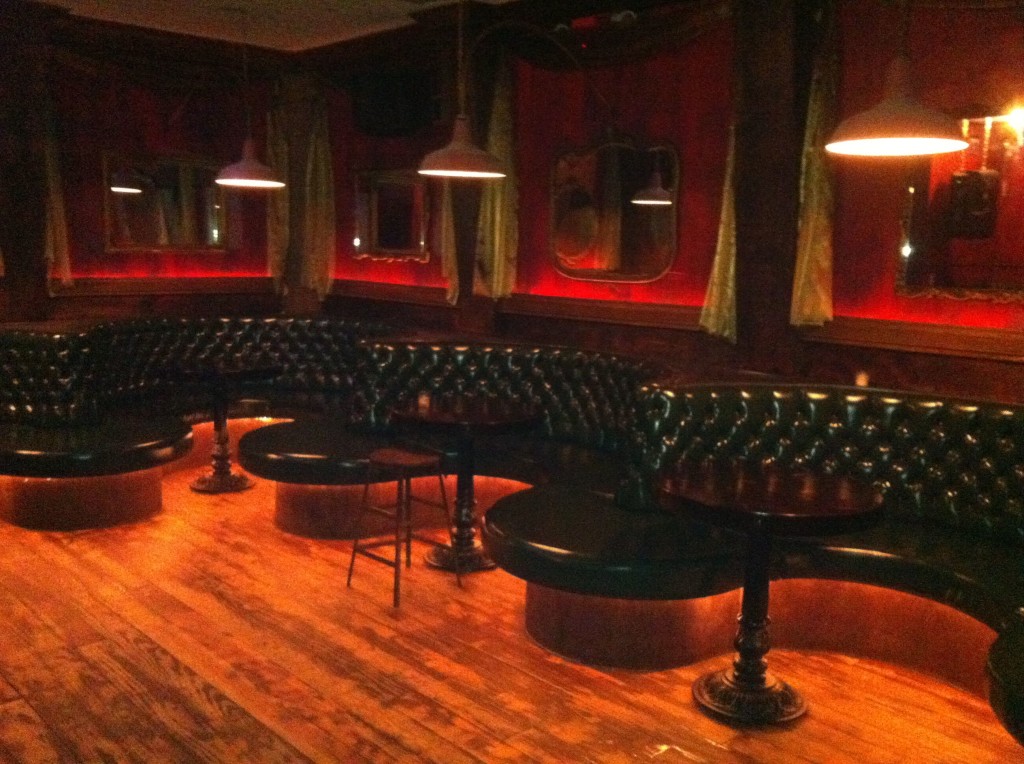 Common Leather Furniture Repairs
An experienced furniture repair professional can repair wear, damage, and the effects of aging on items ranging from a leather couch to a leather desk that you'll need to repair. Some customer complaints about leather sofas that require repairs include correcting scuffs, scrapes, tears, holes, fading, chew marks, cat scratches, flaking color, surface cracks, sagging, or indentations. Most of these problems can be eliminated entirely with leather repair services or improved to the point where they no longer appear obvious. However, for a quality result it is important that you get the assistance of a professional rather than trying to do a simple patch job with a store-bought kit.
The most common problems generally fall into three categories: the structure beneath the leather, the leather itself, and the color coating. When the leather itself is damaged, it can be smoothed, re-textured, patched, or cosmetically filled in order to improve the function and appearance. However, advanced deterioration and major tears will require replacing an entire section of the leather, as leather cannot revert back to its original strength once deteriorated or cut. The location and size of the cut will determine whether it is best to patch the leather or to replace it, and since the arms, backrest, and seat of a furniture item require the greatest strength, leather replacement is often recommended in these areas.
The Cost of Leather Furniture Repair
The pricing for leather furniture repair will vary greatly depending on the professional that you hire, the type of leather, and the scope of the problem. However, the cost of fixing your leather furniture piece is significantly more affordable than replacing the whole item. Leather is such a durable and strong material that repairing a leather sectional is necessary 3-5 times less often than fabric couches.
If you have a leather furniture item that is need of repair, finding a professional with experience in leather repair is essential to ensure that you get a good result. Whether you need to improve the appearance of your Barcelona chair or are in need of leather desk repair services, a professional that is trained in treating this furniture will have the knowledge and experience needed to safely handle furniture pieces made of leather. Leather is a difficult material to work with, and it is crucial that you find a repair technician with the expertise to hand your furniture repair needs.