Custom Office Furniture for GF55 Architect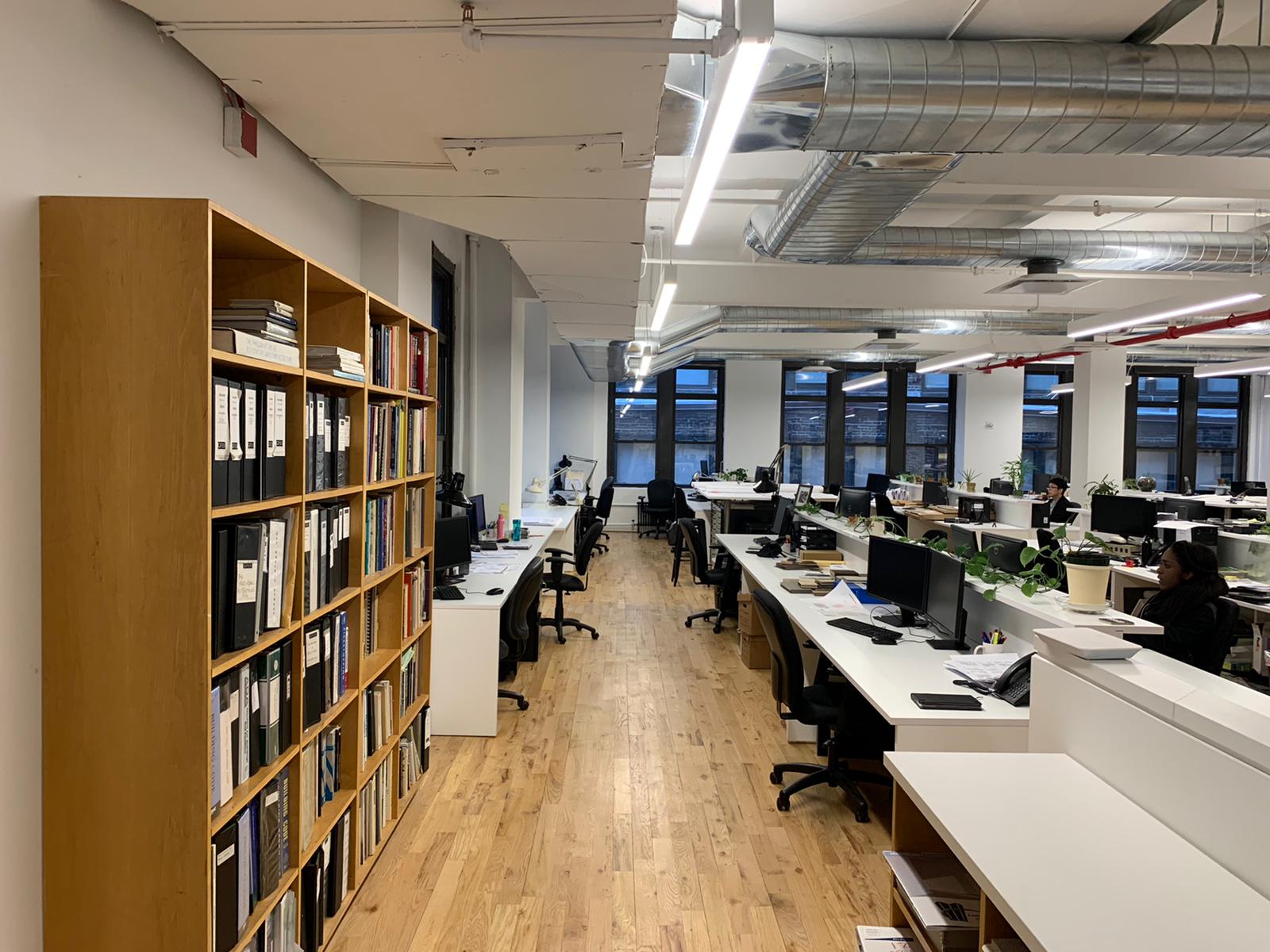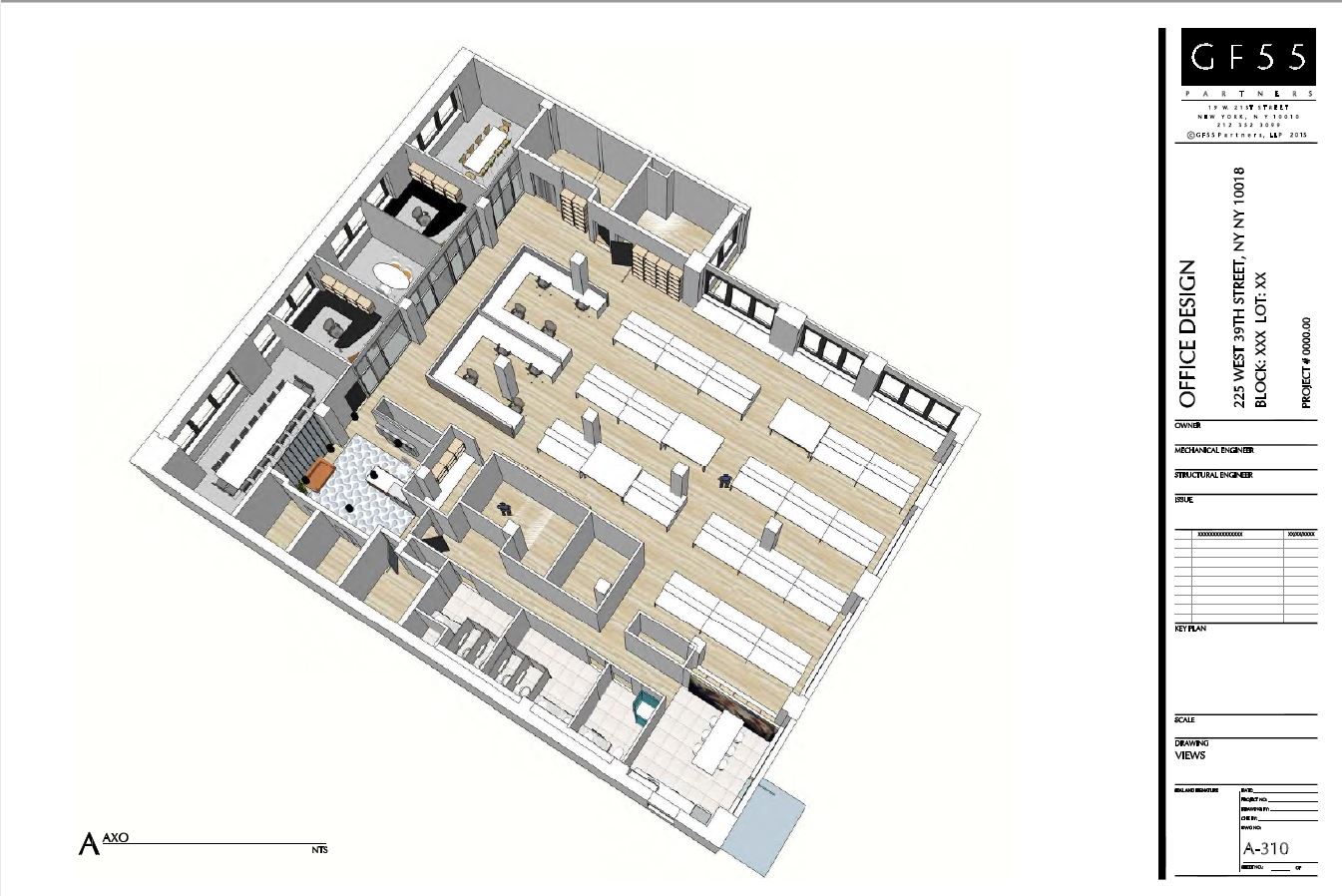 AMAZING (B2B Furniture Design by Dr.Sofa) designs and makes custom office furniture.
GF55 Architect is a high-profile company providing a complete range of architectural services.
Not so long ago GF55 had a very special project – they've designed a solution for their own new office space and chosen AMAZING as partner to custom furniture.
Custom Office Furniture: Challenge
The company was planning to move in before 2020. The main challenge we were fighting was tight deadlines.
Once office furniture is always actively used, the request was to use quality long- lasting materials so that the office still looks fresh even in a couple of years.
Custom Office Furniture: Solution
Certainly, all materials were used according to specifications, including as such:
White Laminate

Maple

Grey oak veneer
Nevertheless, the project was performed in time so GF55 Architect staff could enjoy their new working places right by the New Year.
What Customers Think about us:
Dr. Sofa provided our firm with custom furnishings designed for our office needs. The project point of contact and customer support staff provided hands-on support and regular communication so that our requests could be met quickly and professionally. The owner of Dr. Sofa also checked in regularly for an extra personal touch which was very much appreciated.


Shay Alster



GF55 Architects
225 West 39th Street
New York NY 10018
O 212 352 3099
D 646 383 7199
C 917 587 6955
Learn more about our Business furniture solutions here.