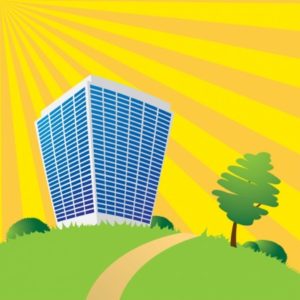 Think back on all the times you or your family had to move during your lifetime. The back-breaking work. The struggling to get the bed up the stairway. The tension, exhaustion and general hassle of moving is pretty universal. No matter what country, town or region, the act of lugging your stuff from one place to another can present a herculean task. There are so many furniture services out there now that you probably wish you'd known about then. Furniture pickup and delivery probably ranks highest on the list of things you could have taken advantage of during any one of those moves.
But there are other furniture services right here in NYC that you probably were unaware existed. They include, but are not limited to furniture disassembly, furniture crating and packing as well as pickup and delivery. You may also be able to get pieces of furniture repaired before you move, have the piece refurbished so that it is fits in with your new place.
Having a professional company take care of your large pieces of furniture can save you not only time, but effort in the long run. You'll have more energy to unpack and get your new home ready for that first night if you don't have to struggle with the big ticket items. Hiring a company that specializes in furniture pickup and delivery can give you peace of mind as well, since their experts will have experience with a wide range of furniture. A general moving company may not have the expertise with sofa and large couches, since they handle everything under the sun. True, they are equipped to move your stuff, but do they know the proper procedure for putting a sofa in a crate and getting across town to your new apartment?
Furniture disassembly services are becoming more common these days. When you have large sofas or couches or even entertainment systems designed for holding flat screen television monitors – these items cannot just be taken from the home in one piece safely. They usually need to be taken apart and moved in pieces then put back together upon arrival in the new location.
This is something you need not bother with doing if you hire a professional to take care of it for you. What is the benefit? You may wonder if it is worth paying someone to take apart your furniture, but think about how tired you were during your last move – did you really want to spend more energy putting the items back together? Wouldn't you rather spend that time doing something more critical, such as making sure you know where the coffee maker and cups are for the next morning?
Take advantage of the professional services that are out there for your move. They will make the job easier and reduce the stress on you. That's what they're there for – to focus on your needs and wishes. This is something you'll be glad you did, the day after you move.