Have you ever been driving along the highway and seen a mattress lying on the shoulder of the road? Or perhaps you noted a piece of a chair or a couch cushion? Whenever you encounter something along those lines there's a good chance that it had its source in someone moving and trying to pack all their furniture into a truck or other vehicle that wasn't designed to carry such items.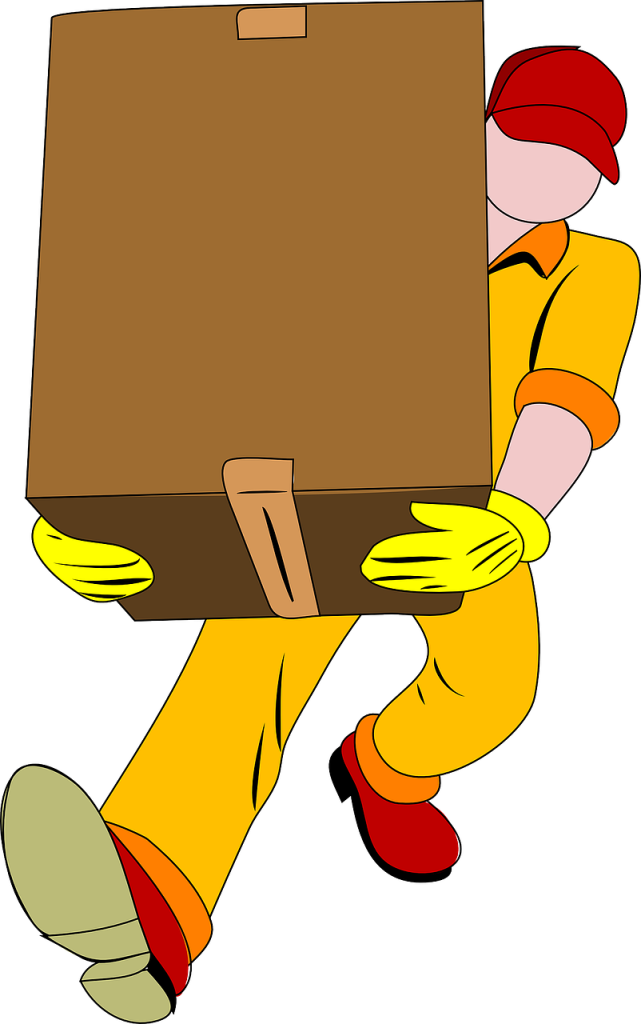 The risk of loss or damage to furniture isn't the only hazard in attempting to move furniture yourself. Frequently the vehicle used for such an endeavor ends up with scratches in the paint from furniture that was improperly loaded, or dents in the fender or trunk, or torn interior upholstery from forcing furniture into the vehicle at awkward angles.
Of course you can mitigate the risk of damage to your vehicle by renting a moving truck such as a U-Haul or Ryder truck. Unfortunately even this course of action doesn't remove the risk of damage to furniture that was improperly loaded or packed. Further, renting these trucks can be expensive causing a simple move to become prohibitively costly, and it is sometimes wasteful to rent an entire truck if you only have a few small pieces of furniture to move.
Furniture Pickup Service
Fortunately there is another option. Here at Dr. Sofa we offer a small furniture pickup service to help you with your moving needs. We can help you, especially with the furniture that is somewhat smaller than full-sized pieces such as sofas and king-sized beds.
Small pieces of furniture offer a unique challenge because they can be more susceptible to damage from improper moving and loading. Rather than take the chance that you could damage your valuable furniture or vehicle, consider getting professional help.
Sometimes furniture can be damaged simply because the people loading it are unfamiliar with the characteristics of the furniture. Depending on how the furniture is built—or what it's built with—certain types of furniture can be damaged much more easily than others. Inexperienced movers can accidentally damage furniture by holding it in the wrong place, tying it down incorrectly, or any of several other ways.
Our professionals are just that—professionals. They are people who have experience moving furniture just like yours. They know the tips and tricks of carrying, loading, securing, and protecting even the most unusual pieces of furniture. You can be assured they will treat your furniture with the same care that you do.
We can come to your location, load the furniture (taking care to correctly protect it and secure it in the moving vehicle), take it to your new location, and unload it for you. This saves you time, hassle, and the risk of damage to your possessions.
Give us a call today and see how we could help you. We're happy to answer any questions you may have about the process. We're here to ensure that your move goes smoothly and without problems.