From sofa to armchair repair services, making a change to a furniture piece can affect its value. By identifying the types of repairs that might change the value of a furniture piece, you can decide whether to pursue a repair or restoration.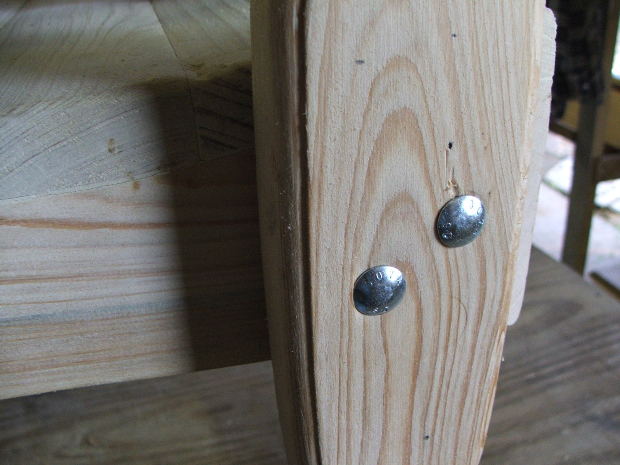 Structural vs. Cosmetic Repairs
There is a big difference in how the value of a furniture piece will be impacted when cosmetic and structural repairs are involved. If a couch leg is broken, you won't be able to use that furniture piece until the furniture repair is complete. In most cases, these structural repairs will be more expensive than cosmetic repairs, and they will affect the value of the piece. Damage that requires a structural repair has altered the structural integrity of the original piece, which can be especially problematic for antique pieces.
Cosmetic repairs can also alter furniture values, especially with older pieces. If an item needs reupholstery or a repair to a rip or tear, it may be difficult to find an exact match to the original fabric. If a patch is needed, furniture repair professionals may be required to use a fabric match that closely matches the original, rather than an exact match, and you may not be able to use the exact same fabric to reupholster an entire item. Using newer fabric on an antique furniture piece could alter the value. Wood repairs are also considered cosmetic, and there are a variety tips for wood repairs online.
Leather Repairs
Leather repairs can be especially problematic. Leather sofa repair can cause a big dent in the value of the piece if the leather that is used as a replacement is different from the original, especially in collection pieces or antiques. However, to repair a leather couch that is relatively new is generally less expensive than buying a new one, so the change in value may not be a major concern to homeowners.
Furniture Repair vs. Restoration
It is important to know the difference between restoration and repair to find out exactly what type of services your pieces need. Repairs are usually needed to restore the structure and function of a piece of furniture, and they can be completed on older pieces or on items that you just recently purchased. Perhaps you had a chair that lost a leg or your leather couch suffered a major tear. Without a repair, you likely wouldn't be able to properly use your furniture item anymore.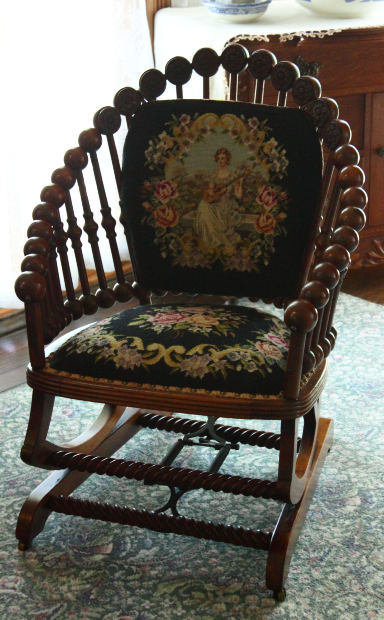 In many cases, restoration will involve cosmetic repairs and light cleaning. The structural integrity of the piece is intact, and the item can still be used for its original purpose, but it may have seen better days in terms of its appearance. The goal of furniture and chair restoration is to maintain a vintage or antique piece's outer appearance and structural integrity so that it can retain as much of its value as possible.
The Cost of Furniture Repairs
All across the country people are choosing to invest in furniture repairs to get the most life out of their pieces as possible, as this is a good financial alternative to buying a new item. Average furniture repair costs for a few major cities in the U.S. include:
New York City: Most homeowners spend $100-$300, with average costs of $200
Los Angeles: Most homeowners spend $100-$250, with average costs of $150
Chicago, IL: Most homeowners spend $100-$250, with average costs of $150
Austin, TX: Most homeowners spend $150-$156, with average costs of $152
Seattle, WA: Most homeowners spend $100-$250, with average costs of $150
It is easy to see why furniture repairs are a more economical solution than buying new. Check how much people are spending in your area on repairs for more information and then contact the furniture doctors at DrSofa.com for comparison.