If you have a move coming up, it is important that you start planning for how you will safely transport your furniture items to your new place. This will involve wrapping your furniture items, regardless of their size, so that they aren't damaged during the moving process or while in transit in the moving truck. By using some simple furniture wrapping tips, you can properly wrap your furniture to minimize damage while moving.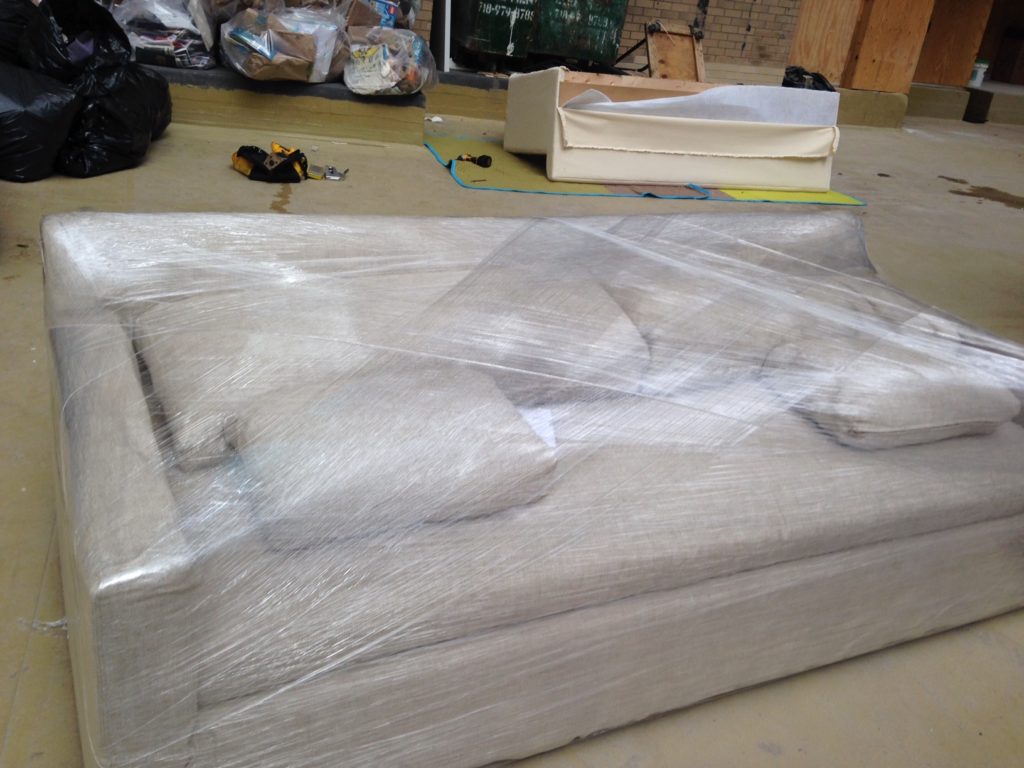 Choose Your Wrapping Materials Wisely
Whenever possible, use moving blankets, foam padding, and furniture pads to wrap and pack your furniture. For delicate items, there is no such thing as having too much protection. Make sure that you don't wrap up wooden furniture in plastic shrink wrap or bubble wrap, as wood is an organic material that needs to breathe. If you do want to use bubble wrap for additional padding during furniture moving, make sure that you have a layer of furniture pads or blankets in between the wrap and the furniture item.
Disassemble Your Pieces
After you have the right materials together, you should remove or disassemble furniture items the best that you can. Take out any items stored in armoires, china cabinets, or dressers before you wrap the piece of furniture, and disassemble any accessories that you can take apart, such as table or sofa legs. If you have any questions about how to remove these detachable parts properly, contact a professional or consult with your owner's manual.
Wrap Disassembled Parts Separately
While it is important to thoroughly wrap your furniture item, don't neglect to properly wrap the disassembled parts, as well. Pack smaller parts away in boxes that are clearly labeled so that you can easily find the pieces when you are ready to put the item back together in your new home.
Use Packing Paper for Glass Tabletops
If you have a wooden coffee table or dining room table that has a glass tabletop, it is important that you ensure the glass portion is covered in packing paper. You should also use telescoping cardboard boxes in order to further protect the item, and if you don't have these materials handy, you should use towels and old blankets to wrap up the tabletops. Regardless of the materials that you use, make sure that you are also using plenty of tape so that the wrapping won't slip off to expose your furniture.
Use Plastic Covers
Certain items like sofas and mattresses can benefit from the use of custom-made plastic covers when moving. These are especially helpful for leather furniture, as the covers can protect your item from moisture, stains, and rips. If you aren't able to find the appropriate covers, you can always use plastic shrink wrap to protect these items.
While there is no way to guarantee that your furniture will arrive at their final destination in perfect condition, by properly wrapping your items, you can minimize your risk. Following these tips can ensure that your furniture arrives at your new home in good condition.