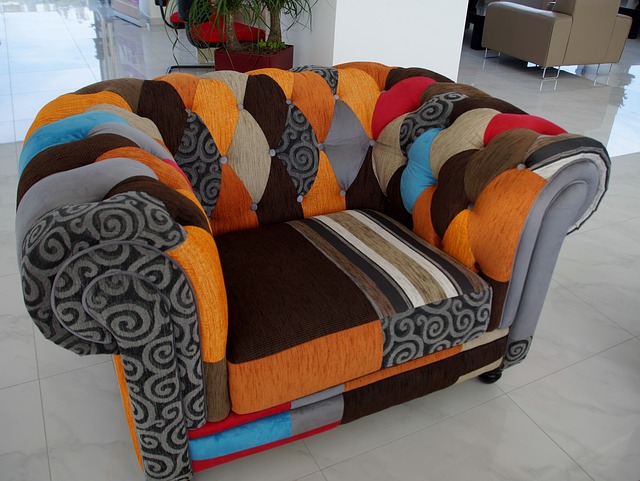 While planning your home interiors, you may have thought about choosing between ready-made and a custom sofa. Come to think of it. Your couch will be your daily source of comfort and go-to rest area from a tiring day. If you are to spend on one major furniture, why not consider having a custom made sofa? Here are considerations to think about:
It is Made to Fit Perfectly
No matter what the shape your room is, you can always fit in a custom-made sofa to suit your lounging and aesthetic needs. There are dozens of couch designs and sizes in a furniture showroom; however, none may satisfy that x-factor you are looking for. If this is the case, call a dependable upholstery shop to fabricate that perfectly shaped sofa with specifications for your intended room. Comfort knows no compromise.
It Reflects Your Personality
When it comes to decorating your home, you are the boss. You can choose the elements, color, fabric, and unique characteristics that exude your personality. Come to think of it. Your style is individual. What better way is there to display it than to have a cozy custom sofa that matches your own aura? You don't have to be limited to the available options in the furniture showroom. The stocks and displays may be extensive. It doesn't matter. Style is a priority, it is not you who should adjust to the furniture.
Unique Design
Inspired by a certain color or style of an artwork you have seen somewhere? Probably, you have a design in your head that you have wanted to see materialized. You can bring that inspiration inside your home. The same is true if you wish to recreate an exotic sofa design that you have seen in a land far away or from an ancestral home. The design may not be available from your local sofa dealers, but professional upholstery makers can definitely make that idea a reality through furniture redesign and fabrication services in New York City.
Professionally Made Custom Sofas are High-quality
Many discriminating clients and upholstered furniture enthusiasts turn to custom-made furniture.The main reason goes beyond the uniqueness of designs. They seek the higher level of artisanship shown through the quality found only in custom upholstered furniture. If you intend to have your furniture serve you for many years, choose to go custom, where you can choose the best wood, materials, upholstery textile, and of course the best upholstery service around.
Can Serve Multiple Functions
With the rising popularity of tiny houses and small-space living, the next need comes in the form of multipurpose furniture. A custom sofa can transform and function as a bed and a storage compartment. This innovative move in interior design is achieved only through customization.
Now that you have seen the potentials of custom made furniture, hence, you can now start your hunt for the best design ideas. You should now contact a professional upholsterer to seek expert advice. Finally, have them visit your place for an on-site consultation as well as to do the necessary measurements.