WeWork, New York, San Francisco, Washington D.C, Chicago, Atlanta, Boston, Denver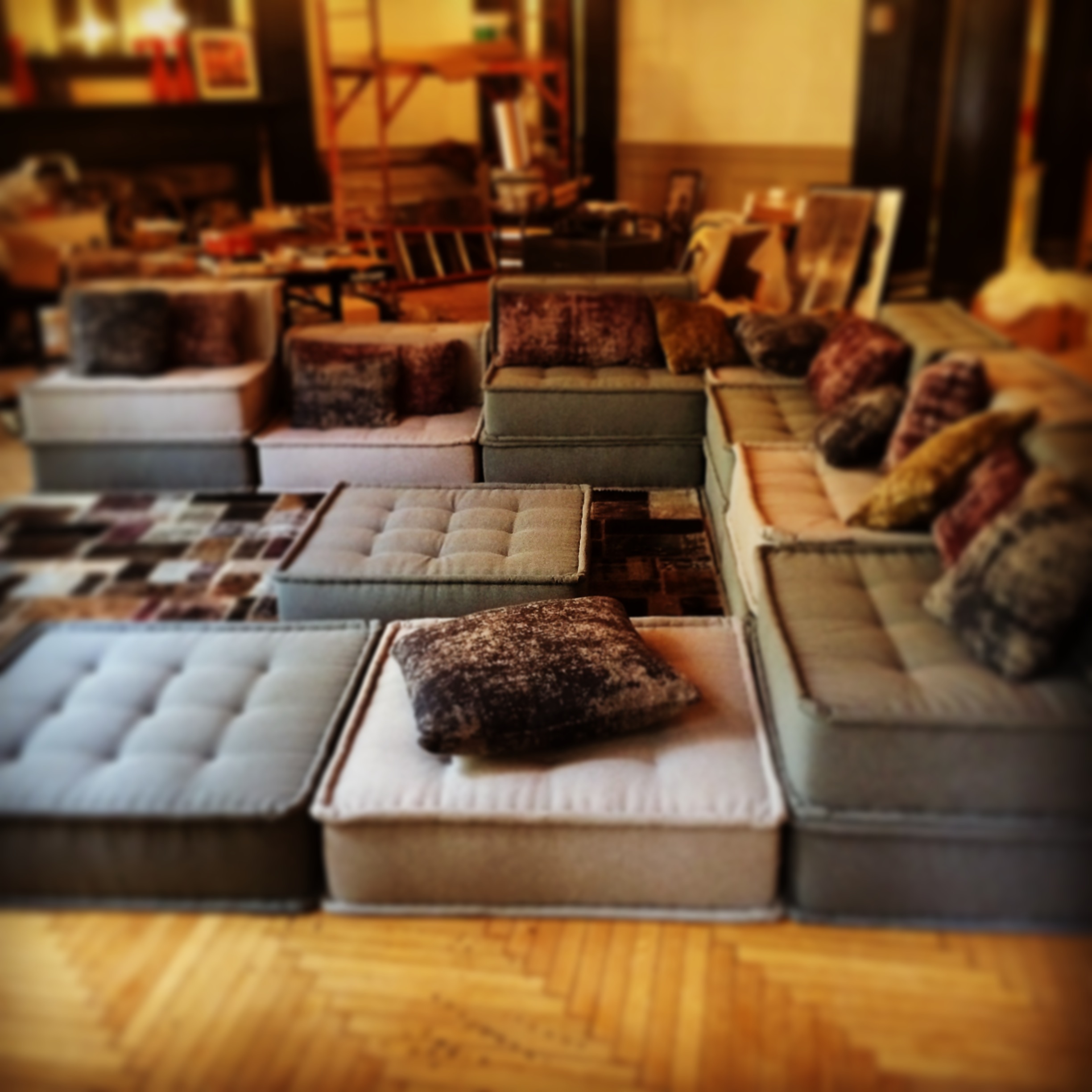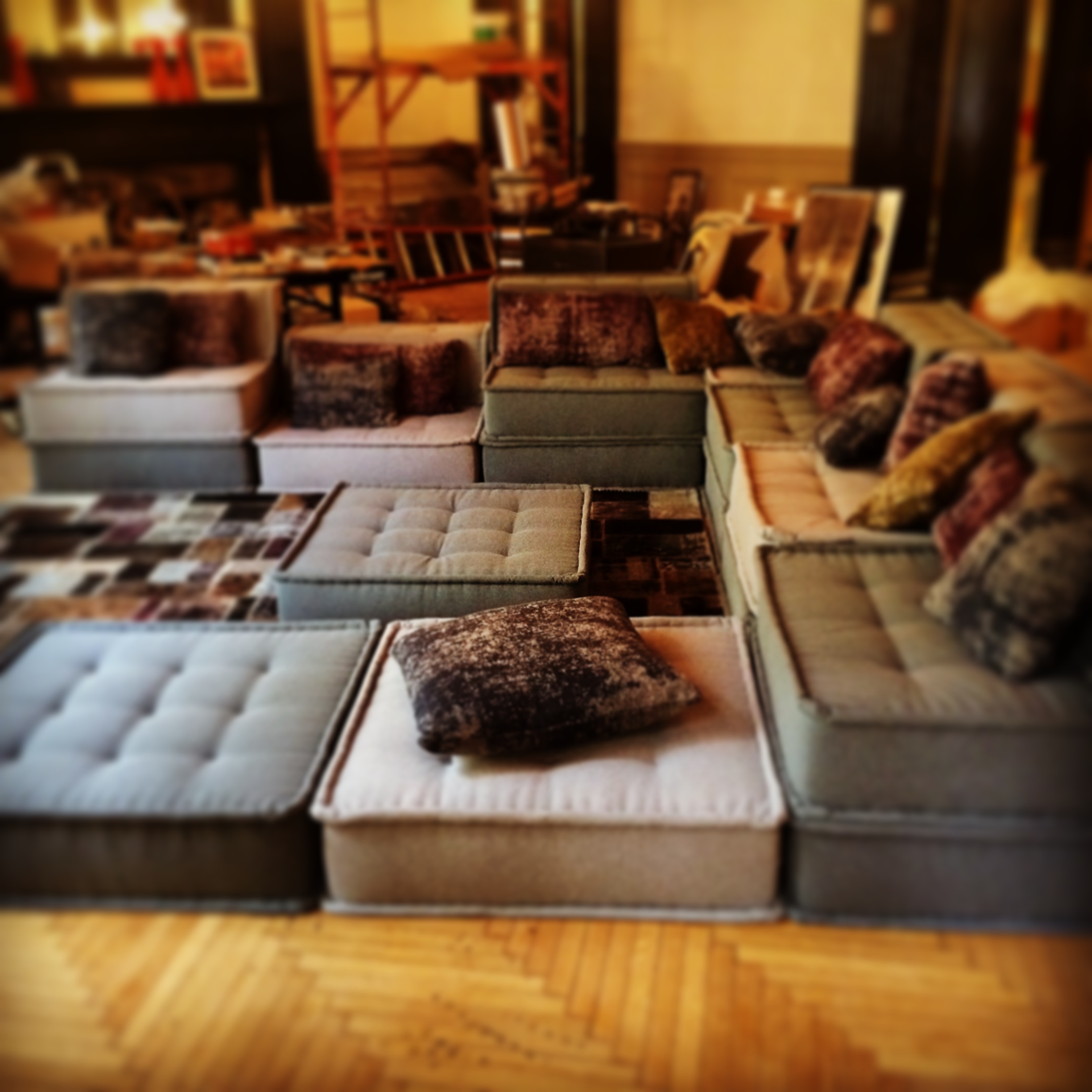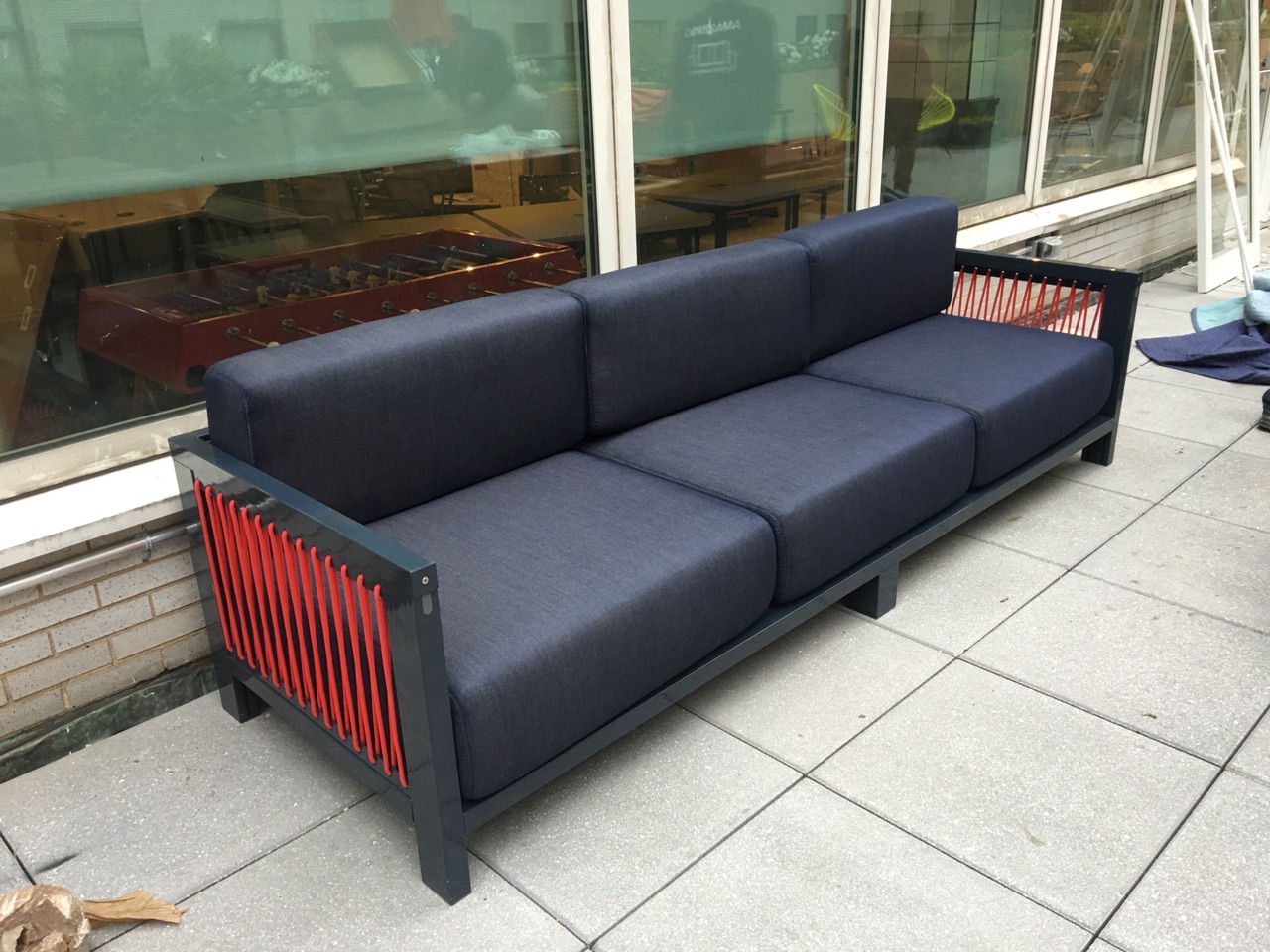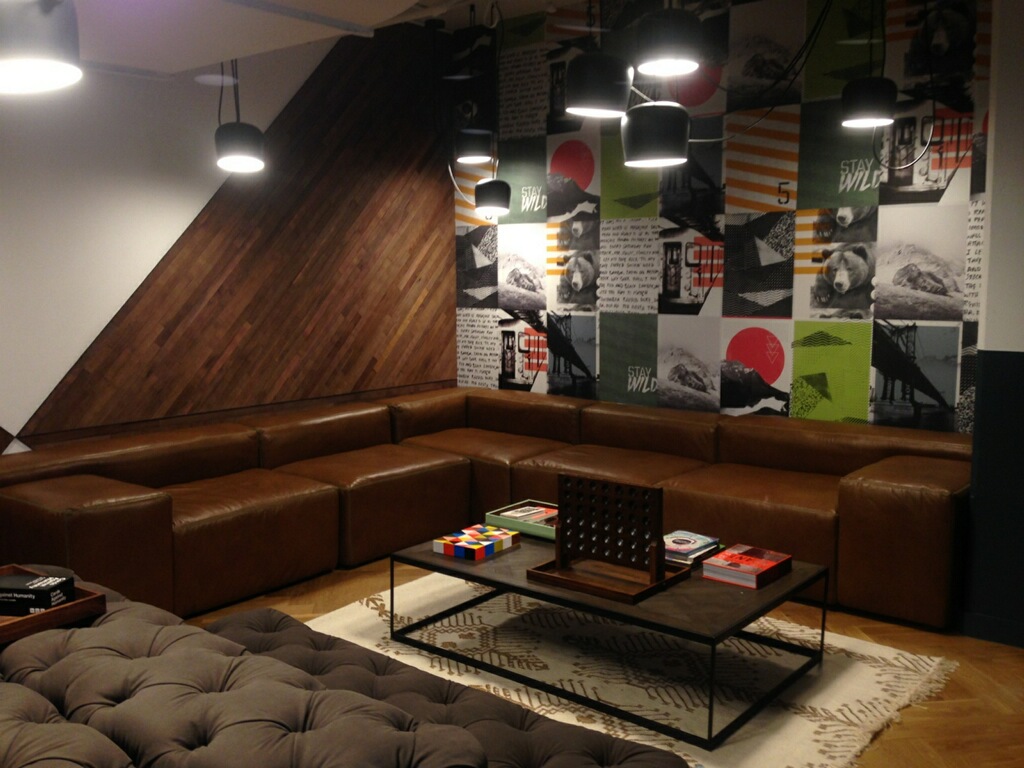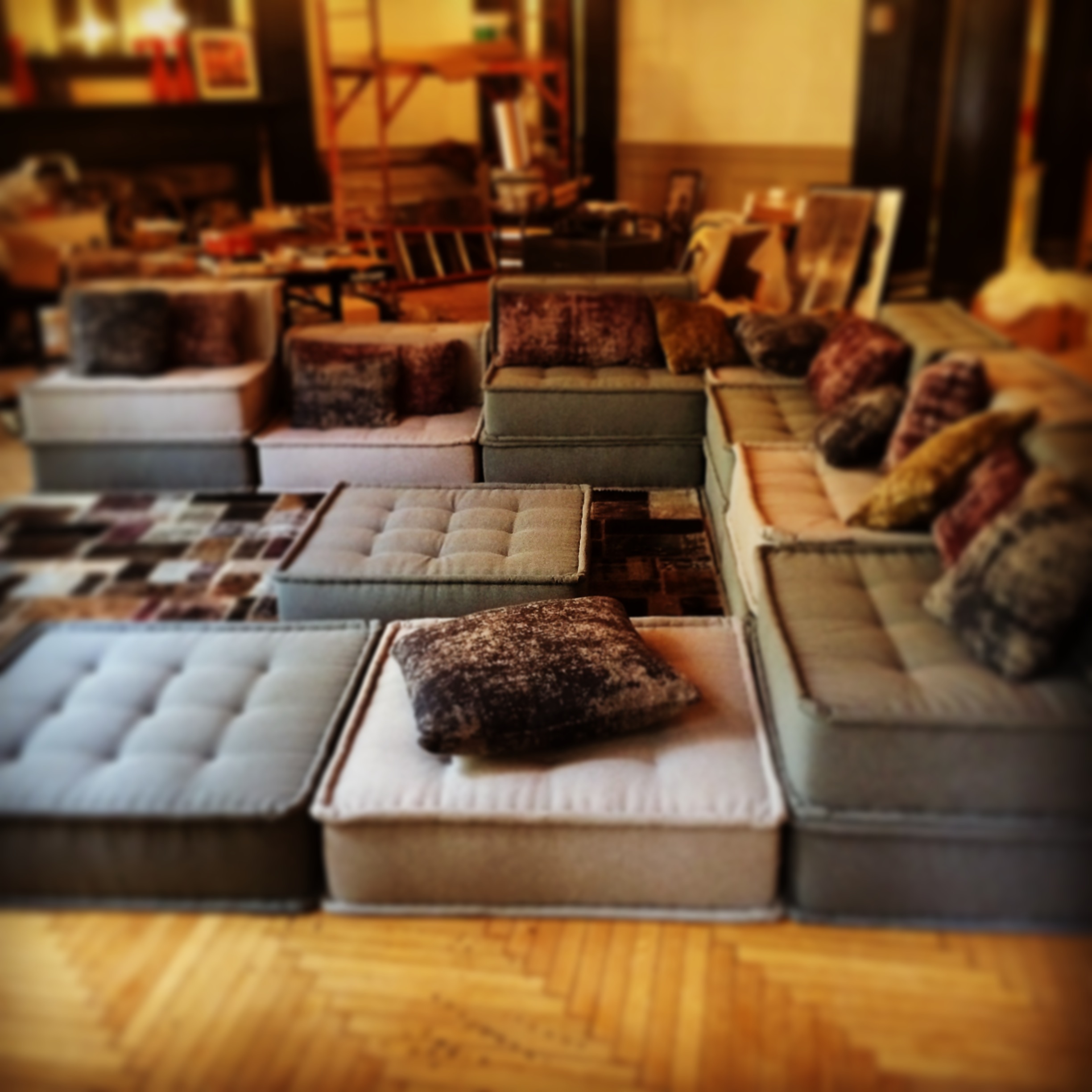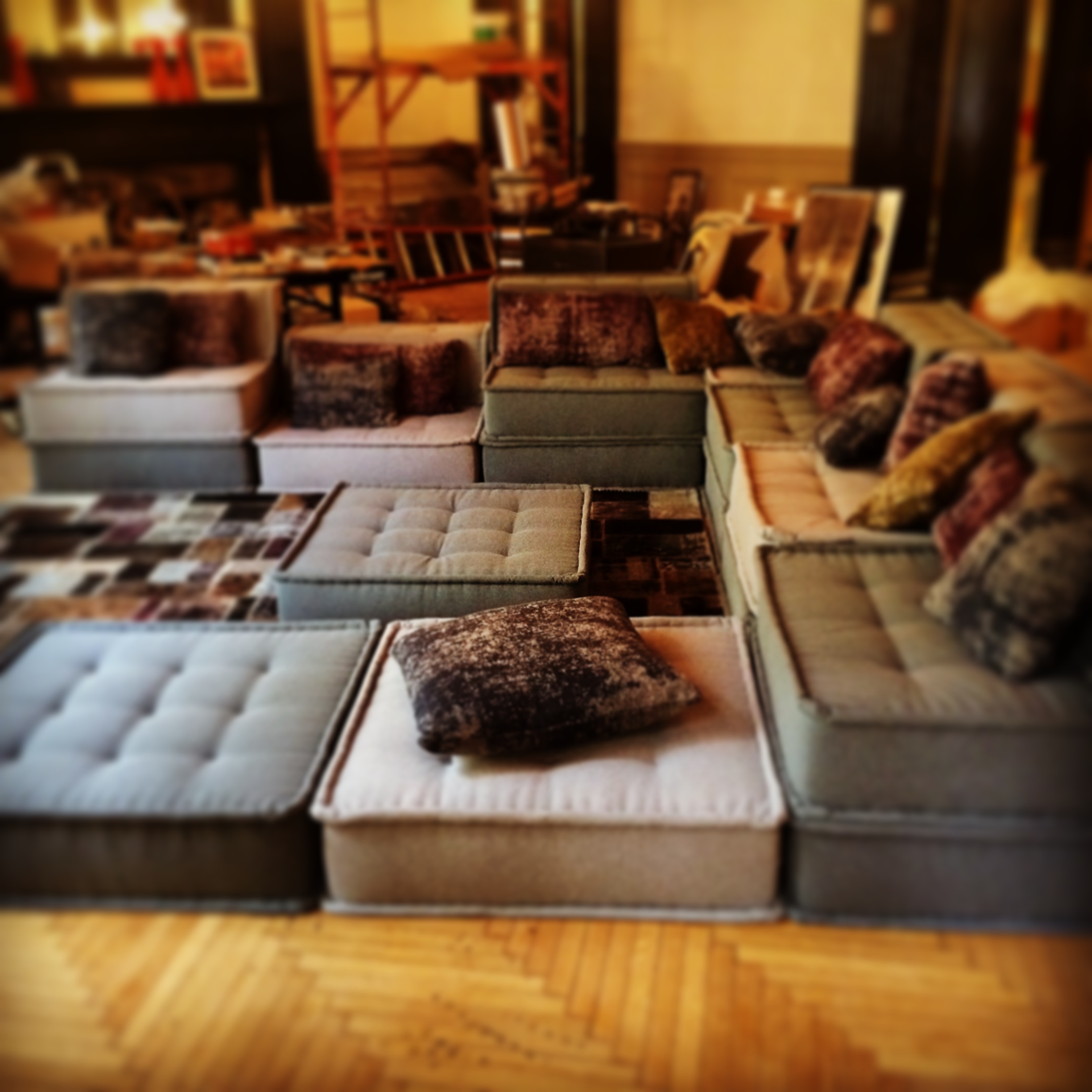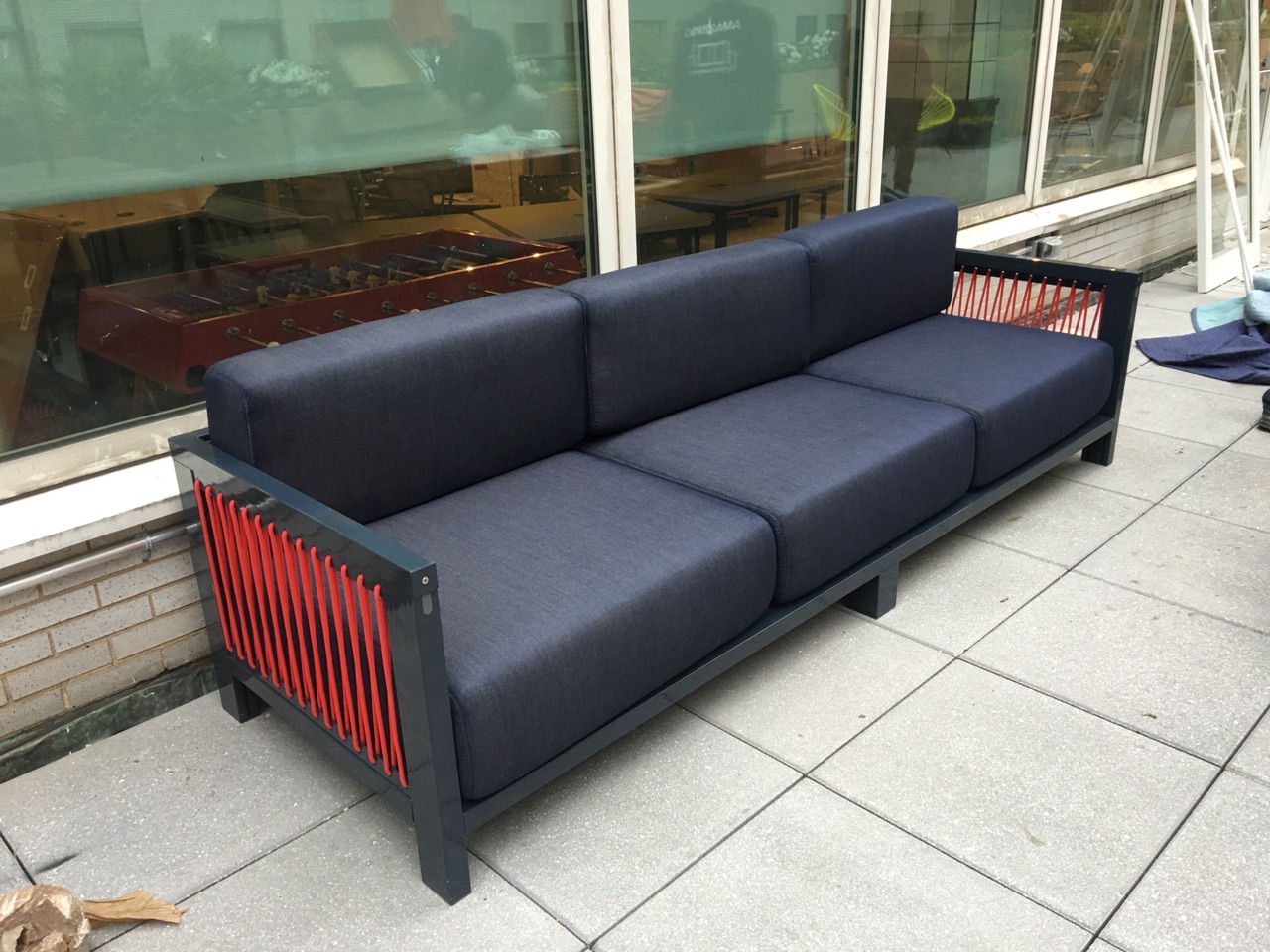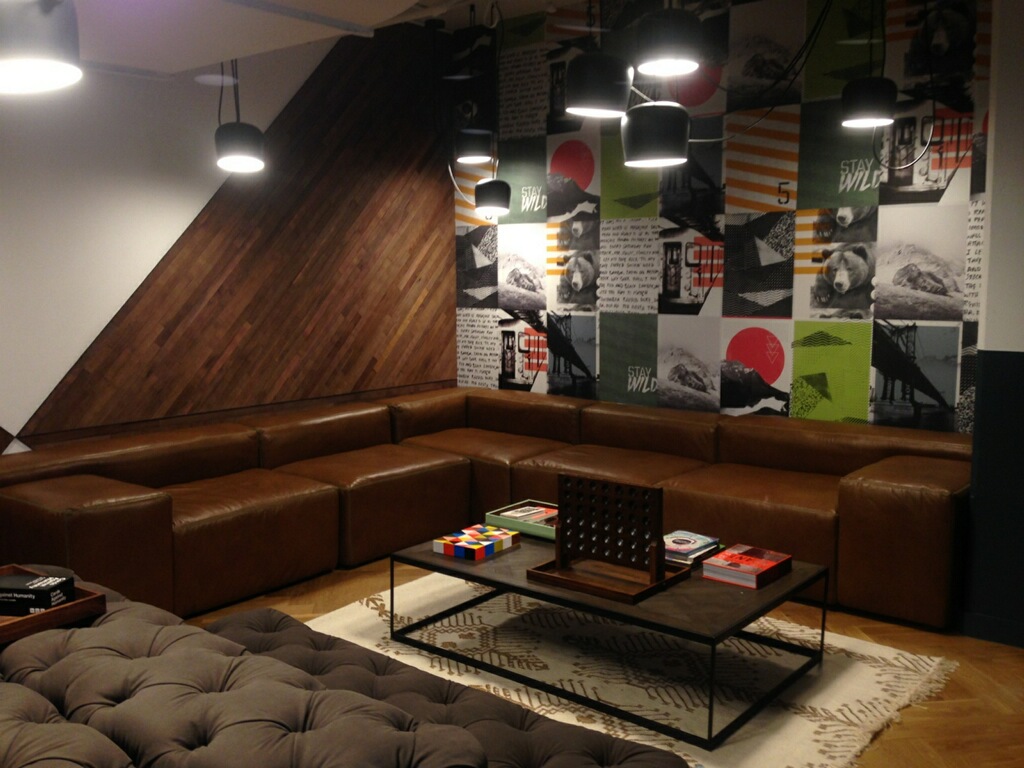 In New York, San Francisco, Washington D.C., Chicago, Atlanta, Boston, Denver, Canada, and many more locations
To clarify, WeWork provides its clients with shared workspaces largely for tech startups. Its offices are based in New York, San Francisco, Washington D.C., Chicago, Atlanta, Boston, Denver, Canada, and many more locations. Dr. Sofa was privileged to work on quite a number of WeWork's workspaces. The plan was to fully furnish these spaces with a focus on comfort, seclusion, and contemporary designs. And as is customary with Dr. Sofa, we delivered!
Today, leather and textile sofas, sleek modern conference tables, secluded sitting areas all across the WeWork locations. They are custom-build to deliver privacy, and comfortable working spaces for all WeWork dwellers.
Sofas & Pieces Of Furniture at WeWork by Amazing Team
WeWork excellence designer team designs all sofas and pieces of furniture. The AMAZING team (B2B Furniture Design by Dr.Sofa) custom-built at all WeWork locations. We were able to turn the designers' dream into reality by means of a long-lasting cooperation between the two groups.
Moreover. the home-like atmosphere of every location is the cornerstone of the WeWork business concept. Amazing took this into account and crafted luxurious, high-quality furniture that meets the highest standards of our partner.
In addition, different locations incorporate different styles and colors. However, the underlying theme is one that largely features dull colors (from black to brown). While adding a few brightly colored elements such as stools or arm chairs. Further, the design includes minimalistic tables and desks that take up the slightest of spaces. Certainly, more attention is placed on the couches and sofas used within these working spaces. They are made from sturdy leather and are adequately padded for utmost comfort. It is all about creating a home-like working space.
To sum up, you may read the whole story about the idea that stood behind WeWork offices here.