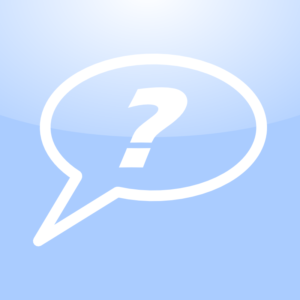 Nowadays, many people fail to see the value hidden in a piece of furniture that looks old and decrepit. Antique furniture, especially, can be extremely valuable, and sometimes all it takes is a little time and elbow grease to get it up to snuff. Restoration can also be a great way to breathe life into an old piece, rather than having to buy a new couch or table. Restored items have an undeniable charm, and can add character to almost any room. Sometimes, a good furniture reupholstery company is all you need to transform a ratty old sofa into an attractive, elegant addition to your living room. However, before you start working on a restoration project, there are several questions you need to consider.
For starters, ask yourself 3 questions:
Is this piece of furniture worth the money I am going to devote to it?
Is this a case that requires just a few touch-ups here and there, or is a complete furniture repair needed?
How valuable is the furniture – is it particularly unique, was it made by a famous or notable designer, and will reviving it increase its value in any way?
It is also important to figure out what you want your end product to look like. Make sure that your restored furniture will fit the room it's going to be in. It might be a good idea to plan out a general theme first before you start going crazy on the details. You can base the theme of a room on a specific color palette, time or era, or even by the personality of the person who's going to use it. After that, you can narrow down your fabric and design options for your furniture.
If you think about all these questions and you still want to pursue reupholstering your furniture, the options are limitless. You can make your furniture look radically different from your starting point! An antiquated, out-of-style leather couch can turn into a beautiful, modern masterpiece that looks like it is fresh from the store, with a solution as simple as a leather repaint. You can give that old chair that has been in the family for generations a new lease on life just by enlisting the help of good sofa reupholstery services. Often, paying for restoration services will save you more money in the long run, rather than splurging cash on a completely new piece of furniture.
If you live in a large city such as NYC, furniture repair and restoration companies are easy to find. A quick web search will provide you with many listings that are willing and able to do a terrific job of restoring your beloved pieces. However, if you're the crafty type and DIY is more your style, make sure that the scope of the project is within your abilities. It would be a nightmare to be halfway done, only to realize that you are not able to finish the rest of it. Regardless, reviving old furniture can be a fun and exciting undertaking, no matter which method you choose.