Sofas are probably the among the favorite furniture pieces. As we spend so many hours on it throughout its lifetime, its become a member of the family. It welcomes us and comforts us after a long day. While a parent is busy, it keeps the children company. Due to the various roles a couch or a sofa, we consider it a worthy investment when furnishing a home. Furniture stores stock up on sofas for different budgets complementing a variety of interior designs and room décor ideas. Dr. Sofa takes pride in preserving the sofa that you've purchased with the variety of services we offer including assembly/disassembly, upholstery/reupholstery, redesign, repair, and more. Just what do we use our sofas for?
Kids' Playground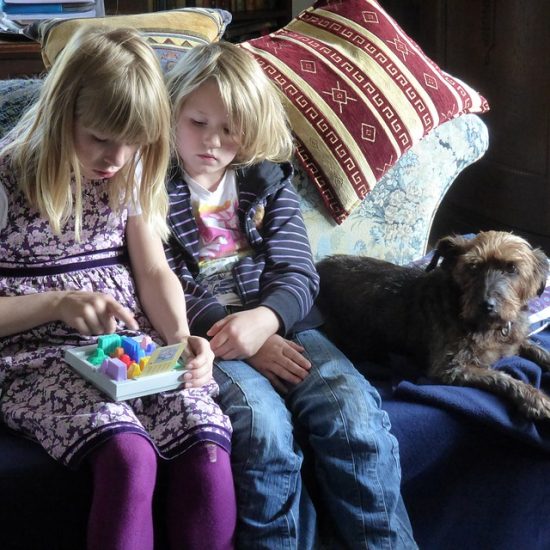 Kids love sofas. Imagine being a toddler and you can literally play and sleep in a plushy playground. That is probably how a kid sees a sofa. When you live with children be ready to accept that your favorite seat in the house may function as a play area where kids set up their toys and, God forbid, even art materials. Choose slipcovers and sofa fabric that can better resist stains and spills. With kids around, this is a reality you will have to face on a daily basis. Regular sofa cleaner visits are a must. Choose a durable and easy-to-clean sofa when you have kids around.
Sleeping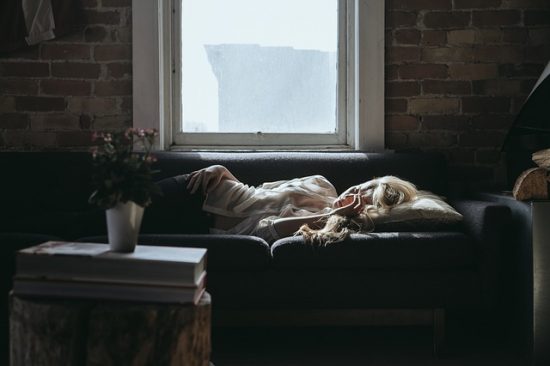 If we enjoy the comfort of lounging on the sofa, it is not unusual to fall asleep on one. For this reason, the sleeper couch and the sofa bed gained so much popularity that many home design ideas or home décor ideas include these couches. In small housing units, a room design may incorporate multipurpose furniture to maximize the living area. A sofa that transforms into a bed at night one of the popular modules. Sometimes, the couch becomes an extra sleeping area for guests. It doesn't have to be wide, but just wide enough to support the back and feet for a decent sleepover.
Studying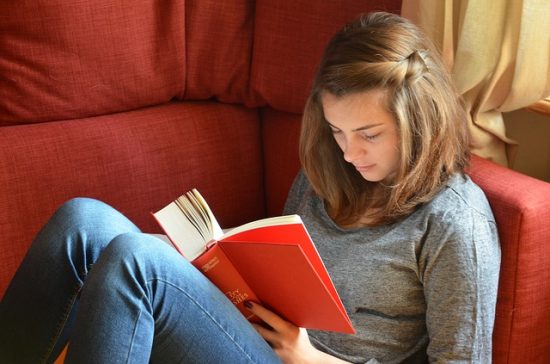 Honestly, it's not a really good idea to study in a comfortable sofa. No matter how we discourage it, students study on a sofa. That is a reality. Coming home from a tiring day at school, a lot of students go straight to the sofa, with schoolbag in tow, to rest before proceeding to read through some notes. Sometimes, and unproductively so, with the TV switched on. The coffee table turns into a writing area or a place for more books. In a small home or dorm, room décor ideas will have to complement a student's lifestyle which includes a couch and basically, a table.
Reading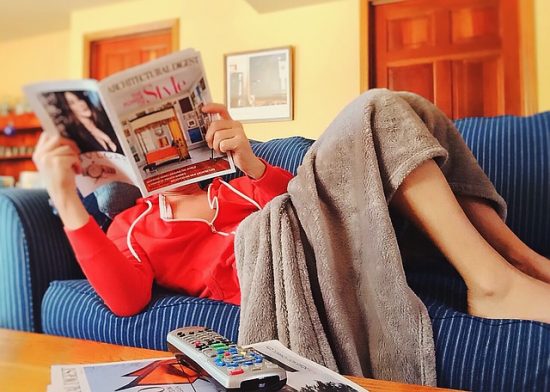 Isn't it wonderful to think that we have a reliable couch for resting and reading a nice book or magazine along with a cup of tea or coffee at the end of the day? Not everyone loves to watch TV. This is why sofas are often included in a library or a study room when planning house decoration. It is quite common to see an elegant, classic leather sofa amidst a backdrop of filled up bookshelves. So, if you haven't done this already, why not grab a book, relax in a comfortable sofa, grab a blanket and a pillow if you wish, then read to your heart's content. Rest your eyes if you may. The sofa has you back.
Eating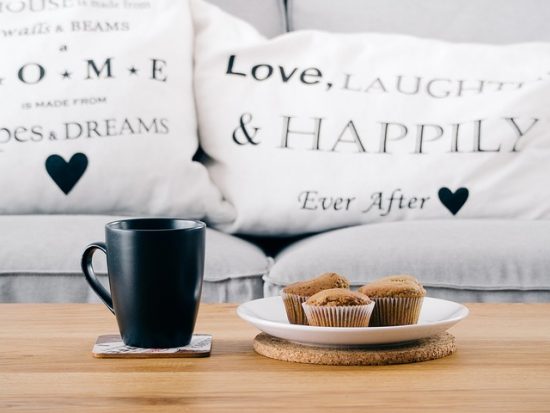 When the couch was new, we try to keep food as far away from the couch as possible. However, because this very comfy chair is also our go-to furniture when entertaining ourselves and guests, eating on the couch becomes unavoidable. This is particularly true in a studio apartment. Even in a large home, you couldn't imagine watching a home movie or a sports event without the sofa and some snacks. If you foresee that eating will be a regular activity in your living room, go for furniture with low-maintenance upholstery.