Used upholstered furniture can still look awesome again after an upholstery makeover. Garage sales, thrift stores, and hand-me-downs are great sources of cheap, if not free, furniture. Old furniture with sturdy frame offers so many possibilities. You can restore it in a style that fits your interiors or your personality. Restoring outdated chairs, couches, ottomans, and other upholstery can do so much to freshen up the look of a room.
Check out these upholstery makeover ideas.
1. Eclectic Quilt Style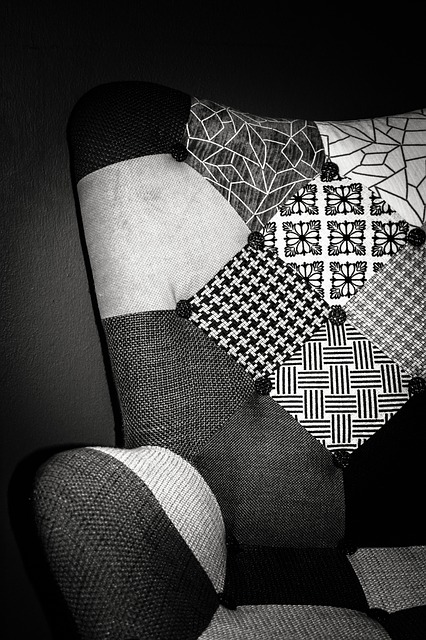 Give an old wing chair a modern yet cozy look with a quilt style upholstery. You can work around a monotone look or a theme. Try florals, geometrics, or even plain bold colors. It will definitely be a statement piece in any room.
2. Mix and Match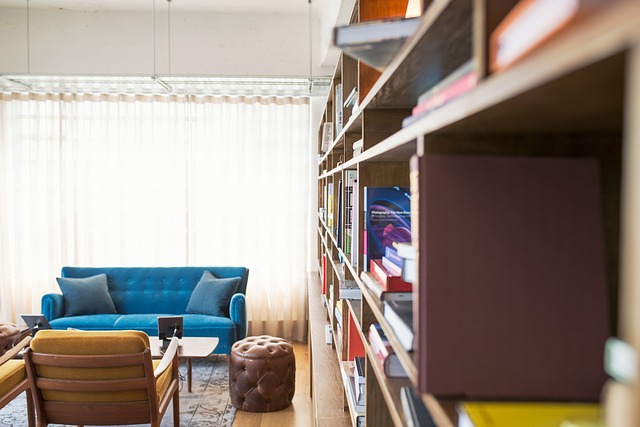 Different upholstery colors, materials, and different designs of upholstered furniture can still go together well as long as the colors blend nicely. Plain colors that complement each other create an interesting mix of styles of furniture that serve similar functions.
3. Timeless Classical Beauty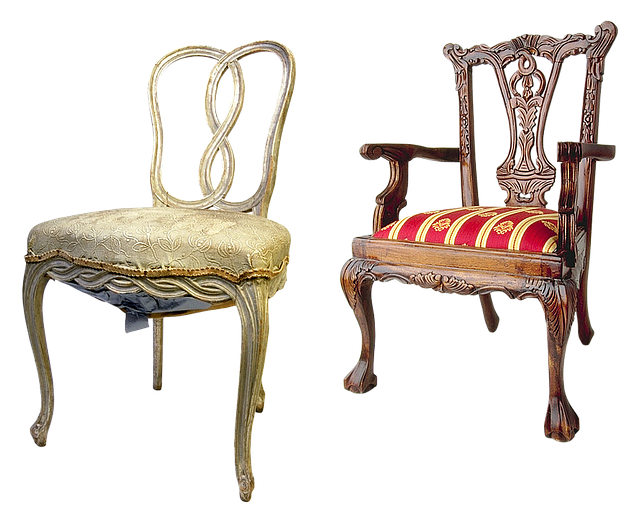 Once in a while, you can chance upon classic pieces like these. Often they may be lone and neglected chairs needing cleaning, revarnishing, and reupholstery. When done well, this can be a nice conversational piece or it can be added to other chairs of similar style.
4. Go Monochromatic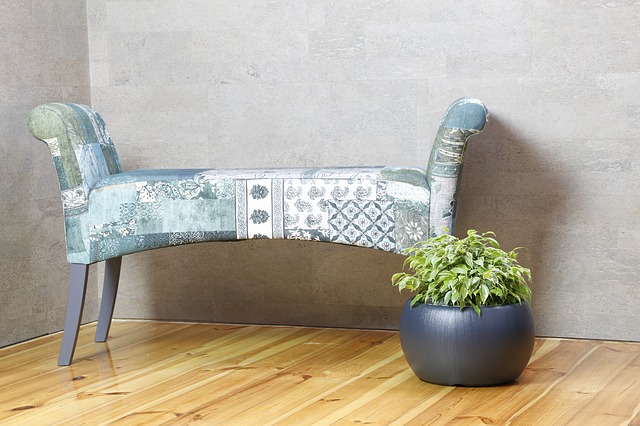 Simple and monochromatic does not have to be boring. Experiment on patterns, textures and shades to achieve a sophisticated look using a single interesting furniture against a blank wall together with another design element in the corner of a room.
5. You'll never go wrong with excellent wood.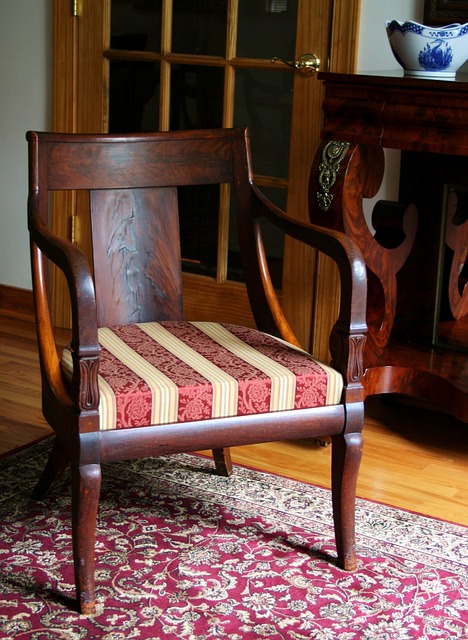 Chairs with hardwood frames are durable, beautiful, and timeless. These can go with practically any type of upholstery. Bring out the natural beauty of the wood by using wood stain or varnish.
6. Freshen up the set with a new bold color.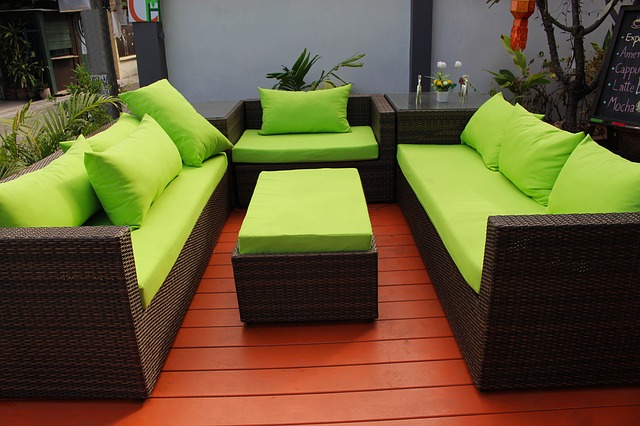 As the seasons change, so can your upholstery colors. Your once neglected space will keep getting second looks again if you change your upholstery covers or fabrics with a new bold color.
7. Go Retro on Your Upholstered Furniture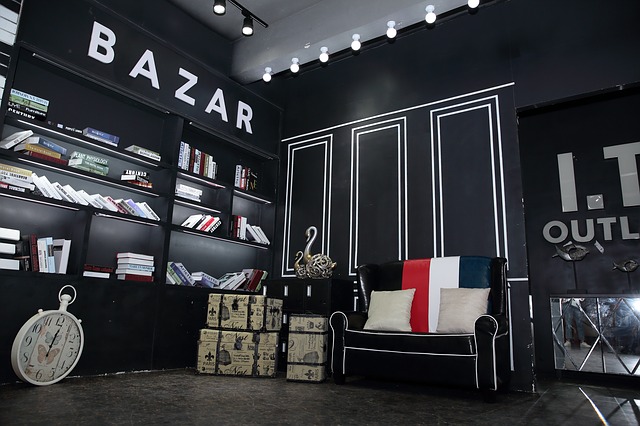 Immortalize that distinct retro appeal brought about by striking modern patterns on black leather to complete a 60s pop art style in a dark background.
8. Golden Touch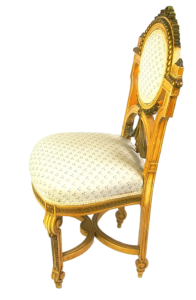 Go baroque-inspired by painting the frame of a chair with ornate carvings in gold. Used as an accent piece or done tastefully, the addition of a furniture with a golden shimmer can add a touch of old-world class to any room.
There are so many style opportunities to explore with these functional pieces of upholstered furniture. You will never look at used furniture the same way again. Just remember to check the stability of the chair or couch to know the extent of repair, if any, to be done. If unsure of your upholstery skills, do not hesitate to find a reupholstery service near you. If you are in the areas of N.Y. NJ ,DC, Boston ,LA , or Chicago, Dr. Sofa is there to help you with your furniture issues. The upholsterers will be able to assess the extent of work and cost of repair needed to make that old chair look new again. Choose wisely. The remodeled furniture may stay with you for years to come.