Are your carpets stained and dingy? Did you spill soda or red wine on your sofa and need to know how to get it out? Regardless of what happened, you don't have to feel panicked if your furniture or carpet has developed a stain. Use these simple tips in order to get out the stain and to improve the appearance of your pieces today.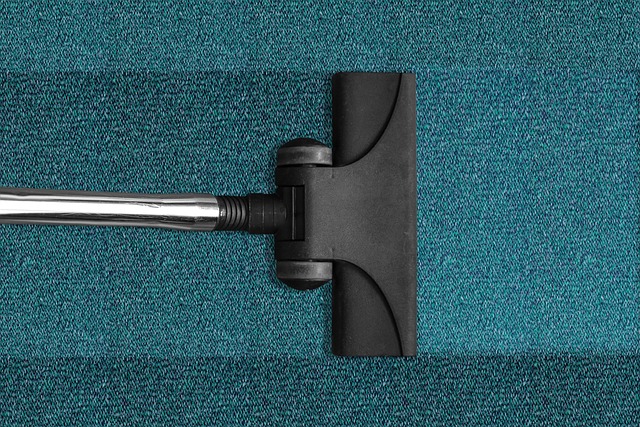 Act Quickly
When it comes to stains on carpet and upholstery, it is important to clean up right away. If you treat a stain immediately, there is a good chance that you'll remove it. Remember that a vast majority of stains can be treated with regular tap water, so after you absorb the spill, work water into the stain and blot again until the stain is gone. The more time that you give the stain to sit, the harder it will be to remove.
Blot Stains Instead of Rubbing
If you have a stain in your rug, carpet, or furniture upholstery, dab at stains with a cleaning solution on a clean cloth, but be sure that you don't rub vigorously. Blotting will place some pressure onto the stain in order to soak it up without rubbing it in further. Rubbing the stain will cause it to seep into the fibers and can cause premature breakdown of the fabric.
Vacuum Regularly
Your carpets and furniture are dirt magnets, and this dirt can scratch at the fibers of your upholstery or rugs. This is why high-traffic areas often appear dull, so it is important to keep these surfaces as dirt-free as possible with regular vacuuming in order to ensure rug stain protection. Vacuum these high-traffic and entrance areas at least twice a week, and be sure that each time you vacuum you start with a clean filter or bag. You also need to vacuum slowly so that you will suck up as much dirt as you can.
Read the Tags on Your Furniture
Before you use any type of upholstery cleaner or cleaning solution on your furniture, check the cushions for instructions or tags that outline fabric care. They should tell you which cleaning solutions that you can use safely. If a tag isn't present, try to check out the manufacturer's website. You should also do a spot check on a hidden section of the fabric to test for color-fastness and damage.
Use a Professional When Necessary
When it comes to upholstery cleaning, sometimes you just need to call in the professionals. This is especially true if you have a difficult or delicate fabric to clean, such as fabric, or if you have an antique piece that needs extra care. Additionally, a professional furniture cleaner can make sure that you aren't just removing surface dirt, as deep cleaning is required to remove dust, allergens, and greasy residues that have seeped into the fabric.
You don't have to live with stained and discolored carpet and furniture upholstery. By taking a proactive approach at getting out the stains, you can be proud of your fabrics again, and if you ever need assistance, a furniture doctor is only a call away.