Nothing is as relaxing and comfortable as a house that feels like an extension of the outdoors. Some homeowners take this concept quite far. They may decorate exterior porches, decks or patios with lamps, stuffed chairs and tables to enjoy the feeling of an "outdoor room." But if your home doesn't include a porch or patio, you can still enjoy the feeling of the outdoors by incorporating natural features in your interior décor. There are many different ways to achieve the soothing sense of walking into a forest when you walk into your home. Take a look at these design ideas and see if one of them speaks to you!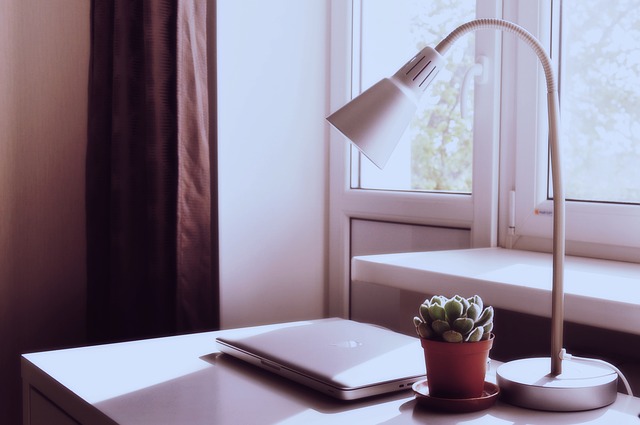 Natural Materials in Home Décor
You can bring an outdoor feeling to your décor by using natural materials. Even small touches like a large seashell, smooth pebbles, or a piece of driftwood will give a beach feel to a bathroom. A small, babbling fountain, or wind chimes on a patio are like soothing natural background music and help create a relaxed ambience in a space. Using natural stone in a fireplace or walkway, or decorating with straw baskets or natural minerals is also ways to bring the outdoors in. Natural materials are also very versatile: they fit easily into décor ranging from country to contemporary.
Custom, Natural Furniture
You've probably seen custom furniture with a natural theme – a large side table made out of a polished tree ring, a chair woven out of thick vines, or a picture frame or bed headboard made of tree branches. These unusual pieces are a powerful way to invoke a natural feel for your living room or bedroom. If you have an existing piece that needs repair – for example, if your sofa needs repair – you can have a furniture pro redesign it to fit into a natural theme for less than what you would normally pay for a custom piece purchased new.
Natural Scenes on Home Walls
Photos, paintings or even wall murals that depict lovely scenes from nature are almost universally used in home décor. But these items can have an amplified effect when they are oversized. Instead of displaying a beautiful black and white photo of a waterfall, consider having it blown up to the size of a poster. Alternatively, you can choose wallpaper with a natural theme, such as leaves, flowers, trees or animals. If you or a friend is artistic, you could even decorate a wall in your home with a mural depicting a natural scene, such as a forest glade, riverside or mountain view.
Live Greenery in Your House
This is one of the simplest and most effective ways to achieve a natural look inside your home. Potted plants, flowers or even trees gives your interior spaces a lush, relaxed look. If you want a dramatic effect, you can also create a "green wall" – a vertical wall installation designed to hold all kinds of plants. This can be a dramatic visual effect, but be careful to move furniture away to prevent water stains, unless you use fabric protection.