As a different option apart from the traditional couch, the sectional offers added seating and a modern upgrade to a room. Generally made up of at least 2 pieces, there are different configurations available. This is the critical factor you should understand before deciding on your final choice. Although this is a versatile furniture item, there is a perfect configuration to make it work to suit your seating and room design. Let us demystify the sectional sofa configuration that would best suit your space.
Popularity of Sectionals
There is a common misconception that the sectional sofa is only for those who have large spaces. In fact, sectionals can help you save space in your home design. With the boxy L-shaped design, you can simply push it against a wall, giving you enough wiggle room and space for movement. No wonder, these type of sofas easily became popular since the 1950s. The versatility of its shape and lines blends with many interior design concepts. Some like it with a backrest while others prefer ones without. The inner part of the L-shape can comfortably accommodate a coffee table for entertaining.
Various Configurations
RAF – RAF stands for Right Arm Facing. If you stand in front of the sofa and the chaise is facing your right, then it is RAF configuration.
LAF – When the chaise is on the left side as you stand and the couch, then the configuration is Left Arm Facing.
Corner – The corner sectional sofas come in a variety of shapes and forms. These can either be L-shaped, symmetrical, reversible, or curved. The goal of this configuration is to basically fit in a corner.
Chaise – This configuration offers a seating room convertible to a lounging or a sleeping area provided by the elongated seating often beside a boxed loveseat.
Additional Sectional Sofa Options
The sectional sofa, with its varying configurations, provide multiple options for its users depending on the homeowner's lifestyle and house decoration taste.
Sleeper – The chaise style sectional is the best design that offers a sleeper option which provides not only ample seating but also an extra sleeping space.
Recliners – This is the more modern variant of the sectional sofa. The reclining action, when activated, provides an extra comfort and sleeping area as needed.
Console – Sectional sofas with a console is the ultimate variant that appeals to the entertainment buff. It can offer ample space and holders for drinks and storage depending on the design option.
Modular –Modular sectionals often come in three or more pieces. This can be a sofa in the morning turned into a bed at night just by moving some pieces.
Upholstery
The sectional, being a heavily-used furniture at home, often come in durable upholstery. Depending on the expected users and whether you have pets at home, choose the material well.
Leather – is a good option especially for those with pets and those who entertain frequently. Although a pricier the other materials, it can endure many spills and rough activities. This has a classic look that goes well with elegant home décor ideas.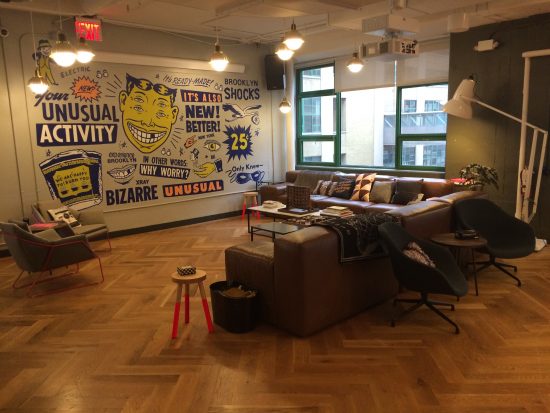 Fabric – has the most variants of designs and textures that can work with a lot of room décor ideas. As long as the users are careful or meticulous in the cleanup process, this can be a lovely material to have on the sofa.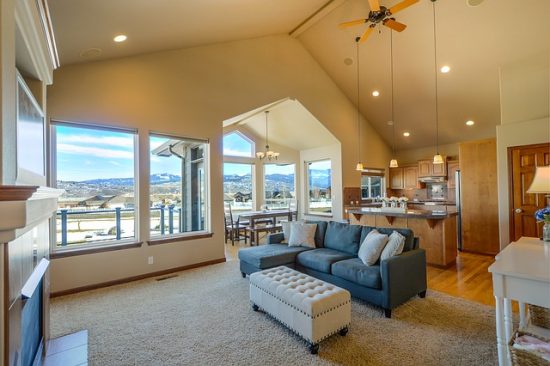 Microfiber – is the choice of many families due to its ease of maintenance and cleanups. This is also durable and cost less than leather.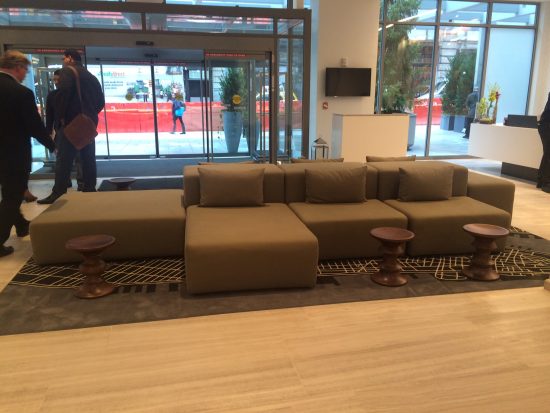 Planning your sectional sofa is a crucial part of your living room décor and design as it can provide the focal point of a room with its functional factor. Choose well and enjoy many years of comfort in home entertaining.