It is easy to develop an emotional connection to items that have been part of your life for a long period of time. Furniture items are especially easy to connect to, as a well-constructed piece can be passed on from generation to generation, bringing a wealth of history and memories along with it as it changes hands. Normal wear and tear can cause damage to these furniture items throughout the years, but that doesn't mean that you have to part with your prized possessions. In some cases, a simple furniture reupholstery job can restore the beauty and function of your pieces, renewing old memories and giving you the chance to create new ones with the furniture that you love.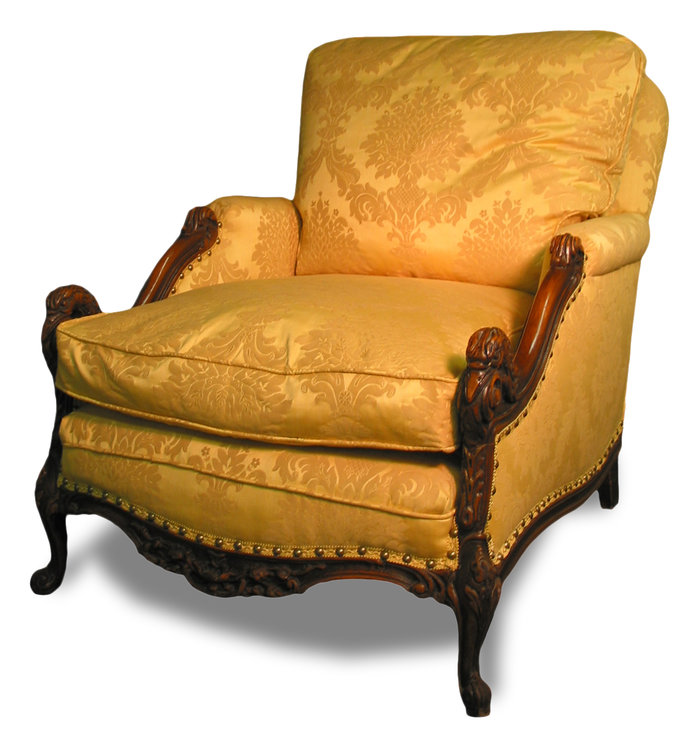 Restoring Your Furniture
If you have an old sofa or couch that has been in your family for an extended period of time, just what is it that you love about that piece? Perhaps you have happy memories of sitting on the sofa with your parents, watching a family video on a Saturday evening, or you can fondly remember gathering on the couch on Christmas morning with your siblings, eager to open your gifts. The feelings of nostalgia that you experience when you sit on your sofa or consider all of the history it has had in your life will make it difficult for you to part with the item, even if it has been damaged.
Unfortunately, with the availability of custom sofa and chair upholstery, you don't have to get rid of your cherished furniture pieces, even if they are no longer in the best condition. For larger pieces, a reupholstery job may be required, especially if furniture pieces have major rips, tears, and scratches. In other situations, a custom slip cover may be a better option to cover up the older upholstery entirely.
Giving Your Old Furniture Pieces a New Look
Whether you are moving to a new home or are redesigning the look of your current home, the time may come that the furniture items that you love simply don't work with your home décor. Perhaps the item doesn't match your room's color scheme or simply stands out like a sore thumb amongst all of your modern pieces. Fortunately, one of the biggest reasons for furniture reupholstery is that it can help you to redesign your older pieces, allowing you to keep the item that you love but to refurbish it so that it works with the rest of your design.
Custom sofa and couch reupholstery can be a great way to update your older furniture pieces. If you love your old couch because you remember sitting on it with your father, you can still keep it within your family, but reupholstery can allow it to better match the rest of your interior décor. A washable slipcover can also help to improve the appearance of your furniture, and it is a great investment for families with young children, as you'll be able to make new memories with your kids without worrying about additional furniture damage.