Why is there a need to get a furniture disassembly service for your office furniture? The appearance of your business office is crucial to your business image. Your office is where you meet clients, negotiate or close deals, and it is basically your storefront.
Business Image
Having sloppy or badly assemble furniture can reflect poorly on the image of your business. The comfort of your clients should be one of the top priorities in your office. Having wobbly or squeaking seats is definitely not a classy or proper way to present your business to guests and potential clients. Look at it this way. If the clients see that you could not even take time to repair your office furniture, how sure are they to trust you on delivering a flawless and satisfying service? These may be minor to you as a business owner who wants to scrimped on office maintenance cost, but these will mean a lot to clients.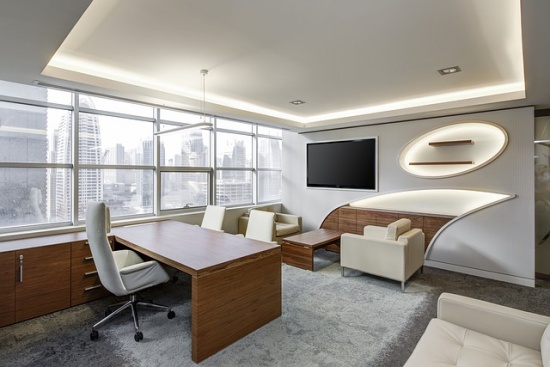 Comfort of Your Employees
For most employees, the office is their second home. Employee morale rises when they use high quality furniture. They feel valued and respected if you provide them with seats and table comfortable enough to work efficiently without having succumb to back pains. When employees feel good while doing their job, productivity increases.
Avoid Unnecessary Liabilities
Bad furniture assembly can cause financial and even legal liabilities in business. What if a client or an employee sits on a badly assembled furniture and it accidentally cracks and injures the person? You can face a lawsuit and a possible loss of a client just because you scrimped on quality furniture assembly. If you want to have quality furniture, your company should invest in the assembly and not only spend basing on the external appearance of office furniture.
Assurance of Stability
Sometimes, to save on office interior furnishing costs, companies will resort to buying used office furniture. There is nothing wrong with that. In fact, if selected properly, this can be a very wise move. Just ensure that beyond forgivable upholstery flaws, scratches or dents, the items should be stable enough. When buying used office furniture, check if all screws, bolts, and other necessary connections are intact. If unsure, you may always call a dependable furniture disassembly service in Washington DC for free consultations.
Since you intend to spend on office furniture, consider hiring professionals for furniture disassembly and assembly. This will ensure peace of mind that your chairs and tables will look and perform well as it appears in the showroom.
Quality from Inside Out
The work of a dependable furniture company results in having dependable furniture for your office. In running a business, you would rather spend your energy on business strategies. Entrust the furniture assembly the experts and thus maximize the functionality of your office.
When you run a serious business, you and your employees deserve the best furniture to last a long time. Call DrSofa for all your furniture disassembly and furniture customization needs.