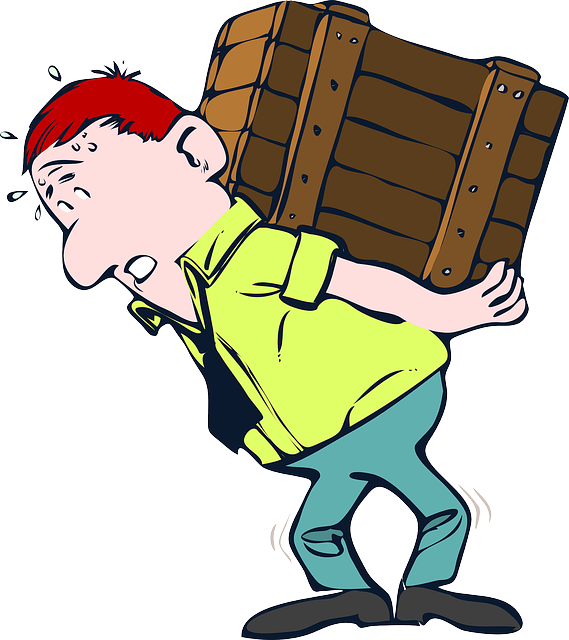 Packing up your entire life to relocate can be emotional, and you may feel overwhelmed by having to get all of your items put together in a logical fashion before the moving truck pulls up to your house. Fortunately, organization can help to cut down the chaos, and by following a few tips, you can enjoy a successful and organized move.
Make Repairs Before You Move
If any of your furniture items are in need of a repair, consider having the work done before you load your items into a moving van. Trying to relocate with furniture items that are damaged and in poor condition can be disastrous, as moving these items can cause further wear and tear. If your couch, loveseat, or other furniture pieces need some work, contact a sofa fixer prior to your move. This way you can ensure that your items are in good condition, making it less likely that they will fall apart during transit.
Get Rid of Clutter
While packing for your move, you are bound to come across items that you just don't need anymore. Perhaps you find broken toys or clothes that you no longer wear. Get rid of these items before you move, and don't bring them along with you to your new home. Give usable items to charity, hold a garage sale, and throw junk in the trash.
Pack Your Essentials Last
When moving to a new home, it is important to concern yourself with the big items like sofa delivery first, and save packing your essentials for last. Employ the concept of a "Survival Box", and let it contain essentials like your hair drier, coffeemaker, bedding, and important children's toys. Write or decorate on it so that it is easily identifiable and will be put in the moving truck last. Since this box will contain the items that you need when you first enter your new home, it should be the first item that is unpacked.
Label Everything
Nothing is more frustrating than moving into a new home and having no idea where anything is amongst your boxes. After the stress of moving all of your items into an entirely new space, you don't want to spend hours searching for your bed sheets or clean towels. To prevent these potential problems, make sure that everything that you pack is labeled. All boxes should contain some type of indicator that will alert you as to which room the items go in and what the package contains.
Hire a Professional
Moving can be a dangerous and expensive endeavor if done incorrectly. Carrying large pieces of furniture inappropriately could lead to injury, and if you're not careful, you may damage some of your most prized possessions. Moving professionals recommend taking large furniture pieces apart for transport, and movers can help you to disassemble furniture safely. Once you have arrived at your new home, these pieces can be put back together without damaging the item, walls, doorways, or fresh paint jobs.