Living in a small space poses a challenge, but with custom furniture, comfort can be achieved. Multipurpose furniture is a great lifesaver in many situations, especially when dealing with space issues. Mix in a few multipurpose pieces into your room interiors. Do it with careful planning and furniture customization if necessary. Assess your needs and the kind of functionality you will need for your room. Explore these multipurpose custom furniture possibilities.
Storage solutions
An ottoman can double as a storage area for various items. If placed in your bedroom, you can store beddings and pillows or even rarely-used shoes in it. In a living room, store small items you often place under the coffee table into the multipurpose ottoman. It can even function as a table. Make sure to apply fabric protection to the upholstery in case of spills caused by drinks should you intend to use it as a serving table.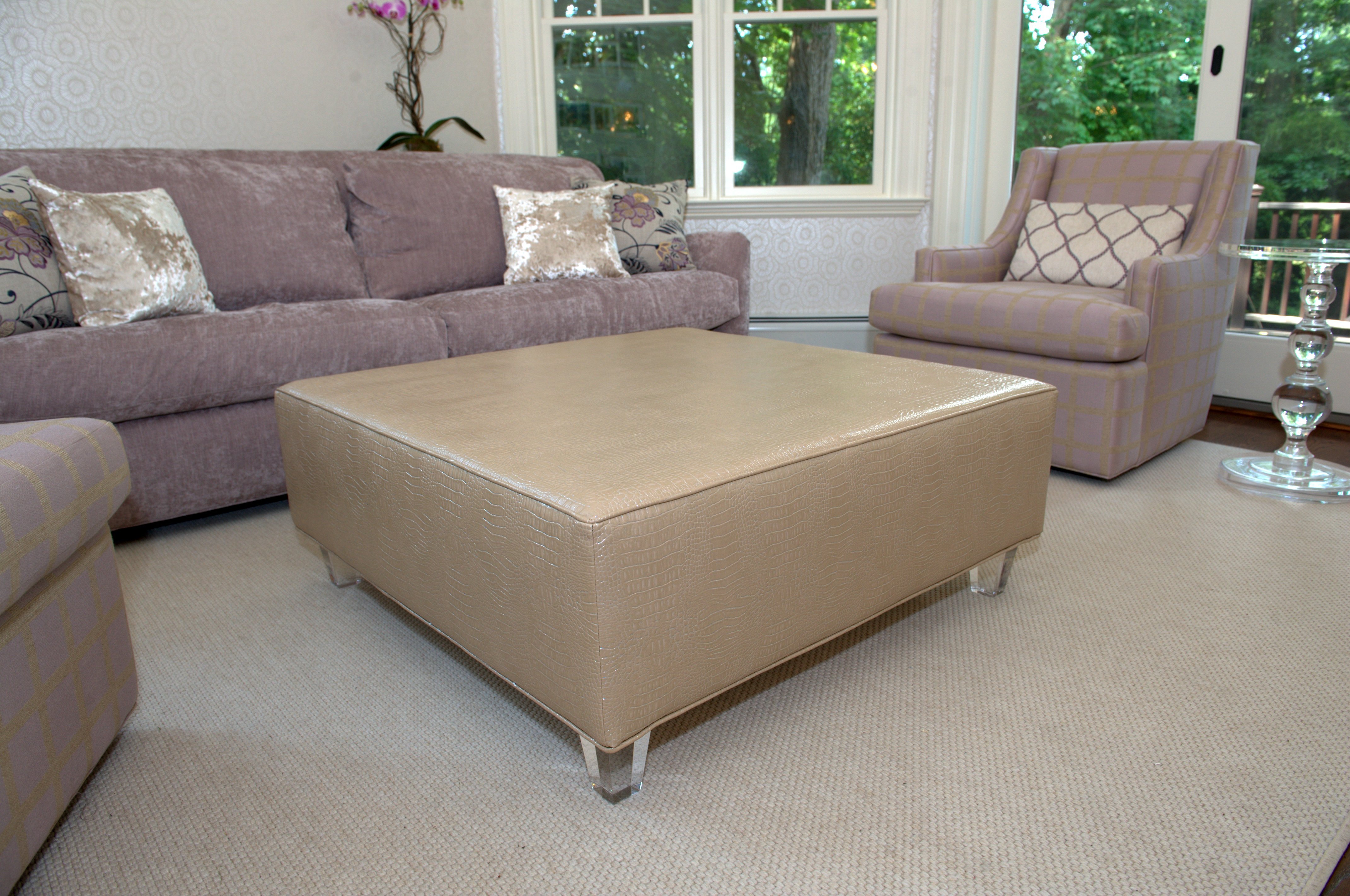 Convertible Tables
Convert an end-table into a dining table to save space. Contact a furniture expert to customize an end table to have extended leaves when a larger dining space is needed. These types of tables are designed with collapsible sides. Sometimes the sides come with rollers that slide under the table when you do not need the extra table space. Consider placing the collapsible table in a convenient location in your room. Be sure to have enough space for stools under the table for maximum space efficiency. There are several designs for modular tables. If the item is unavailable in your local furniture store, you can always ask a Dr.Sofa to customize it for you.
Building up for Small Rooms
Even small rooms can provide enough space for storage, activities, sleeping, and playing. In a child's bedroom, for instance. Opt for loft beds so that the space underneath can serve as a study area or a gaming space. You can place a couch or a table, depending on your child's needs. For this purpose, it is best to have customized furniture to achieve the best fit for your child's room.
You can also convert a small room into a cozy home office. The reading and computers area is on the loft and the storage and lounge area below. It's up to you to personalize your workspace. There are so many arrangements to choose from. Your creativity can take you farther than you can imagine.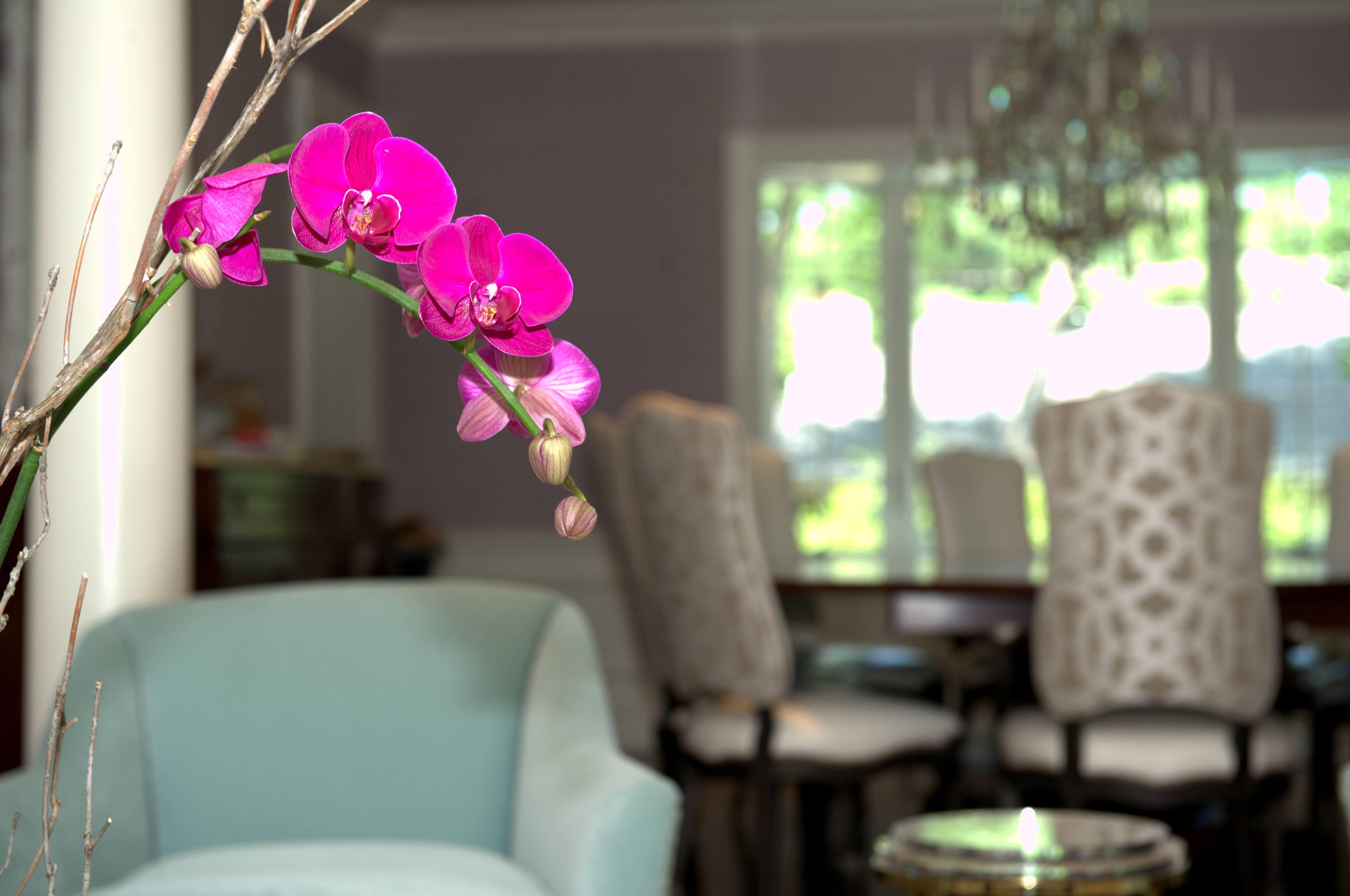 First, Work With What You Have
Sofabeds gain popularity among apartment dwellers. This is one of the most common type of modular furniture. Tables, chairs, beds, and just about anything that has a space underneath can serve dual to multiple functions. You don't even have to buy new furniture to achieve this. You can work with the old furniture you have.
Strategize and ask for help from experts. Calling a furniture professional in New Jersey will save you lots of time and resources, especially if you are doing it alone. It will entail moving of heavy objects when dealing with beds, cabinets, and other wall units. Perhaps, a reupholstery service is required to make everything look fresh again. When all is done, it will be worth the effort.