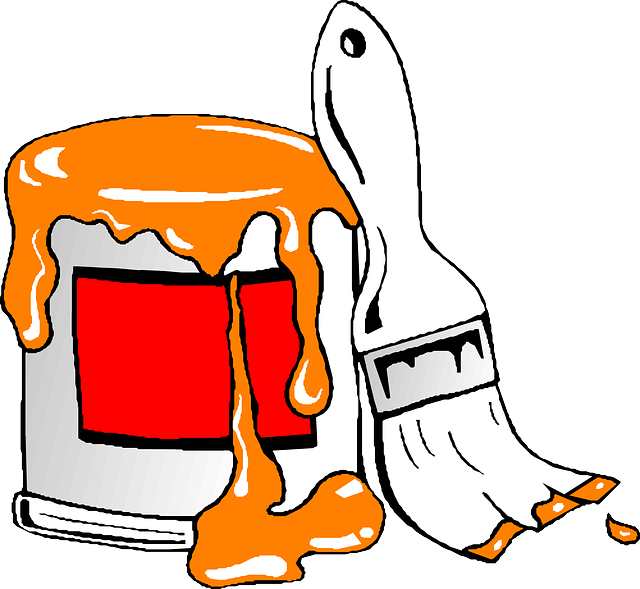 Spring is just around the corner, the time when Mother Nature throws out everything old and redecorates her house from the ground up. And if Mother Nature's big change is giving you a few redecorating ideas of your own, it might help to take a look at these handy suggestions for some of the most popular home décor themes. You can give your interiors a total overhaul without having to break your budget. Whether you're into avant garde modern, or country home décor, these tips will give you the inspiration to make your home as fresh and beautiful as Mother Nature's!
Country
Whether you like country French or country western, this versatile style is characterized by an emphasis on natural materials and finishes, and a fondness for old-fashioned, even rustic, touches. If you love a country décor, you're going for a degree of nostalgia, and a comfortable, "lived-in" look. The good news? You can achieve this look easily (and affordably). You can take your grandmother's antique chair, or even a flea market find, and give it a touch of country charm with a reupholstery makeover from a furniture pro. For this look, think furniture with natural or even unfinished woods, and fabrics in pastel florals, leather, plaids, cowhide, or suede. This look favors wooden floors and throw rugs over carpets, wallpaper over paint, and lamps before overhead lighting.
Modern
A modern design theme is spare and strongly visual. It sometimes sacrifices even comfort for effect, and favors bold lines and strong contrasts. If you like this look, you'll use relatively few pieces of furniture in a room, but the pieces you do have will be striking. You may even commission custom furniture, such as a round bed or a slab dining table, for maximum visual effect. Modern color schemes may rely almost completely on varying shades of the same neutral color, or a few selected neutrals, such as black and white, with a pop of vibrant color for contrast. Furniture tends to be simple and functional, floors and walls tend to be bare and plain, and lighting is important. A living room or bedroom with a modern theme may rely on a bare window to emphasize a dramatic view, or track or spot lighting to draw attention to an object d'art.
Eclectic
This look is always a favorite and often makes the cover of high-gloss fashion mags. It's a fun look, and when done well, it can create a fresh, vibrant feel in your home. The eclectic look mixes bits and pieces from different styles to create something totally fresh and new. For example, you've probably seen photos from a trendy home magazine in which the designer decorated a room mostly in a modern style, but used an ornate Victorian chair as a vibrant counterpoint to the overall style. So, if you want to decorate your living room in a new and totally different style, you don't necessarily have to arrange a sofa delivery. If you're going eclectic, you can still use it! The trick is to use it in a way that makes a statement about your style.
Whatever home décor style you prefer, a furniture pro can help you achieve it quickly, conveniently, and affordably. Have fun with your spring redecorating!