If you feel most relaxed by the water, you don't need to wait until your next getaway to get that vacation high. You can fill your home with décor that brings that vibe into your everyday life. There are limitless ways to bring the soothing feel of water into your home decor. From the bubbling of an indoor fountain, to an indoor mural of the ocean, to the gentle motion of a water bed, water themed home décor can reduce your stress as well as beautify your home. Turn your home into an oasis of calm with water themed home décor!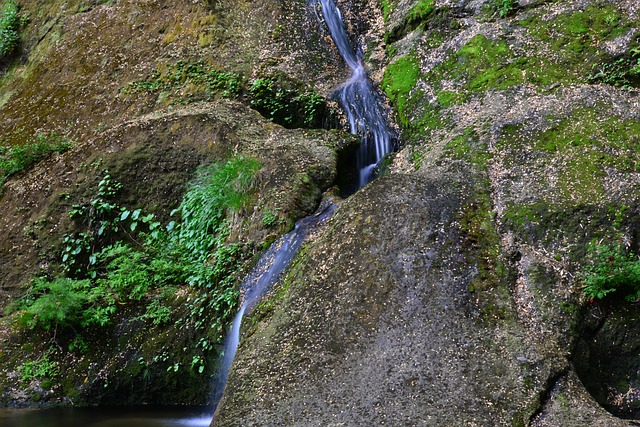 Mountain Brook
The soft hush of a nearby brook is one of the most calming sounds in the world. If listening to the sound of a creek from the porch of a mountain cabin is your idea of paradise, you can recreate that feeling with rustic décor and indoor plants. Use unfinished pine furniture, polished tree ring tables, décor such as canoe paddles and craftsman-style lamps, and an indoor fountain, to recreate the peaceful sound of a running stream. You can also extend your living space to an outdoor porch or patio by adding chairs, tables and lamps. Just be sure to choose durable chairs that can stand up to frequent fabric cleaning.
Caribbean Resort
Everyone loves the screensaver image of a limitless blue ocean just beyond the front door. If you're not lucky enough to live in Bermuda, you can still feel as if you do with the right décor. Use bamboo screens, ceiling fans, retro vacation art, dark greens and browns, and possibly, photo wallpaper that creates the perfect ocean vista for your living room. Add some potted palms, a fish tank, and a recording of ocean waves, and you can make Manhattan feel like Mauritius — without having to buy a ticket or disassemble furniture.
Spanish Palace
In dry, desert lands, water has historically been a precious luxury, and a prominent part of interior design. No décor exemplifies than ethos better than the Moorish castles of Spain. If you like the idea of building your décor around a water feature, you can install a large interior fountain in the foyer of your home, in the center of your living room, or in your patio or deck. Depending on how grand you want the effect to be, you can surround the fountain with terra cotta tile, or intricate painted and glazed tile.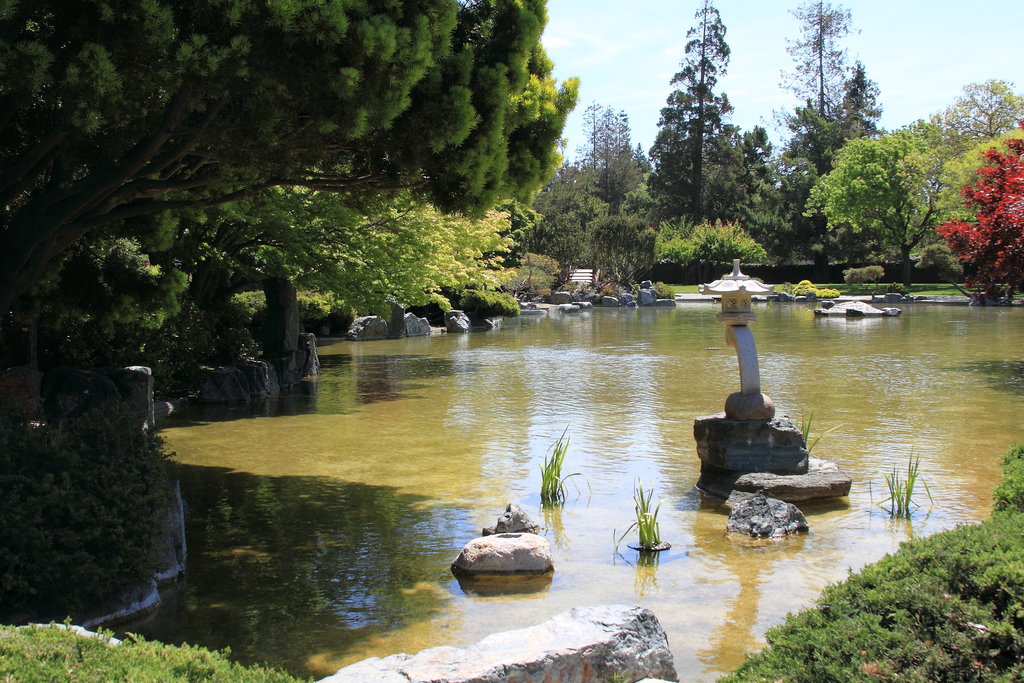 Japanese Garden
A Japanese garden is a place of complete peace and serenity, and usually includes a tranquil pool. You might not have a pond on your property – or wish to have one inside your home – but you can recreate the same peaceful vibe indoors. Decorate with bamboo plants, orchids, a large indoor aquarium filled with beautiful fish, or Japanese wall prints or screens. Use simple, streamlined furniture and incorporate tabletop fountains in your interior décor.
If you want to include water décor into your home through customized furniture, such as a water bed, consult with a furniture professional. A furniture pro can help you with everything from custom design to couch upholstery repair.