You may need to disassemble your furniture when moving your furniture to another location within Boston . As you plan to move to another home or office, one factor to think about is how you can pack your large furniture items.
Moving companies may know how to pack your items, but you will need an expert to disassemble and reassemble your furniture, particularly if these are heirloom furniture of great value. They will assess your large furniture and will take apart the necessary items to help lessen damage risks during moving.
To give you an idea, these common items may need disassembly:
Wall Panels/ Hanging Cabinets
Wall units such as hanging cabinets, wall panels, and hanging shelves will most likely be disassembled for moving. Disassembly is a complicated process for wall units due to screws and other fasteners hidden from plain sight. It requires professional tools and experienced hands to do this properly.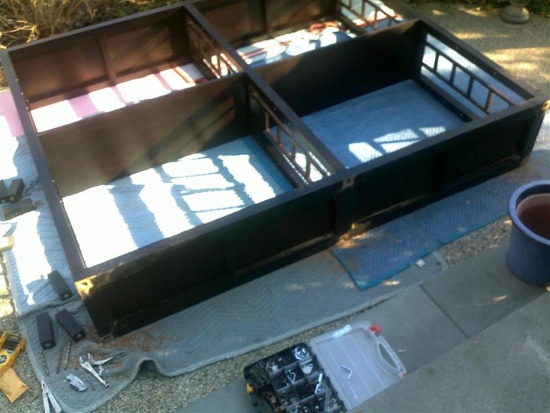 Unlike stand along bookshelves and wood shelf units, upholstered wall panels require a different set of tools and skills to dismantle. For this kind of task, you will need to call the upholsterer who built the panel or an expert upholstery company that can send their crew to your location.
Tables
Movers may need to disassemble tables during a major relocation to make it easier for packing in a container truck. Disassembling a huge table will also make it easier to fit into a door, a narrow hallway, or in a service elevator. Although this may seem to be a much easier task than the disassembly of wall panels, it would be better to entrust the task to the professionals. You will want to avoid accidents and damages to the furniture.
Dressers and Vanity Tables
Vanity tables and dressers usually come with mirrors. Disassembly and reassembly of these types of furniture can be risky if done by inexperienced hands. Some furniture legs are too complex and would require a special kind of wrapping technique as do mirrors of dressers.
Armoires and Other Heirloom Furniture
Probably you have those large antique armoires of theatrical proportions and you need to pack them up for moving. Those chairs, as well as other heirloom furniture masterpieces can be disassembled as well. This task is not for the fainthearted nor for the inexperienced. Removing an arm or/and the legs can lessen the risk of damage during transport. This may also be necessary so the furniture pieces will fit the doorway.
Large Sectional Sofas
In some cases, disassembly is the only option to get a sectional sofa through the door, onto the moving van, and into the new home. At this point, you can also decide if you wish to have it remodeled into a new sofa to perfectly fit the new room. The professional furniture movers and artisans can do that for you.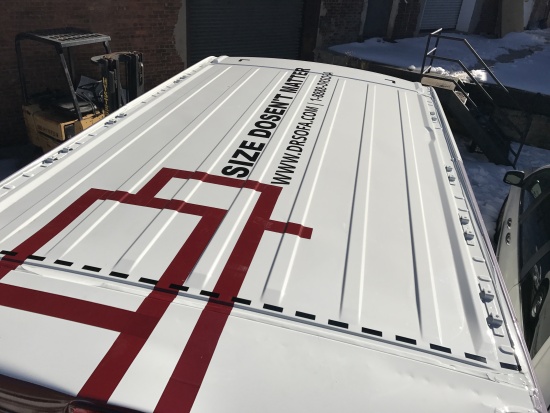 These and some other furniture can be or should be disassembled prior to moving. Ask for the recommendation of the furniture doctors. The cost of moving, disassembly and reassembly of furniture vary greatly depending on various factors. Your goal is to preserve your valuable furniture throughout the whole moving and relocation ordeal. In the end, calling professionals to do the job is still more economical than the costly mistake that may result in damages to large furniture pieces.