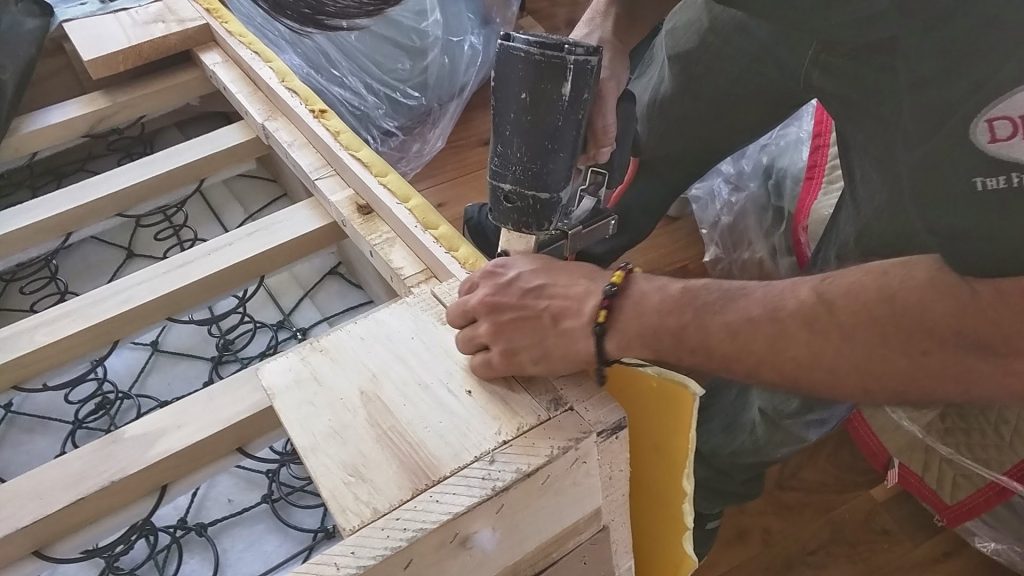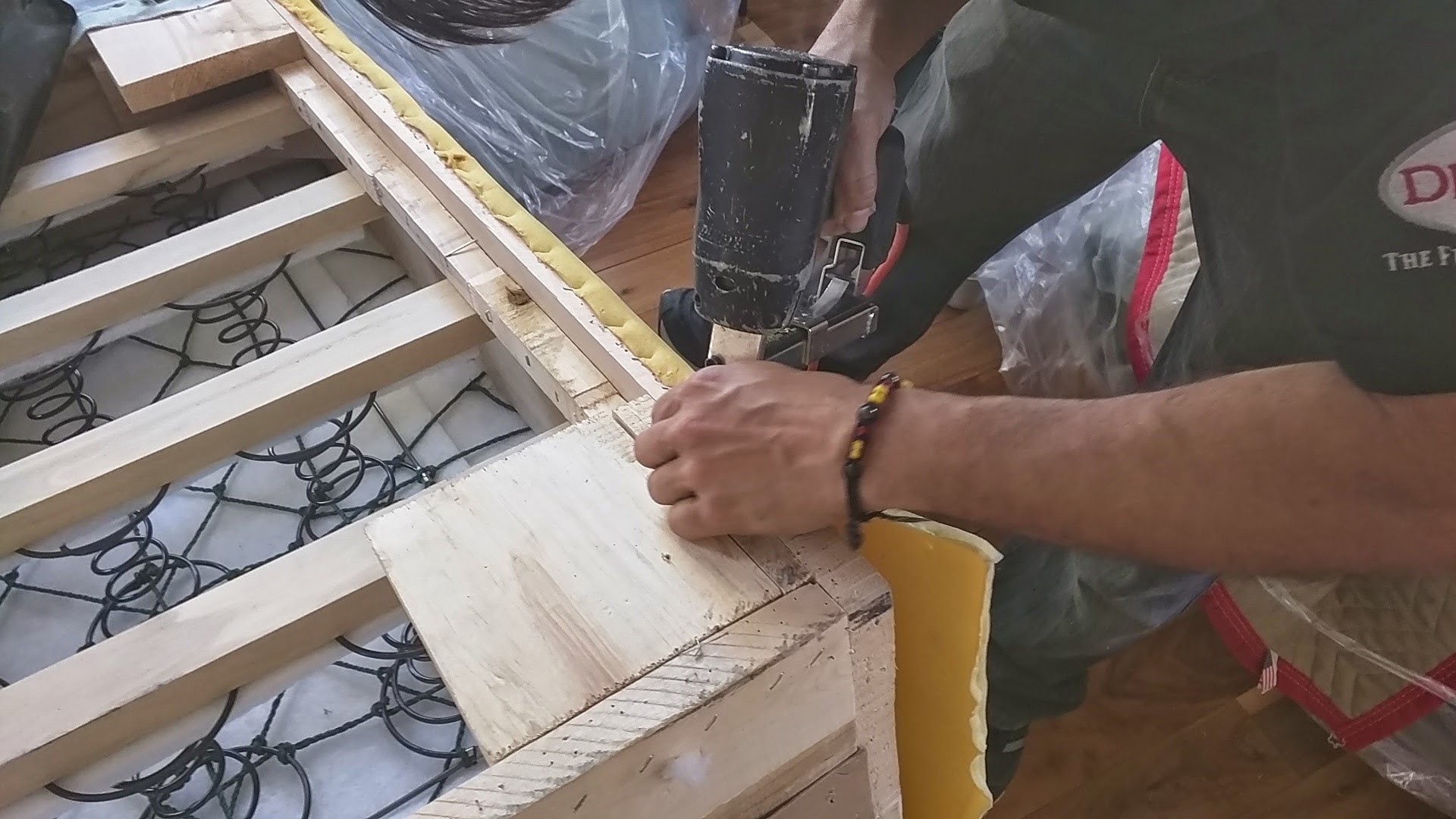 During your preparation for moving, the largest and most expensive items are furniture. This fact poses the biggest challenge to house moving tasks. To make the task easier and the loading more systematic, work with smaller pieces. Furniture disassembly is the solution to avoid damaging large furniture items. Know which types of furniture can be disassembled. While each item may vary in design and structure, there are common parts you can take apart.
Dining Tables
You may move solid dining tables in one piece as is, with careful planning where other items for packing will be sorted under and above the table. However, you can remove the legs for easier packing. Transporting the dining table this way will lessen the risk of breaking the legs and other parts of the table.
Bed
Most bed frames are composed of different piece joined together by dowels, screws, or connectors, which poses a great challenge to the task of moving. You start by separating the mattress frame from the rest of the bed frame. If there are drawers, remove these before packing for the move. Headboards may also be taken apart. Complex disassembly process may discourage you, but do not worry. There are professionals who can do that for you.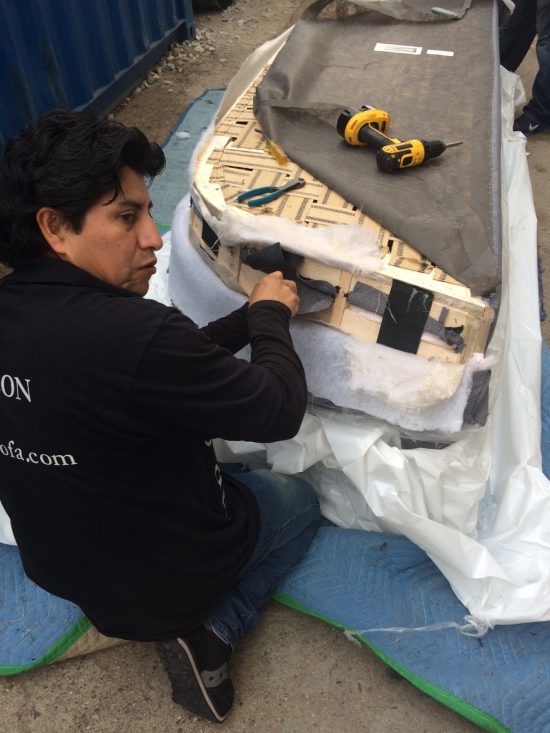 Dismantling Sofas
Sofas and couches, particularly the huge ones must be disassembled prior to moving. Beyond removal of main parts such as arms and cushions, sofa disassembly may require total removal of parts to cut down the bare structure.
Shelves Broken down
Large bookshelves are better transported disassembled especially on long-distance moves. If possible, remove the shelves and drawers prior to packing.
Vanity Table Taking Apart
The challenge with moving vanities is the fragility of the mirrors. You will need to remove the mirrors and safely pack these with extra care to prevent breakage. The dresser may then be loaded and moved in one piece.
Piano
While a piano is more of an instrument rather than a piece of furniture, it is also treated as a furniture piece due to its massive size and weight. In this case, a professional piano mover is the only recommended authority to move the piano. The covers are often removed from the hinges as well as the mechanism from the cabinet. After the move, the professionals will have to assemble it and tune before they leave.
IKEA furniture Dismantle
If there is a type of furniture that can be assembled and disassembled for moving, it's IKEA. DIY build furniture must be transported disassembled. If not disassembled prior to moving, there is a great risk of damaging its joints while in transit. Just break these down into the original exploded form like its condition after purchase, then reassemble them upon arrival.
Truly, moving furniture from one place to another can be stressful and tiring. You may ease your burden by hiring professional movers who can also disassemble and reassemble the furniture. This way you can proceed with other tasks that need your focus and attention more. Leave the heavy job to the experts.