Thanksgiving is one of the biggest holidays of the year. How can one not be concerned, especially if family and guests are expected to attend? As Thanksgiving Day draws near, many may still be scrambling to prepare. What's the menu? How much space is needed for guests? The process can be stressful. With these tips, not only will you survive this holiday, but you'll find time to relax and enjoy with family and friends. Proper planning will make the day pleasant and unforgettable with memories.
The Guest List
Since Thanksgiving dinner is a once-a-year grand event, it is essential to plan your guest list early. From this, guest list, you can determine the types of guests in terms of age, interests, and diet. Decide on the type of celebration theme you will be hosting including the possibility of entertaining overnight guests. Some important factors when planning a guest list include the following:
Number of guests
Adults
Children
Overnight Guests
When you have created this guest list, you can plan the activities, Thanksgiving menu, seating arrangements (if any) and decorations to set up. This will ensure that everyone will feel welcome and thankful to have attended your celebration.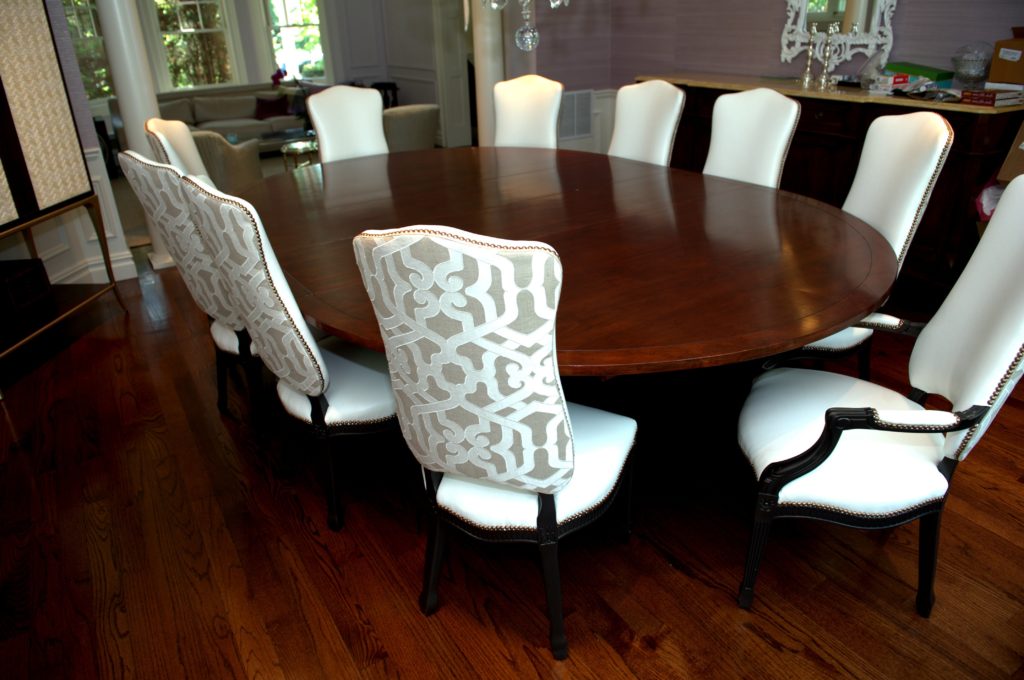 Table Design
As one of the most celebrated meals of the year, the Thanksgiving table setting deserves careful planning. These elements should stand out:
Place setting – Give thanks with style through the use of creative and personalized tablescapes. Choose from the many table setting ideas found online or in magazines and learn how to set a table with carefully selected decorations and dining elements for this special occasion.
Décor – the harvests of the autumn season usually stand out during Thanksgiving. You can also use leaves, candles, and most importantly, a centerpiece made of a cornucopia, fruits, vegetables, and flowers as part of the table decorations. Choose whatever style you wish as long as it coordinates with the table setting.
Theme – You can select a color theme or other central table centerpiece ideas that you can play with using the available materials in your home or backyard.
Set the menu
Aside from the traditional turkey, planning for an intimate feast such as this also includes choosing the right thanksgiving desserts and Thanksgiving side dishes. As you plan your menu, do consider that you may have guests who have just converted to vegetarianism or veganism thus, they may not be able to eat meat. Family histories of illnesses may also hinder some guests to totally enjoy the meals. It would be best to ask in advance about the diet restrictions if there are any. This is important particularly for individuals who you love dearly. These days, it is easier to find healthier Thanksgiving recipes for any type of diet restriction.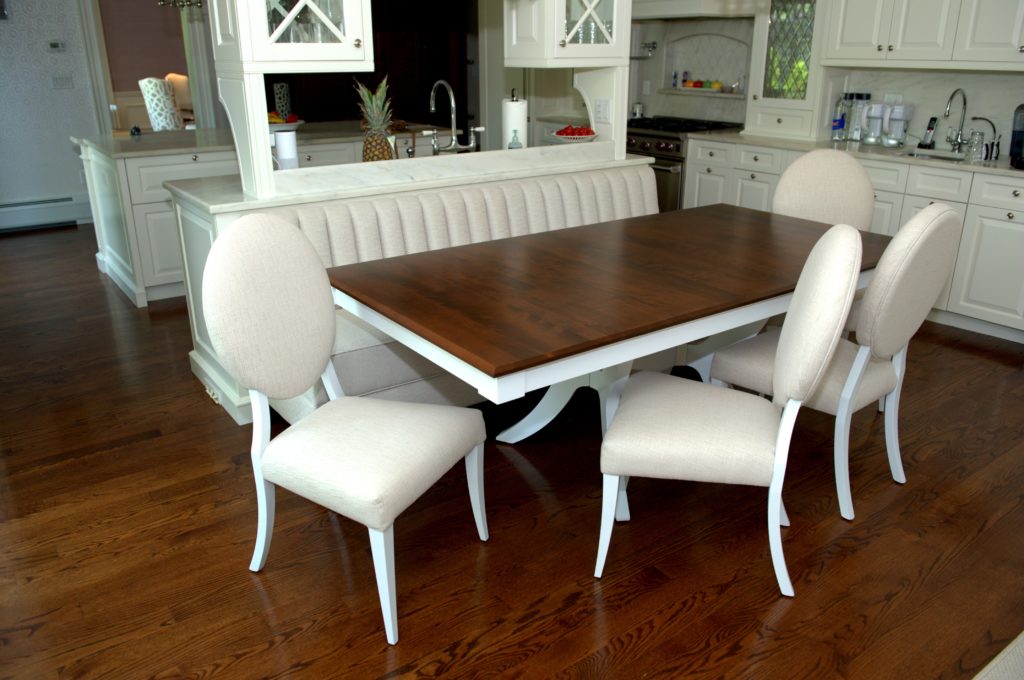 Ask for Help
Thanksgiving is for everyone. Budget and time constraints should not hinder you from celebrating. If you have close friends and a supportive family, you can honestly ask them to pitch in with the food and preparations if possible. A pot-luck Thanksgiving is not a bad idea. After all, the occasion is about being in the company of people you love and with whom you share your gratitude with. Happy Thanksgiving!