Is your interior décor and furniture set up still the same as last year? Wouldn't it be great to show create a fresh home design this year? What better time of year to revamp your old furniture that has since been neglected! As the colorful fall season arrives, you can still sneak some furniture repair projects into your schedule. With more activities moving indoors, fall is a great time to review furniture and décor to bring new life and a new look to your rooms. Your space is due for a home makeover!
Here are some fall makeover ideas you can use: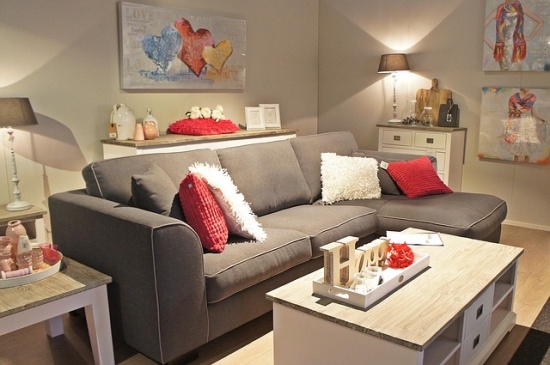 Furniture Restoration or Furniture Repair Project Ideas
There is still time to fix or restore your old furniture before the icy coldness of winter sets in. Start with your dining table. This would be the main activity area when Thanksgiving comes. Check to see if it needs some furniture refinishing love. If this were an heirloom piece, it would add nostalgia to the annual family reunions.
Expecting guests means there will be a need for more seats. Check your furniture upholstery or your leather upholstery if these are still in good condition. Otherwise, schedule an appointment with your local furniture doctor for your upholstery repair or sofa repair needs soon.
Statement Furniture in Fall Colors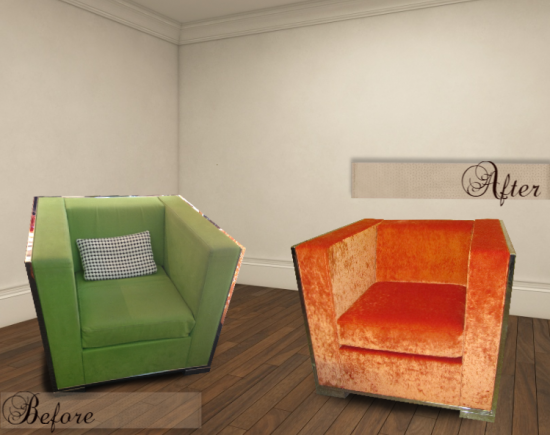 Using a theme in the colors of autumn is one of the easiest home makeover tricks you can do. Try changing pillows, upholstery covers, or curtains to blend with the rich colors of autumn leaves. This gives your home a quick transition from summer to fall.
If you couldn't find something you should change in your home, try refinishing furniture in one bold autumn color. How about painting an old cabinet or a table in a solid orange or purple? Now, that would definitely turns heads. This can be your statement piece or conversation starters. Even a thrift store find or a cheap furniture can look grander when refinished in a bold color. This is just one of the ways you can get compliments form your guests on your refurbished furniture.
Storage for Seasonal Items
Now that summer is over, it's time to store some items you will not be needing for this season. You may also want to add an umbrella holder for coat rack in your foyer. If you think you have no more room for items you may have over-shopped last season. Why not consider transforming your existing sofas, tables, or ottomans to multipurpose furniture with storage spaces inside. This discreet storage allows you to keep items out of sight, but still have a beautiful design in your room.
There are many other ways you can prepare your home for autumn. Home makeovers set the mood for the coming seasonal changes. Nature changes its theme. It exemplifies that life should not be boring. Apply that principle in your home through room makeovers or through furniture refurbishing. If you're ready to tackle this project, call Dr. Sofa, the furniture experts!