How do you know if your favorite upholstery due for furniture repair? One sure way to find out is if it looks a lot less attractive or functional than when it when it was first acquired, it only means it needs to get a new look. But that's not all. There are other factors that tell you that your upholstery needs attention.
Flood-Damaged Furniture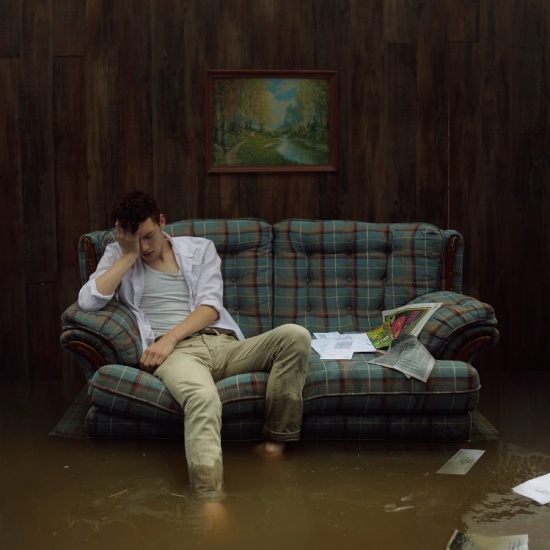 Floods bring in all sorts of dirt, germs, and elements you have no control of. Wooded furniture can be washed and dried under the sun for a few days, but the cushions need extra help. Upholstery submerged in floods can cause molds and mildew buildup apart from the stains on the fabric. Call a professional to assess the flood-damaged furniture if it is still salvageable and to know the extent to repair needed.
Sagging Seats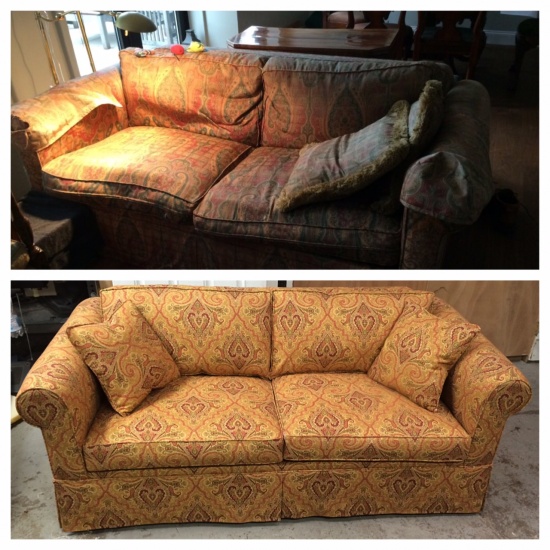 Using the same spot repeatedly over the years naturally causes sagging. Sometimes, low quality foam reveals its substandard characteristics after just a few months of use. Unfortunately, this is hard to determine upon buying a chair with a lesser-known brand. The solution is to contact a reputable upholstery repair company to ensure that every material used is top quality and the craftsmanship unremarkable.
Chewed on by a Pet or a Pest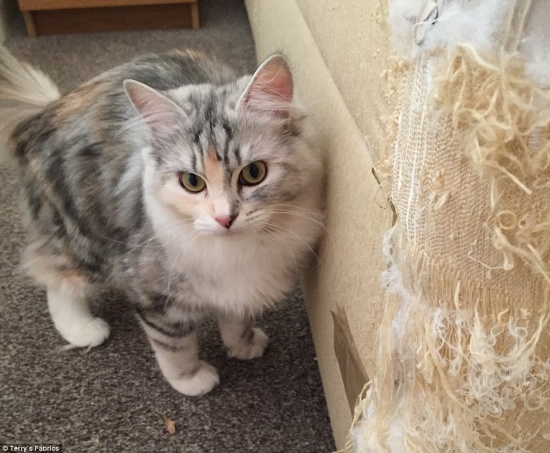 Pets are adorable until they bite or chew on your furniture. You are lucky if it is just a scratch that would be removed by a spot revarnishing and waxing. Sometimes, cats can turn your couch into a scratching post and your chair legs a chewing material. Accidents like these definitely calls for a furniture repair service.
Torn or Damaged Upholstery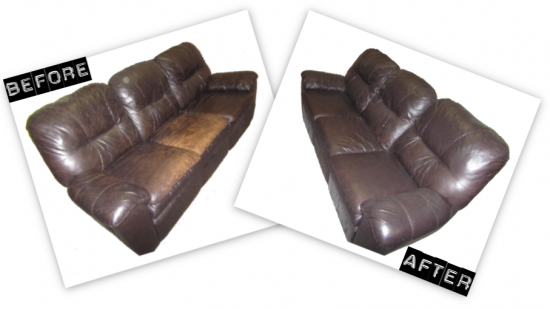 There comes a point when upholstery fabric is too torn and leather upholstery is too cracked to look decent for human use. Fabrics deteriorate and tear due to overuse through time. Leather, if not taken cared of with conditioners regularly, will eventually crack. Call a leather upholstery professional to take care of this problem.
Springs Poking Out
With sagging, the damage sign that often follows is jutting out of metal springs. This can also happen to badly-made upholstery or those items that were produced with cost-cutting procedures. Before any other accidents happen, call the furniture repair service.
Conclusion
You couldn't really tell how long a furniture will last especially if it is a hand-me-down or made by an unknown manufacturer. You won't be able to know the real quality of the upholstery or furniture until you remove all the covers and expose the filling, frame, and springs or until your furniture shows signs of its need for furniture repair. To make your furniture last longer, you will need to work with expert furniture doctors. It will save you a lot of money in the long run.
Sometimes, you are unsure if your furniture really needs repair. If you just want to create a totally different impact on your home interior decor, have your furniture repaired as needed. Do this when you call for furniture repair professionals to inspect your home at least once a year to check for signs of damage.