When planning the home decorating scheme, many seem to neglect the element of texture. When used correctly, texture contributes a powerful effect on the total attributes of a room. Beyond simply adding to the visual effect of the interior design, the texture gives the onlooker a dimension of feeling through the sense of touch presented by the varying use of materials and their surface characteristics. Just like planning the color scheme of your room décor, use a good blend of varying textures to make even a monochromatic scheme more interesting. Every house decoration element in a room has its own texture. Plan on how to incorporate their tactile and visual characteristics in your room decor ideas.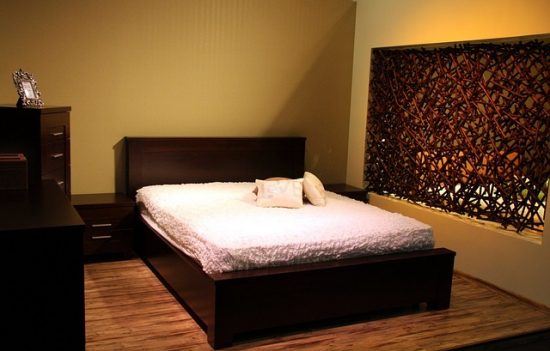 Evolution of Furniture Textures
The era of postmodernism (the 1960s- 1980s) saw the rise of the experimental use of furniture textures, along with the play of colors, shapes, and designs. From the ateliers in Milan, the movement traveled and was fully embraced by artisans in the United States, and eventually, the rest of the world. In the past generations, furniture designers played with lines and details while maintaining the smooth surfaces and upholstery. While many furniture frames maintain the smooth natural characteristics, the upholstery and fabric provide the play of textures.
How to Layer Textures in Home Decorating
Layering is an important technique in interior decorating and room design. It gives a room an added depth and makes a room look outstanding. The layering of textures is all about how a home should "feel" achieved through the balancing of home design elements. It is a play of how light bounces on one element and absorbed by another in a combination of materials, fabrics, and décor. Look around when looking for home décor ideas in the model set up found in furniture stores. You may see how a smooth glass coffee table aesthetically works with the textured upholstery of a sofa. When working with minimal neutral colors, such as in living room décor, layering of textures works excellently.
Popular Textures and Types of Fabric
While a myriad of choices abounds, there are fabrics and materials that remain as consistent favorites in interior designing. Rugs and wallpaper can add a good contrast of texture to the smooth and soft draperies. On the floor, a velvet couch or a Chesterfield sofa can work with a textured rug. While a linen-upholstered couch breaks the monotony when placed on a marble floor. In the bedroom, the soft and matte cotton beddings look cozy when mixed with wood and glass elements for the bedside tables. Other popular materials for creating layered textures include wool, silk, and leather. Wallpaper is another favored material to create an illusion of texture through the prints and patterns. The brick wall is another popular element in a country as well as industrial interior designs.
How to Transform a Room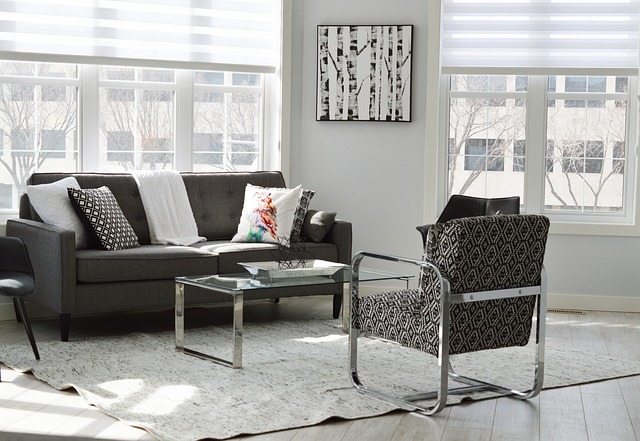 Use texture to transform a room from drab to warm and exciting. There are many design elements to choose from for home decorating. To achieve success on a particular look, decide on a central style or theme. Here are a few you can start with.
Rustic – Choose materials that absorb light to create coziness and warmth. Choose from wool, natural linen, seagrass rugs, heavy cotton, and knitted materials.
Hotel or Boutique Style – Keep a good balance of luxurious fabrics such as silk, velvet, and plush sofas, accents of glossy metals, marble floors, and ceramics.
Industrial – Mix items that reflect light as well as ones that can absorb light. Use metal, wood, wall plaster, bricks, and glass.
Now designer room decor ideas such as these are out, you can start planning the revamp of your home with the use of texture.