To keep business operation costs low, instead of buying new office furniture, choose furniture restoration. Not to be a cheapskate, but sometimes, buying brand new items may be unnecessary. If your business area is small and you are just starting out, there are so many high quality used office furniture sold in used furniture shops. Some just need deep cleaning and some will need restoration and repair procedures.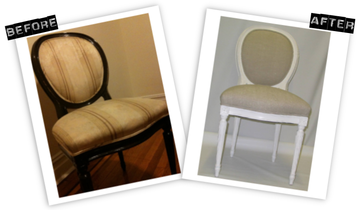 Most office furniture encounter a daily dose of abuse from its users. These items are made to be durable for this particular reason. There are several common areas or parts that are damaged with constant use. Scratched furniture frames and damaged upholstery do not look good at all. Having these in your office will harm your business image to both customers and employees. You should keep office furniture in good condition. The cost is a common set back in renovating office spaces. Good thing for business owners, furniture restoration is an excellent option.
Here are the more common conditions that will need office furniture restoration procedures from experts:
Ink Spills and Ink Marks
This is unavoidable in an office setting and is a total eyesore. Experts recommend revarnishing, repainting, or reupholster.
Scratches and Dents
Even with great care in using office furniture, scratches are common. Cabinets can suffer from dents caused by heavy impact.
Drink Spills and Food Spills
Visible on tables particularly on personal desks and pantry areas, spills usually happen when you bring drinks to work or offer drinks to guests.
Torn, Faded, and Cracked Upholstery
Visible from a few feet away, damaged upholstery need immediate attention.
Damaged Wheels
Furniture wheels and ball casters fail with constant use. These are easily replaced with the right size and material similar to the original set.
Damaged Furniture Frames
Integrity and stability is very important in any type of furniture. Check for any signs of damage on the frames and have these repaired as soon as possible. In the case of restoration option for office furniture frames, ask help from a professional.
Once you have decided to have your office furniture restored, schedule it on a weekend or during days with the least amount of activity in the office. Another option is to ask the furniture specialists to move out the items needing restoration to a workshop. Choose a furniture company in NYC that can provide these services.
When office furniture restoration is complete, your business spaces will look like new again. Consider cleaning the carpets as well as other annual general cleaning tasks while the furniture items are out.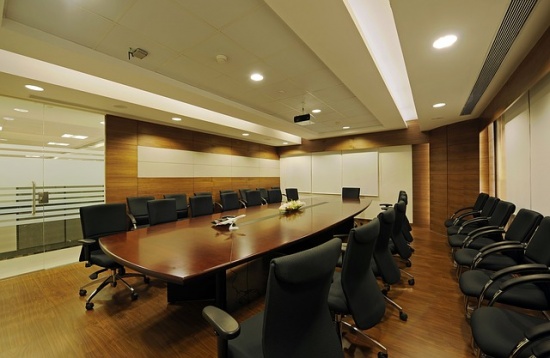 With fresh, fully functional, and comfortable workspaces that please the eyes, you also help increase employee output. Well-designed spaces bring in more positive vibes to your business; however, new office furniture is expensive especially in NYC. You do not need to splurge to have an aesthetically pleasing office.
Create a professional and lasting impression on your clients, guests, and employees. From lobbies, to business rooms, personal office spaces, DrSofa can help restore your old furniture. They offer a wide range of services to furniture and upholstery, including moving, disassembly and many more.