As the season changes, this also calls for a nice set up of your outdoor space. Why not go for custom furniture that matches your style, personality, and lifestyle? An excellent combination of furniture and other design elements can still create a unified look. The right shape, upholstery fabric, and furniture frames will beckon you and your guests to lounge in that inviting space you have created.
It may sound daunting at first that you may be tempted to just go with ready-made pieces. Going that route does not provide the same satisfaction as carefully giving thought to piece. We have collected some great ideas you can use to help you set up a cozy outdoor space.
Cushioned Iron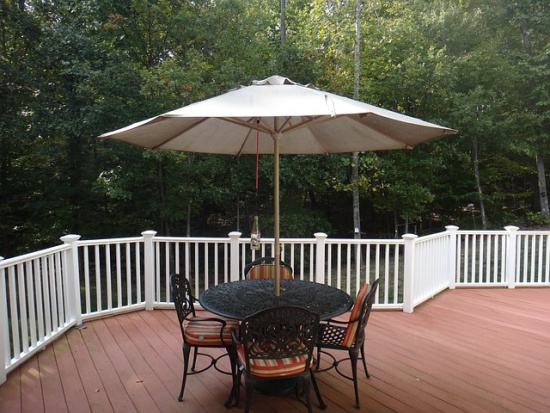 If you have wrought iron chairs used for garden sets, those are perfect outdoor furniture. Dressed up with new cushions upholstered in outdoor fabric, these sets add an indoor type of comfort to the patio area.
Beach Scene in Your Backyard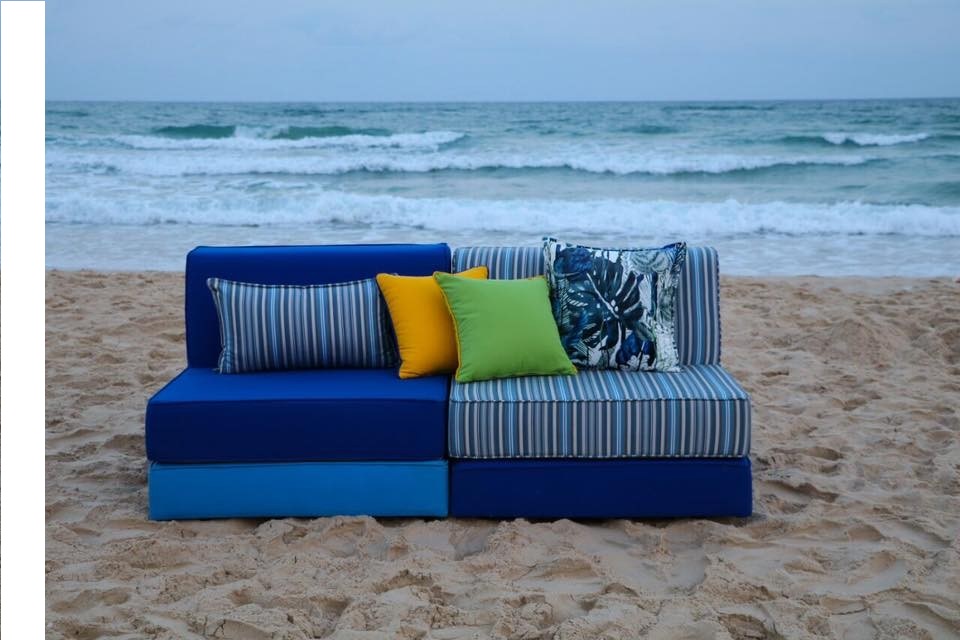 It doesn't matter if you are living near the beach in the middle of New York City. You can set up a beach vibe on an outdoor sitting area that evokes the same summer beach atmosphere. You may even add sand to the floor for a more realistic feel.
Revive Wooden Furniture With New Cushions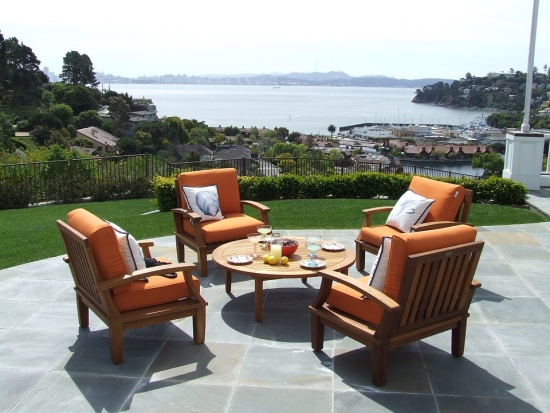 If you have sturdy chairs with wooden frames, all you need to do is to have a custom upholstery cushions fitted perfectly on each one. Change the fabric as needed to match your style and the changing seasons.
Use an Area Rug
Transform an outdoor area into a cozier space with the addition of an area rug. It does an amazing job of pulling together all elements into an atmosphere that invites a lot of conversations.
Accentuate the Area with Rich Textiles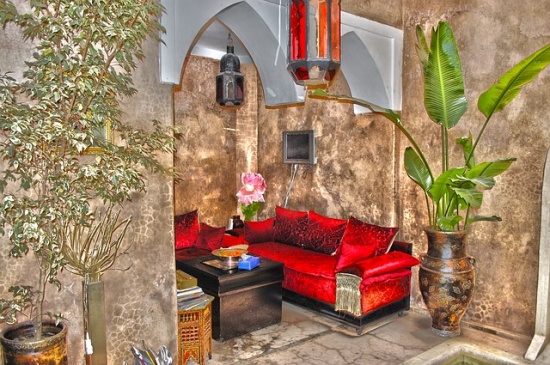 Rich textiles that cover upholstery can also look great outdoors. Why hide a boldly colored couch indoors when you can also enjoy the same luxurious feel on your porch or patio? Bring them out if you feel like it.
Sofas are Cool Outdoors, Too
Who says that only wicker, wood, metal, and bean bags are the only popular outdoor furniture? Sofas and love seats are just as great. They can look bulky but they invite dreamy naps and the size is no longer an issue. You can have them customized according to the shape of the area.
Whether you live by the beach or in an apartment in Hampton or New Jersey, you can get that same summery outdoor vibe with a perfect selection of custom outdoor furniture. Outdoor custom upholstery looks chic all the time, and of course, it speaks a lot about comfort. Cushions always invite relaxation and longer unhurried conversations.
Have a lot of chairs but also remember to place tables for dining and snacks. Perhaps a footrest or two will also come in handy when you just need to put your feet up after a long day while enjoying a delightful cocktail outdoors.
With custom furniture, the possibilities are endless. Contact only the best upholstery service near you for project estimates. For those within N.Y. NJ ,DC, Boston, LA, Chicago, Manhattan, Bronx, Brooklyn, Queens, and surrounding areas, you have DrSofa at your service.