For many first-time renters, hunting through the numerous choices of apartment rentals is a great challenge. This is particularly true if you are unsure of not only on what you want, but also the factors you would not want. Rental hunting through and apartment finder online is like navigating a jungle. There could be treasures, but there could be traps as well. Know the red flags when renting. It is not enough to just depend on love at first sight kind of feeling when your future and long term living conditions are at stake. Take note of and do not ignore these red flags.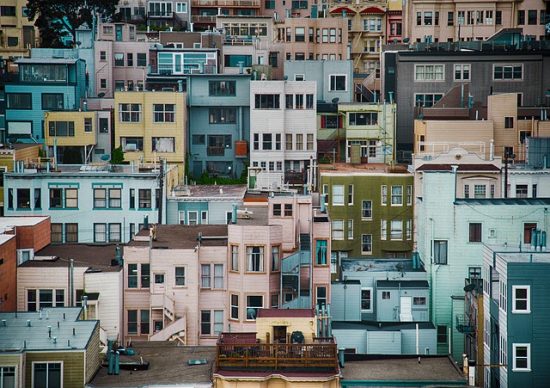 Maintenance Issues
The cleanliness and freshness of apartment rentals speak a great deal on how it was maintained by the landlord. Inspect the walls from top to bottom. If not repainted, check for signs of mold, mildew, and water marks on the ceiling area. Better visit on a rainy day to see if there are leaks.
Open the cabinets, particularly the ones in the kitchen under the sink. See if there are signs of bugs or rodent droppings. If there are any, it means the owner does not care to treat it for pest control.
Depending on what was advertised, you should know what to expect. It is up to you to use the conditions as a bargaining chip. If you see signs of termites, say goodbye and never look back.
Do not fret if the first few tries are a failure. You can always search for apartments near me or apartments for rent near me on Google and discover other options.
Bad Lease of Apartment Rentals
In legitimate rental properties, you will need to sign and fulfill a lease agreement. With the numerous scams going around these days, you must know which terms to avoid.
Significantly low rent – Be wary of rental deals that are too good to be true. Investigate the background of the property by asking the locals. Ask about expected rent increases as well.
Wire transfer – Many scammers will request for money transfer, either for security deposit or initial month's rent. Unless you personally know the owner, do not wire funds.
Electronic documents – Be wary of editable electronic documents such as lease contracts. Ask for a printed copy which both parties should sign, or a PDF file.
Bad reviews
When searching "apartments for rent near me "online, reading reviews may be one of your priorities. Reviews can work as a double-edged sword. There are fake reviews in favor of the landlord or rental property, and there are some written as a means of eliminating the competition. While some reviews are legitimate, some reviews were written by self-entitled troublemakers who may have been kicked out of the place. If you are really serious about the place you wish to occupy, go to the place and talk to the neighboring unit dwellers. It is also apt to talk to establishments and people in the neighborhood to get a first-hand review of the place or building.