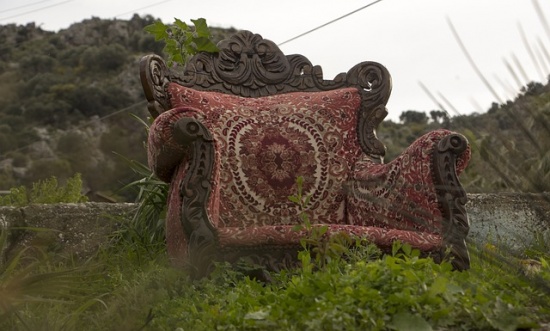 When you see an old piece of furniture or one that is probably an antique, it may be tempting to acquire it and have it undergo a furniture restoration procedure to make it look more updated. Perhaps you have inherited some old furniture from a relative who has no need of such items in their homes. Well, it could be dirt cheap or even free. Of course, it may be worth considering. Now you are wracking your brains trying to figure out how it could blend with your home interiors. It may seem logical to start stripping off the old paint or varnish and replace it with something more updated. Hold that thought. Consider these important factors:
The Value of the Furniture Piece
When you receive antique furniture, it is most likely to be a valuable piece. Either it has sentimental value, or if it is more than a century old, great market value. If you learned that this is a highly valuable item, especially for its market value, it would be best to leave it as is.
Check for hand painting techniques on the finish. Sometimes, refinishing furniture, especially if it is a rare piece, may diminish its market value.
Also check for markings by its craftsmen. There are works by notable manufacturers or makers that indicate the source of the furniture. You may be looking at an item that costs a fortune.
If none of these are present, go ahead and have liberty to refinish or reupholster that piece to fit your style requirements.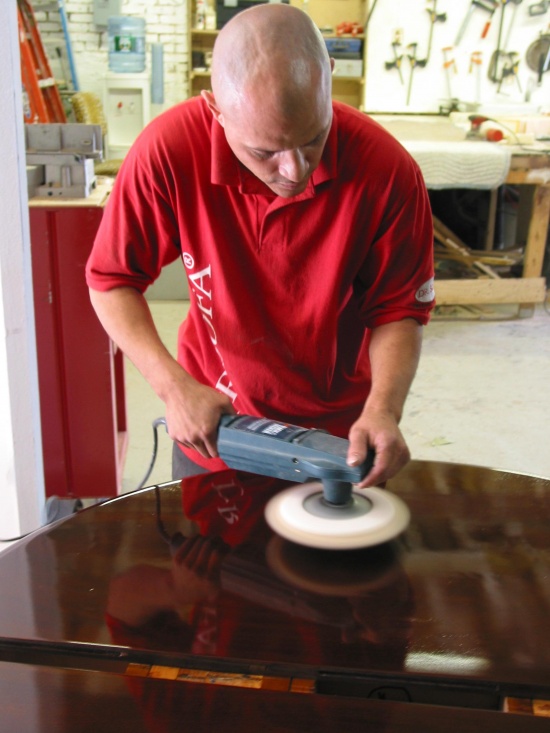 The Extent of Restoration
When you have discovered that the furniture is not a rare item, you may still want to consider how you wish to restore it. Should you stay true to its original form through furniture refinishing or upholstery repair, or should you totally change the look. If you wish to keep its authentic look and maintain the patina or natural scratches, light cleaning and some furniture repair works will do. Through years of use, the glues, dowels, or furniture upholstery may need fixing. Consult a good furniture medic to provide solutions and suggestions on this possible furniture restoration project. You will have to know what your intentions are with the furniture. From there, the furniture repair company will guide you on what needs to be done with the existing piece.
Is it worth the cost?
This can be a very subjective question to ask yourself. Always go back to your intentions on restoring furniture. More often than not, it is worth it.
When you have decided to have the item restored, make sure that you only contact professionals for this project. Remember, you are not dealing with ordinary furniture or upholstery. These pieces may be the last of its kind. Make the most out of it by entrusting the restoration project to the experts. In the end, you will be more than just pleased with the results. After the furniture restoration project, you will be proud of owning a piece of history.